Image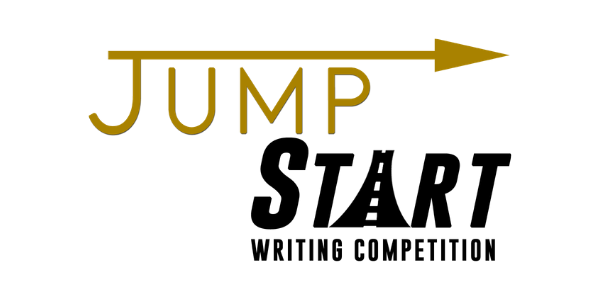 Roadmap's flagship screenwriting competition provides consistent opportunities throughout the entire year for our winners, semifinalists, and beyond. We place a premium on creating industry relationships for these writers so they can get signed, staffed, or optioned!
Image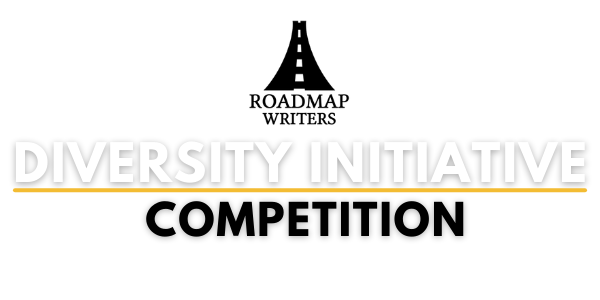 In memory of Roadmap Writer Coletta Preacely-Garcia, we choose one diverse writer every month to participate in our Pitch Prep Program for FREE. At Roadmap, we want to do our part to help bring more diversity to the screen, and for us, that starts with the screenwriters.
Image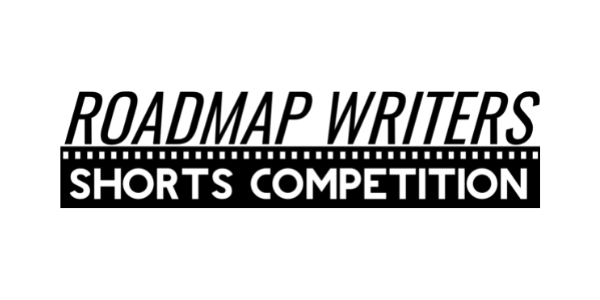 In addition to an impressive roster of industry judges and industry mentor opportunities, our shorts competition is open to both scripted and filmed shorts. Previous competitions have included guaranteed signing prizes with management companies and development prizes with independent studios.
Image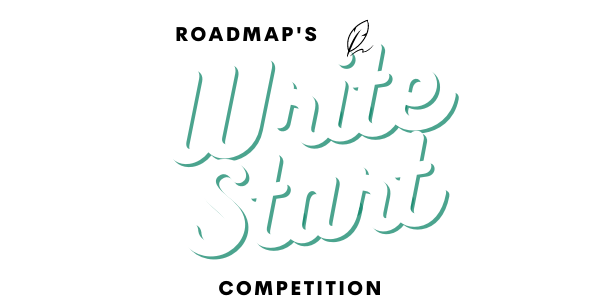 Our free manuscript competition puts authors and their work in front of the industry's top publishers and literary agents. These industry insiders comprise the panel of judges who will review the entries and pick the grand prize winner — leading to maximum exposure to agents actively looking for talent!
Image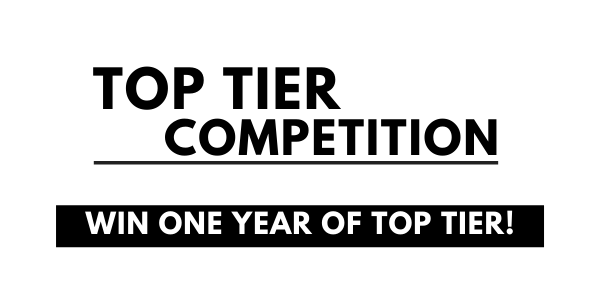 The Top Tier Program is for writers who exhibit a mastery of the scripted page, pitching fundamentals, and network relationship building who are ready to make screenwriting a career. The Grand Prize Winner of this competition will be accepted into Top Tier for FREE for an entire year!