Image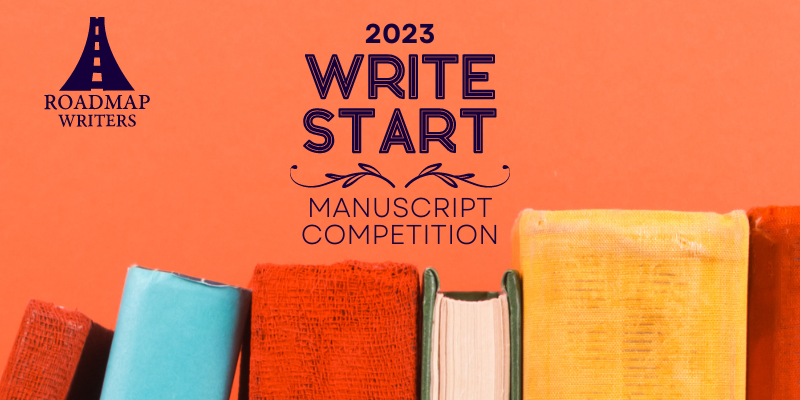 Now open for submissions!
Pricing & Deadline
Submission Deadline: December 12, 2021 | $25
Announcement Dates
Quarterfinalists | March 1st, 2022
Semifinalists | March 15th, 2022
Finalists | March 29th, 2022
Winner | April 26th, 2022
Dates subject to change
Prizes 
Grand Prize Winner (1)
∙ 4x Virtual General Meetings with book agents
∙ A Free Month in Roadmap Authors' Top Tier Program
Finalists (10)
∙ 1-page synopsis sent to 10 book agents
∙ A Free Month in Roadmap's Publishing On Ramp Program
Semifinalists (25)
∙ A Free Month in Roadmap's Publishing On Ramp Program
Quarterfinalists (50)
∙ A free Open Pitch with an exec specializing in books.
Roadmap Authors presents Chapter 2 of the Write Start Competition. 
This competition is open to manuscripts of all genres.
Breaking into the publishing world can be challenging. It's about connecting with the right agents, editors and publishers, and it could be downright dizzying to find who's right for your work and how to even connect with them.
Roadmap Authors brings authors from around the world it's Manuscript Competition! Roadmap screenwriting competitions have helped writers get signed to A-list reps and now we're bringing the same attention to authors.
Last year alone Roadmap Authors helped authors sign with literary representation and publishers from companies that include 5 Otter Literary, the Andy Ross Agency, Trident Media Group, The Metamorphosis Literary Agency, Gandolfo Helin & Fountain Literary Management, The Seymour Agency, and more!
Submit the first 20 pages of your manuscript to be considered for the Grand Prize! 
This year we've assembled an impressive roster of judges to read the finalists' pages so we can crown our winner!
Judging Panel
Cassandra Rodgers | Agent at Five Otter Literary
Chip MacGregor | Agent/President at MacGregor Literary
Jill Marr | Agent at The Sandra Dijkstra Literary Agency
Cate Hart | Agent at Harvey Klinger Agency
Katrina Escudero | Sugar23
Now closed for submissions
Image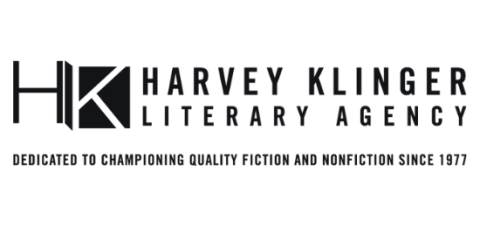 Image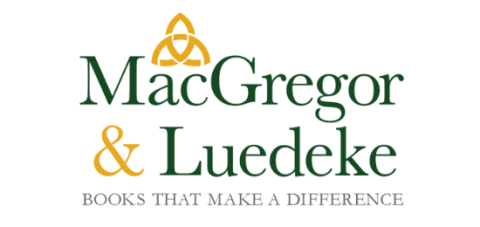 Image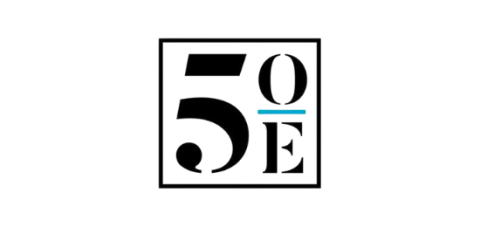 Image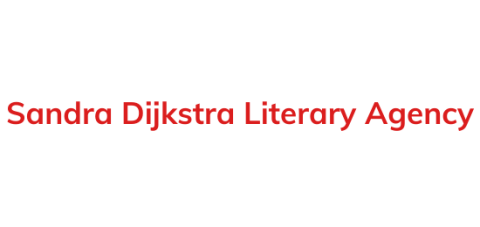 Scoring
Submissions will be judged by independent industry experts based on the following criteria. The below explanations of each criterion is by no means an exhaustive list, but just an example of some of the questions readers and judges consider in each category. Some criteria may not pertain to all genres/sub-genres. 

Premise/Concept
Is it unique/original? Is it a new spin on a familiar story? Does it include a unique perspective from its protagonist? Do the actions and obstacles advance the story?
Characters
Are the characters well developed? Is their purpose or struggle clearly identifiable? Do they have a clear and complete arc? Are they multi-layered? Are the characters relatable or accessible to the reader?
Dialogue
Does the dialogue elevate the scene? Does it heighten the overall story? Does it propel the story forward?
Story
Is the story compelling? Does it serve to drive the characters and events forward in a meaningful way? Does it emphasize a deeper theme? Does the story explore new ideas? Is the story timely? Does it touch on things that are part of the zeitgeist? 
Structure 
Does the story have a clear beginning, middle and end? Is it clear where the main plot turns are?
Voice/Style
Does the writer use interesting word choice and sentence structure?  Do they have a unique way to view and relay what's happening in the story? Does the writer present/have a unique perspective?
Marketability
Is this a project which meets today's market demands?
Why Should I Enter?
Roadmap Writers has helped over 205 writers and authors get signed, staffed, optioned, hired and produced. We are excited to bring that same focus on finding vetting talent to our Author division.
Navigating through the Literary World can be daunting and we're here to help. This free competition will give authors an opportunity to get their vetted work in front of an exciting judging panel. This is for any author that writes in any genre, lives anywhere in the world and from any background. 
What Do I Submit?
Submit 20 pages of one of your completed works via the submission link above. All entries are final and no substitutions will be allowed.