Image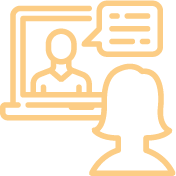 Access Programs
Meet and interact with a variety of industry professionals for feedback on your pitches, projects, and pages.
Image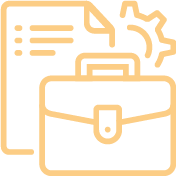 Career Writer Program
For writers committed to their craft and ready to make screenwriting more than just a hobby, Roadmap Writers offers our Career Writer Program.
Image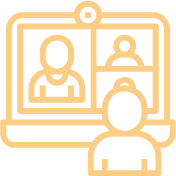 Career Coaching
Want ongoing career guidance? Consistency and networking are crucial in this industry and this program will help you achieve both! 
Image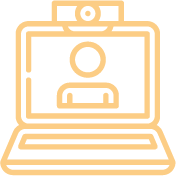 Webinars
Master any facet of screenwriting, whether it be craft or business.