Get Real. Get Ready. Get Traction.
Image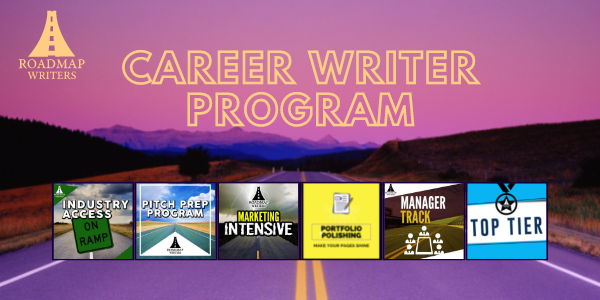 ---
For writers committed to their craft and ready to make screenwriting more than just a hobby, Roadmap Writers offers our Career Writer Program. These feedback-driven sessions put the Career Writer in immersive and interactive roundtables, giving them a competitive edge in the marketplace while helping them build relationships with as many industry professionals as possible.
The vast majority of our Success Stories come from writers in our Career Writer Program, many of whom have gone on to sign with companies including CAA, Gotham Group, Gersh, Zero Gravity, Circle of Confusion, and more!
Image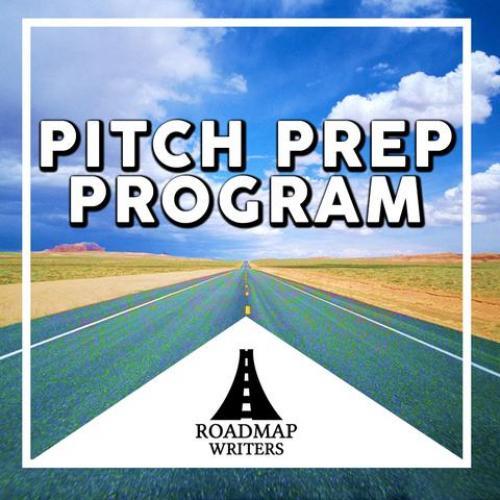 ---
Step 1: Pitch Prep Program
---
Your script is complete! Now be sure you're prepared to take it to market.
Walk away with: 
a polished 2-page written pitch
a practiced 5-6 min. verbal pitch ready to put to the test
a personal brand highlighting your unique perspective as a screenwriter
the confidence to pitch your work in any situation
Limited to 9 writers to give each writer optimal attention!
Image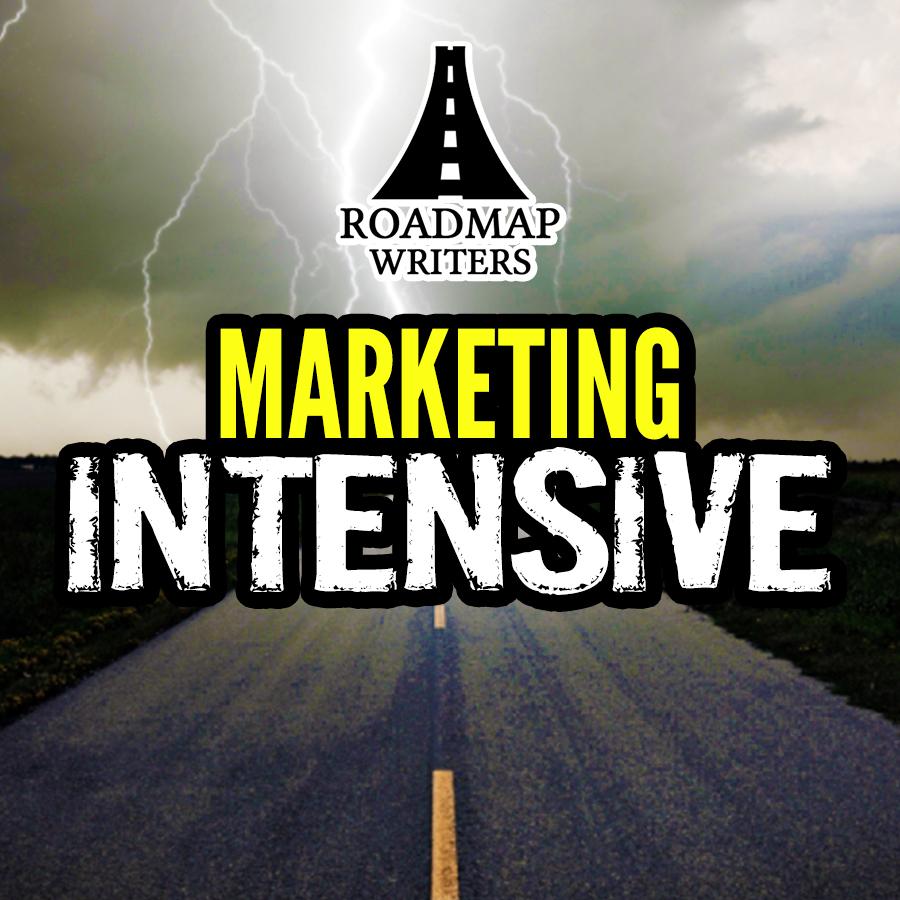 ---
Step 2: Marketing Intensive
---
Now that you've had some practice, get in front of execs in a constructive environment. 
Put your skills to the test:
Test-drive your pitch in 5 Open Pitch Sessions
Tackle your first General Meeting
Get full professional coverage on your script
Learn to handle any situation
Image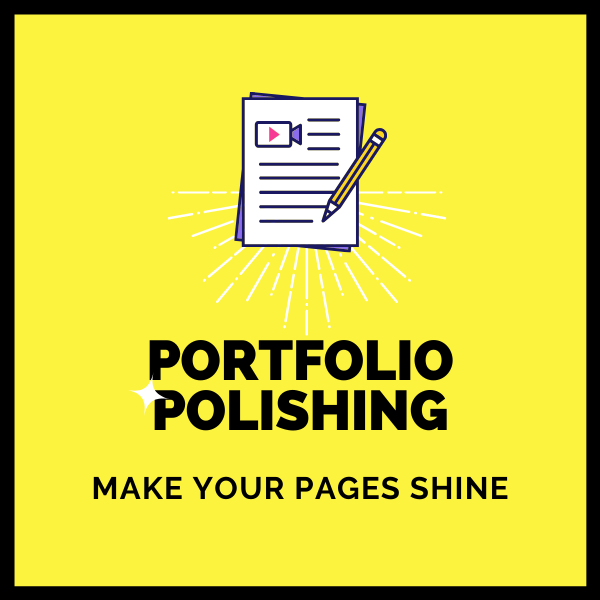 ---
Step 3: Portfolio Polishing
---
Hone your pages, craft and perfect your elevator pitch, and get prepared to kill it in longer-form meetings!
Walk away with:
an effective 3-minute elevator pitch 
a polished, market-ready original sample screenplay
the skills and confidence to kill any general meeting!
Image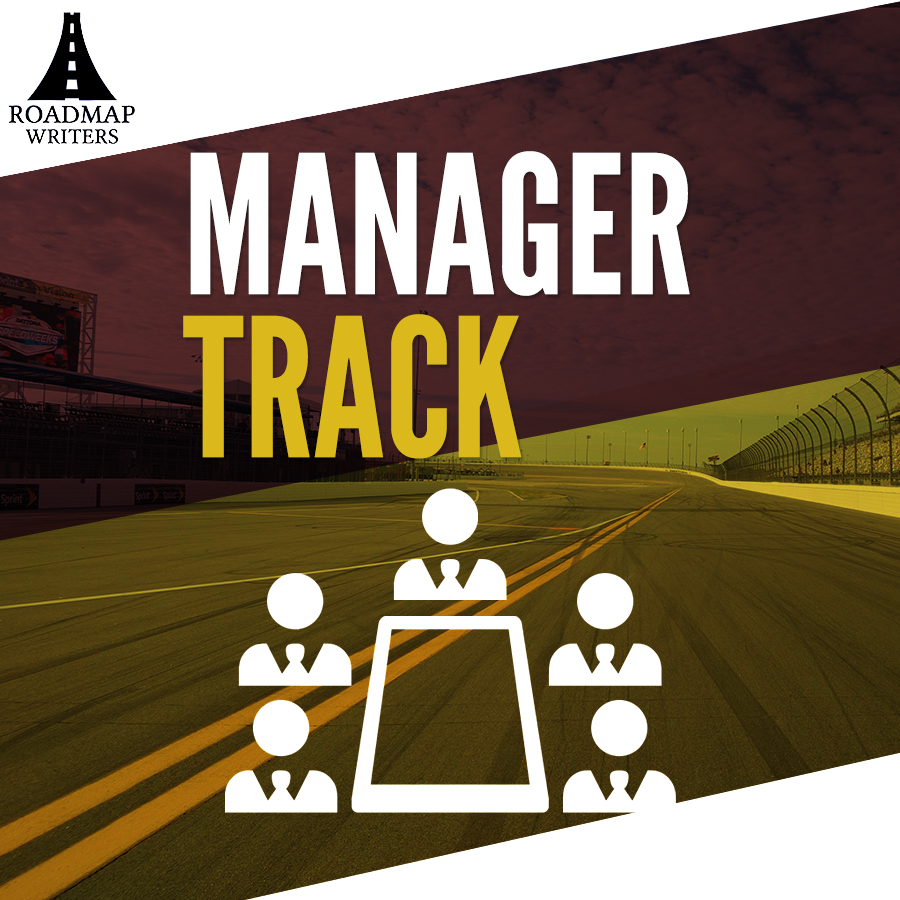 ---
Step 4: Manager Track
---
Mold your marketing strategy in exclusive roundtables with working executives.
In this program, you will:
Pitch your projects, get feedback, and learn from listening and watching others.
Spend 20 minutes with 5+ executives each month in a roundtable setting.
Marketing Checkup with Roadmap CEO Joey Tuccio—and more!
**Writers must have completed Steps 1-3 , have 3-5+ completed scripts in their portfolio, and have at least 2 well polished screenplays that are market ready.
Image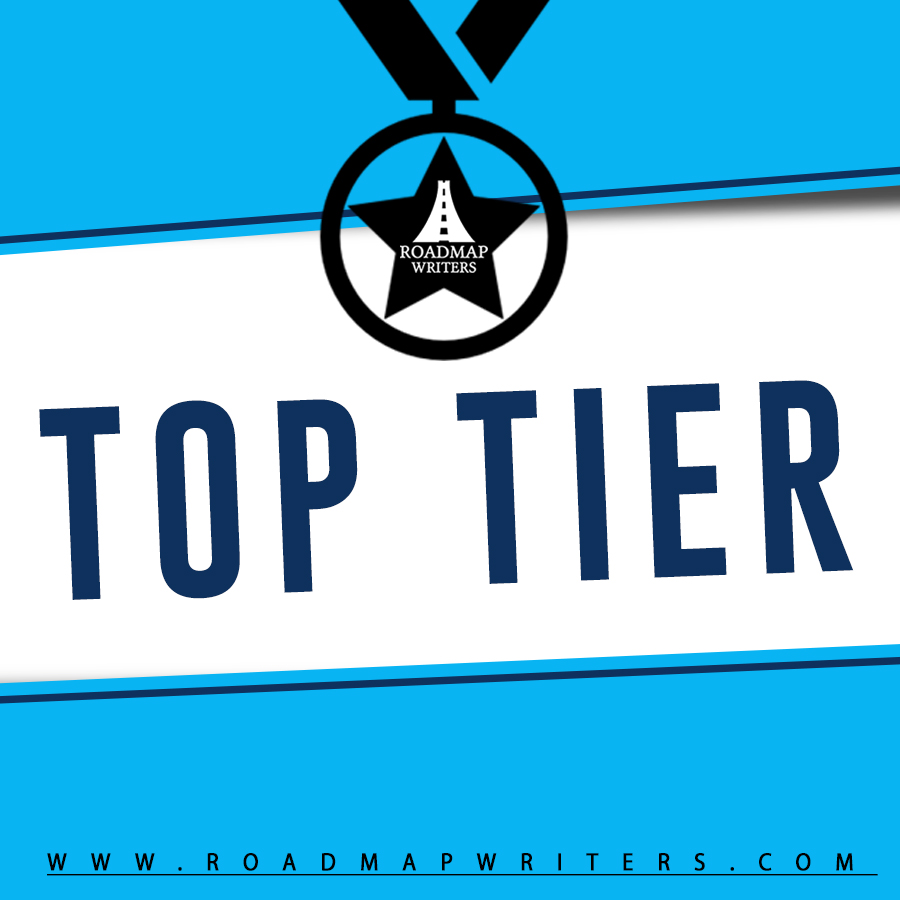 ---
Step 5: Top Tier
---
Most of our writers' success stories come from this step. The goal of Top Tier is to get out of Top Tier—and signed or optioned! Our top writers are "on the verge" with multiple polished projects to pitch.
This program includes:
Private general meeting sessions with top execs who will read your script prior. Choose from among 50+ execs to meet with each month.
Private pitch sessions with execs. Execs do not get paid to attend and just come to scout for writers.
Strategy sessions with Roadmap staff. 
Exclusive marketing opportunities available only to Top Tier writers, including priority to pitch to execs new to Roadmap and ongoing marketing efforts from Roadmap's CEO with our list of hundreds of execs.