Image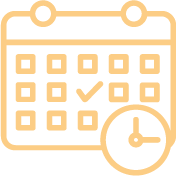 Private Month Mentorships
Work one-on-one with an executive for an entire month at mutually agreed upon times around your schedule.
Image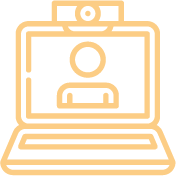 Consultations
Choose from among many options to work one-on-one with an executive on your material.
Image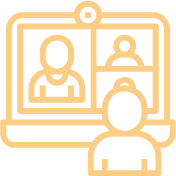 Online Classes
Whether you're starting a new project, rewriting something you've been working on or want to learn new skills, hone your craft with working industry insiders.
Image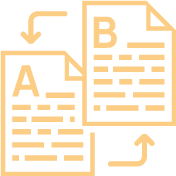 Rewrite Programs
Work directly with a working industry executive to develop your screenplays and polish your work to ensure it's ready for the marketplace!
Image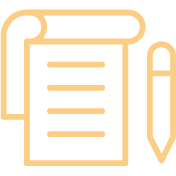 Script Services
Make sure your scripts are market-ready with our Coverage, Proofreading, and Line Editing services!