Pitch decks are an incredibly valuable tool when you're marketing your material. They communicate the atmosphere, vision, and overall aesthetic of the film or show you've written. With an increasing number of projects being sold and set up based on the pitch deck alone, writers should absolutely have one in their arsenal. 
But not all of us are great designers, and a poorly designed pitch deck is worse than no pitch deck at all. 
For the very first time, Roadmap has a pitch deck design service!
Here's How it Works: 
After you sign up, you will schedule a 15 minute call with your designer to discuss what you want out of your deck. 
You will send your treatment to your designer, and they will design you a pitch deck (up to 15 slides). 
You get one revision. 
Your designer will send you the final deck in 4 weeks. 
PORTFOLIO EXAMPLES:
Image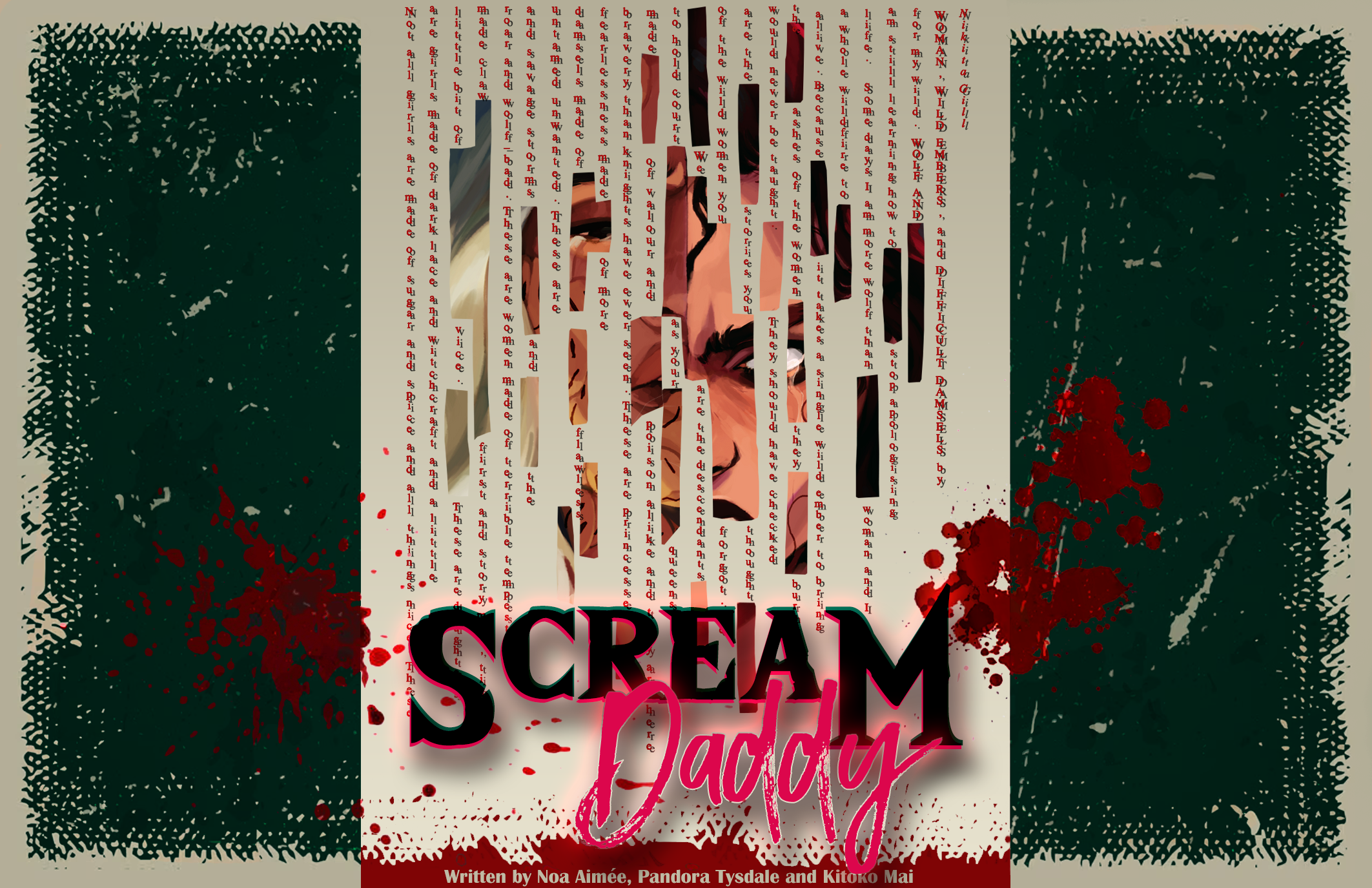 Image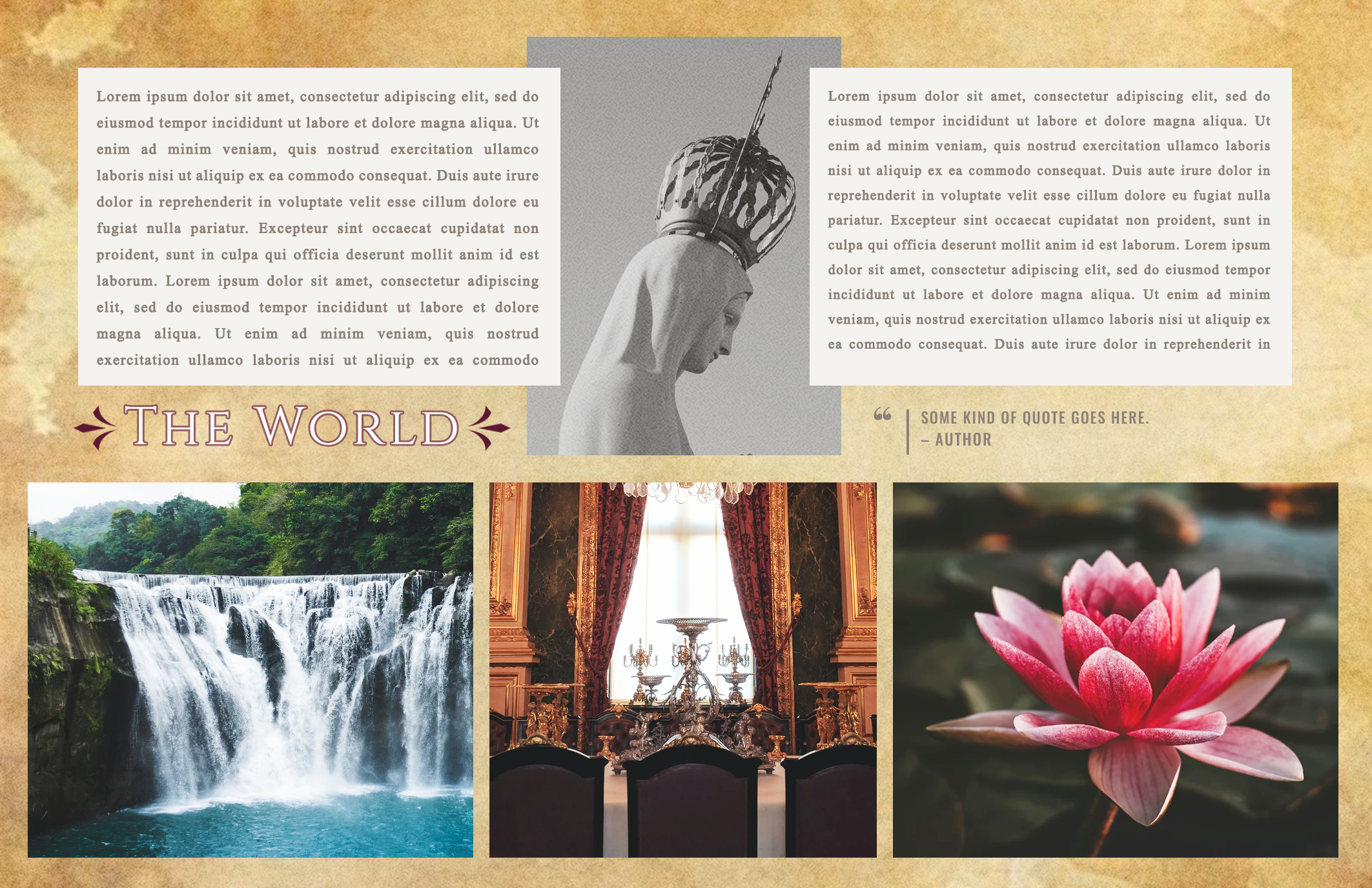 Image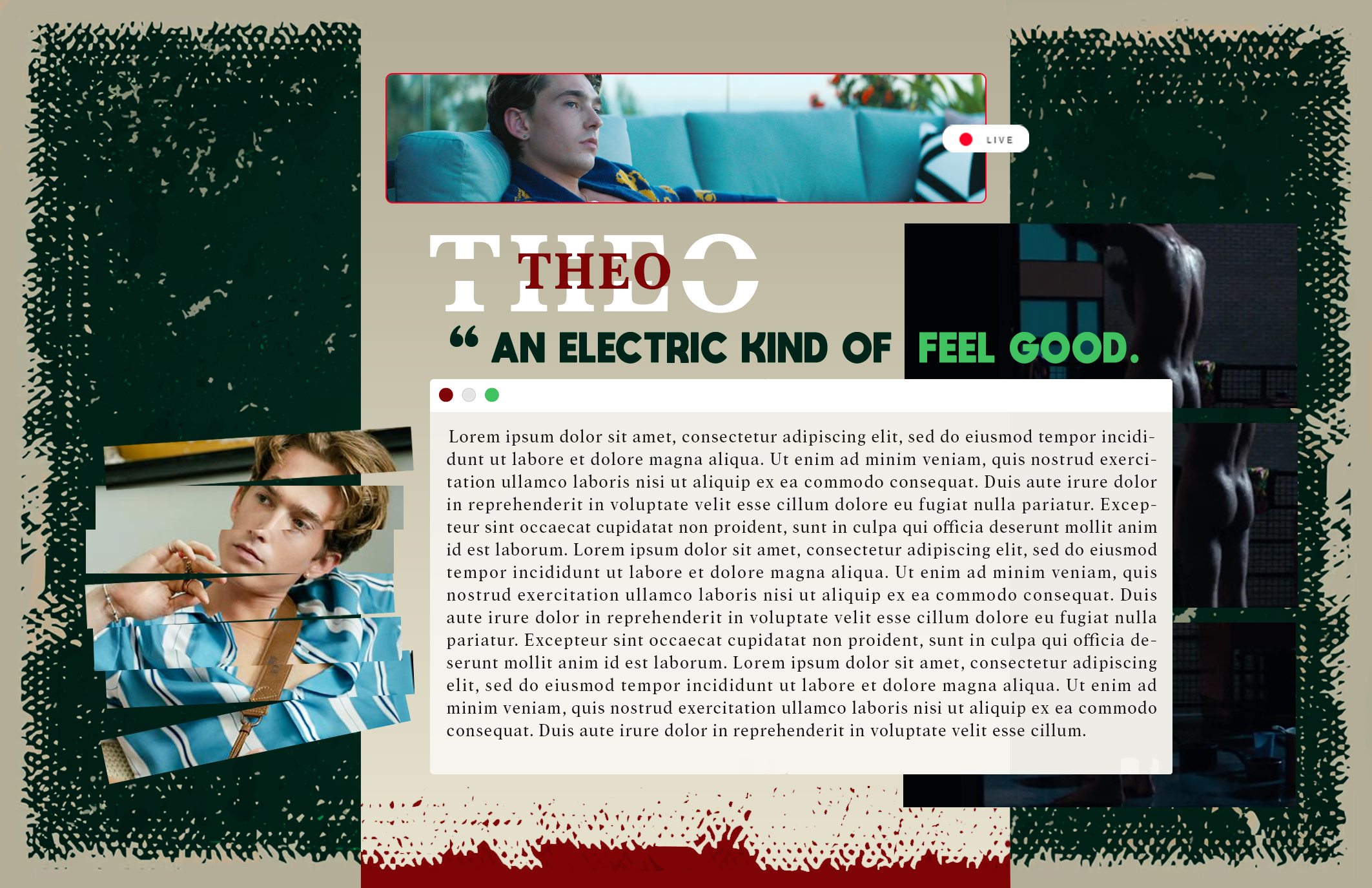 Image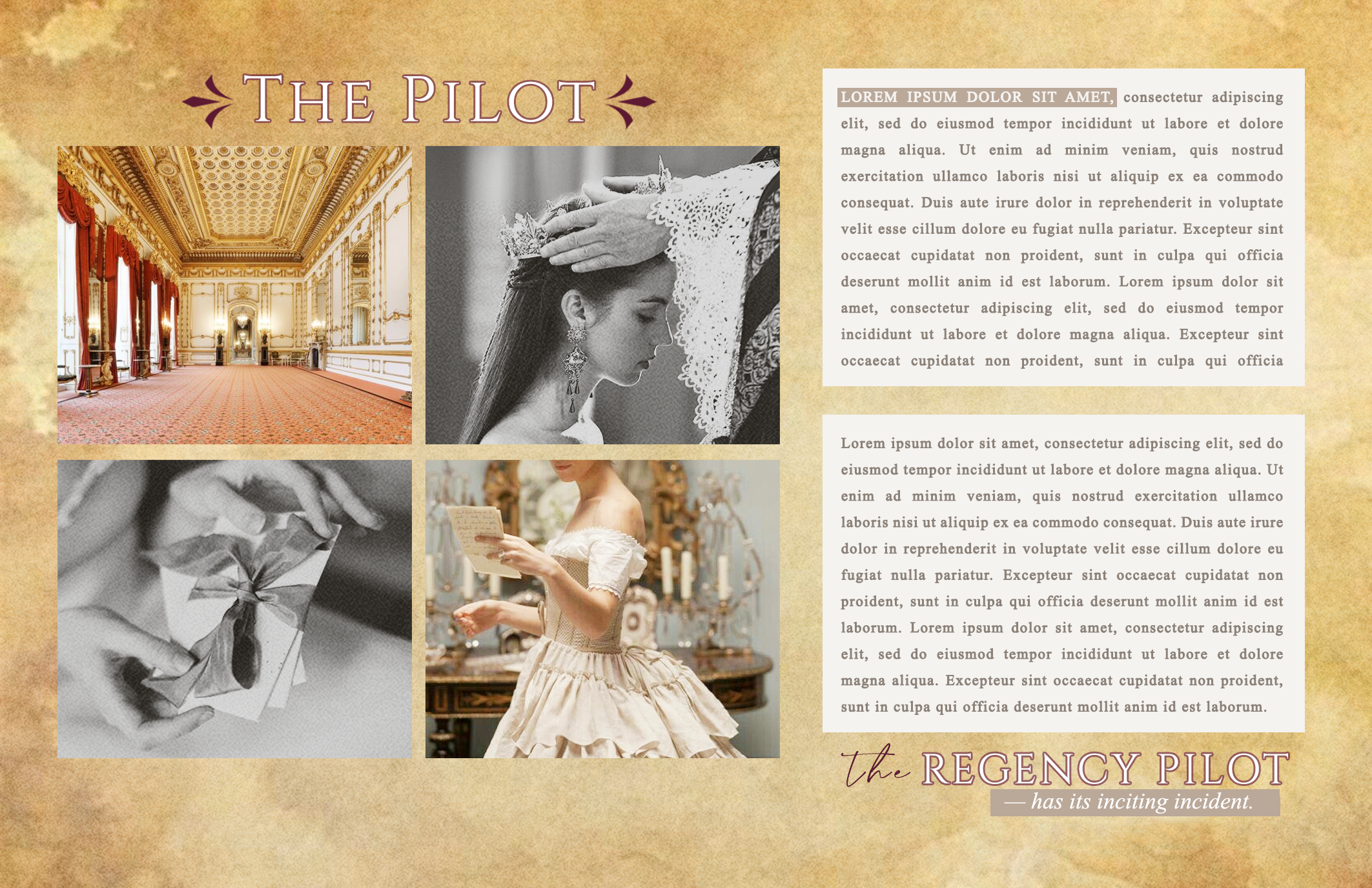 Image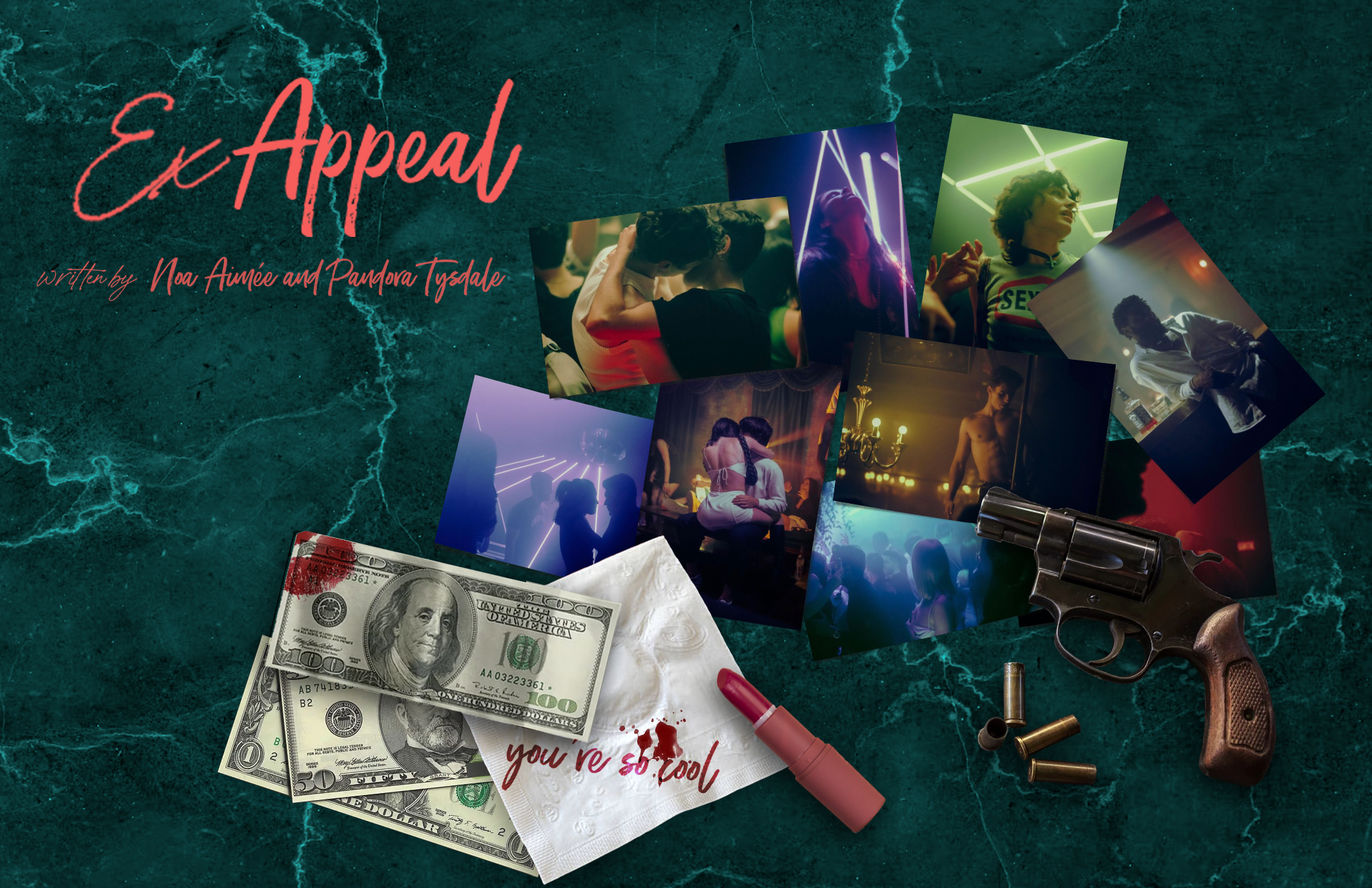 Image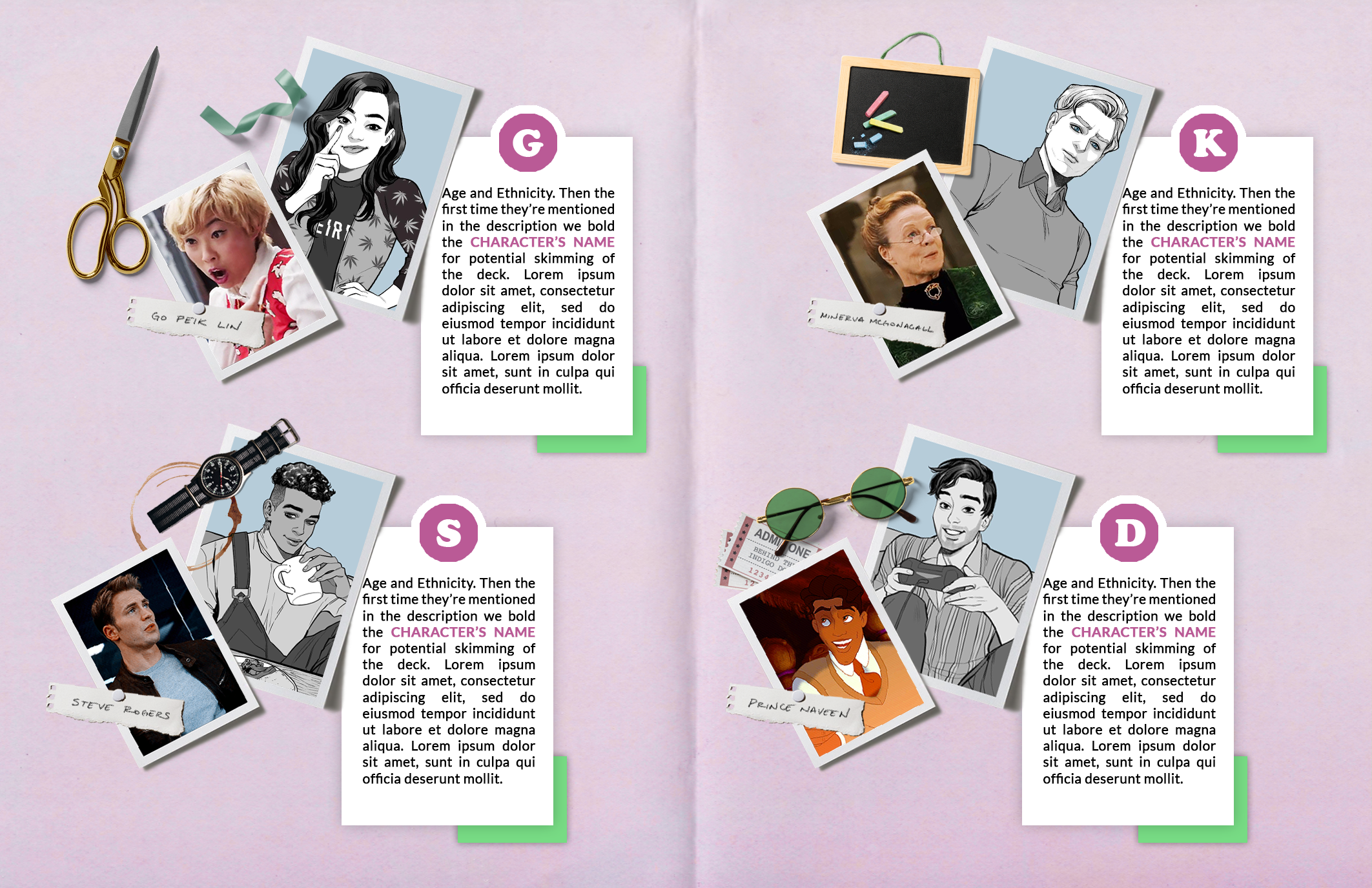 Image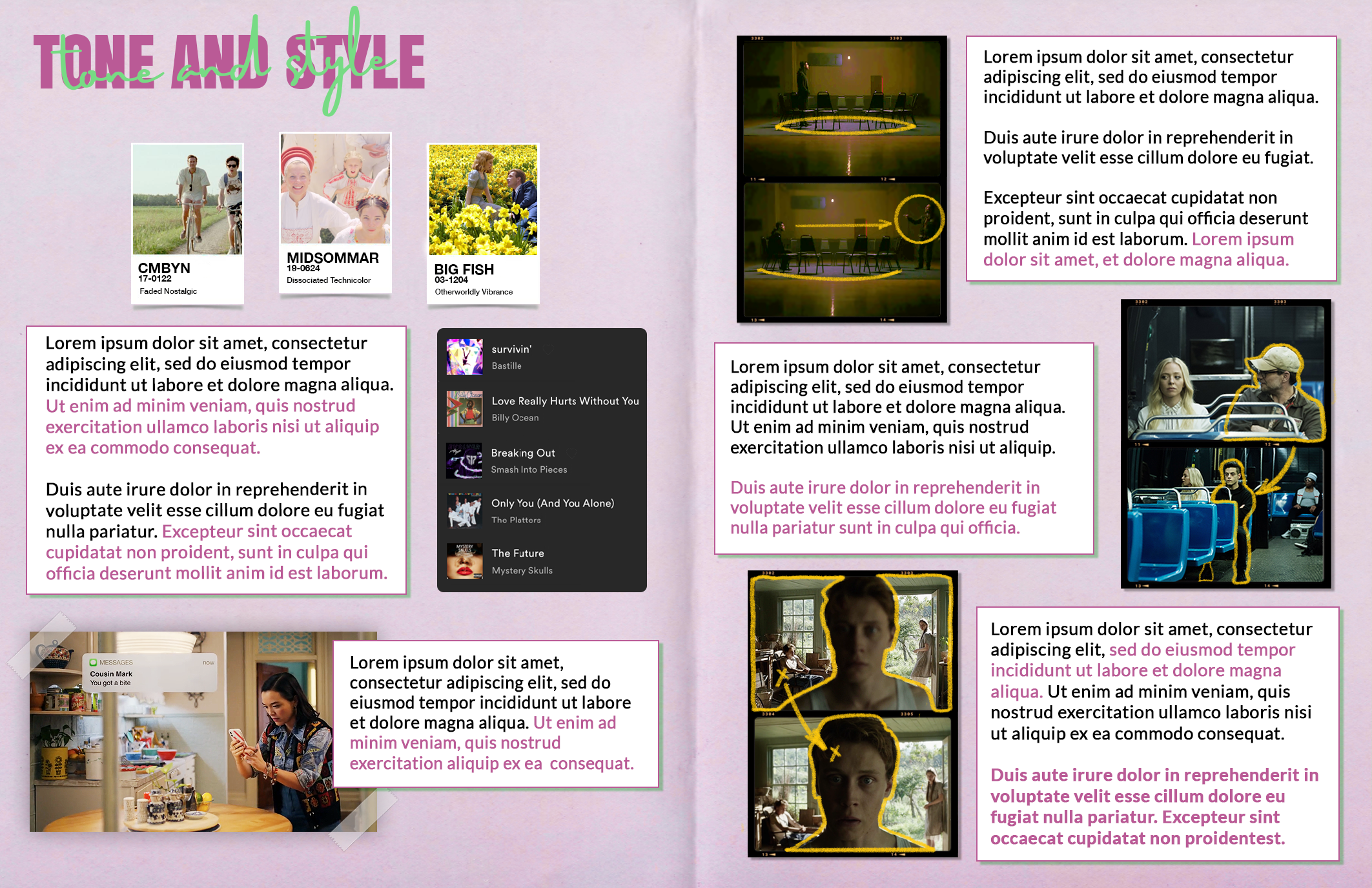 Image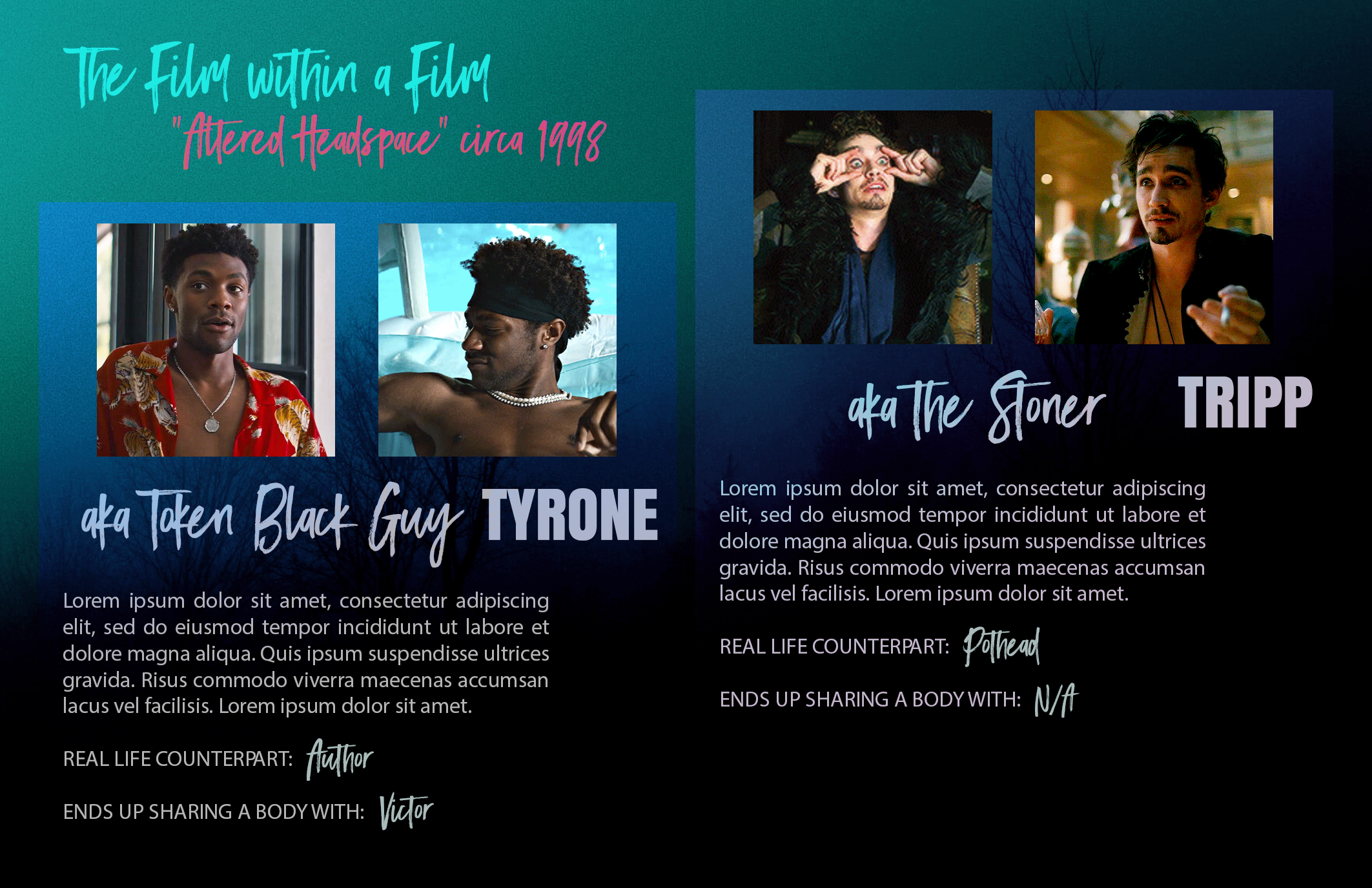 More about
Noa Aimée (they/them) has Dissociative Identity Disorder (DID) and is a group of writers, artists and a graphic designer sharing a body. Originally from Michigan, Noa now resides in Toronto, ON. With their single mother working nights, Noa fell in love with film watching the movies their mother loved most to fill the time she couldn't be at home with them as a kid. They continued that love of film working on set as a Make-up Artist permitee with IATSE, press work for TIFF and most recently, through honing their screenwriting through Roadmap classes. The first pilot they co-wrote, a family drama titled OUT/SOURCED, won WeScreenplay's Diverse Voices. In their spare time, Noa enjoys abstract painting with their cat.
How it Works
Cancellation Policy: You may cancel for a full refund up to 5 days prior to the start of the class. Cancellations requested after this period will be ineligible for refunds.
Please ensure you are familiar with our Code of Conduct.