Pitch decks are an incredibly valuable tool when you're marketing your material. They communicate the atmosphere, vision, and overall aesthetic of the film or show you've written. With an increasing number of projects being sold and set up based on the pitch deck alone, writers should absolutely have one in their arsenal. 
But not all of us are great designers, and a poorly designed pitch deck is worse than no pitch deck at all. 
For the very first time, Roadmap has a pitch deck design service! 
Brandon Combs is a brilliant designer who has set up projects with his own pitch decks! 
Here's How it Works: 
After you sign up, you will schedule a 15 minute call with your designer to discuss what you want out of your deck. 
You will send your treatment to your designer, and they will design you a pitch deck (up to 15 slides). 
You get one revision. 
Your designer will send you the final deck in 4 weeks. 
PORTFOLIO EXAMPLES: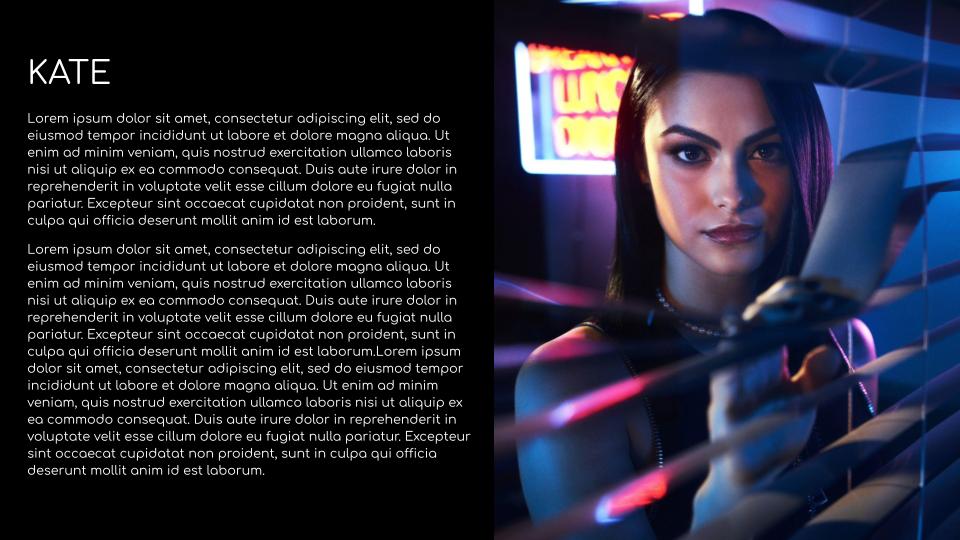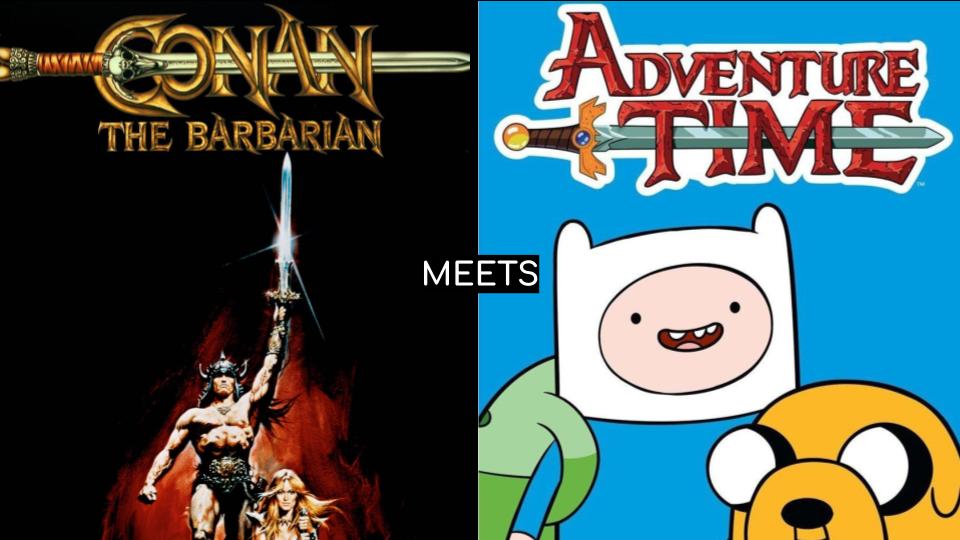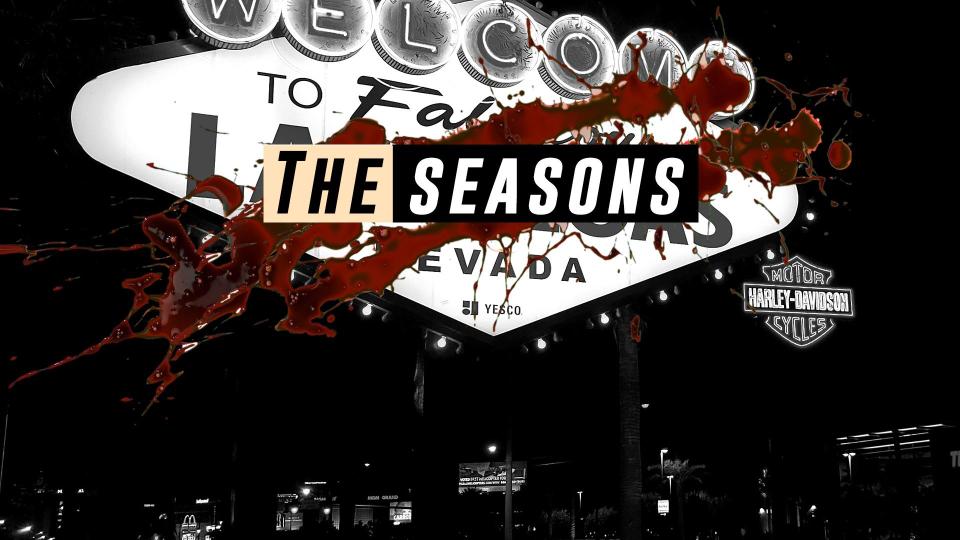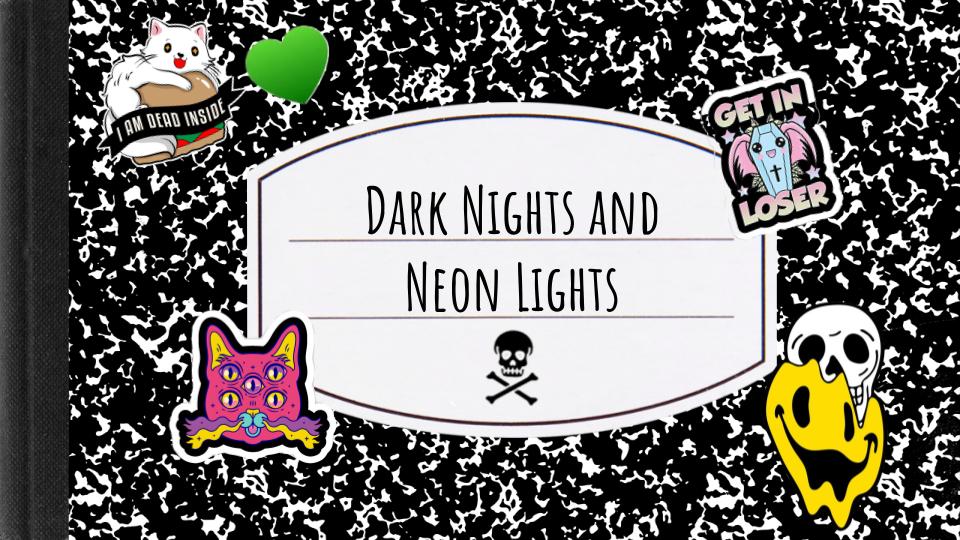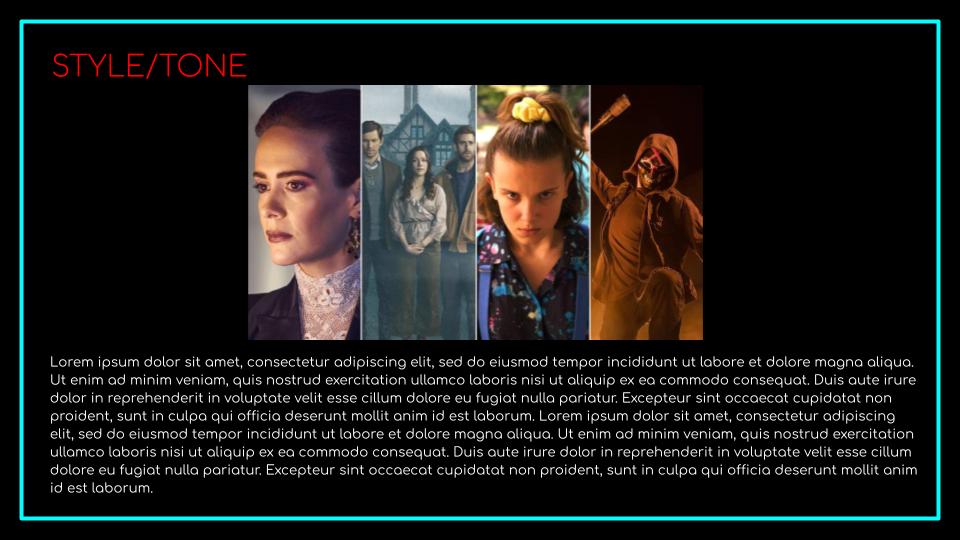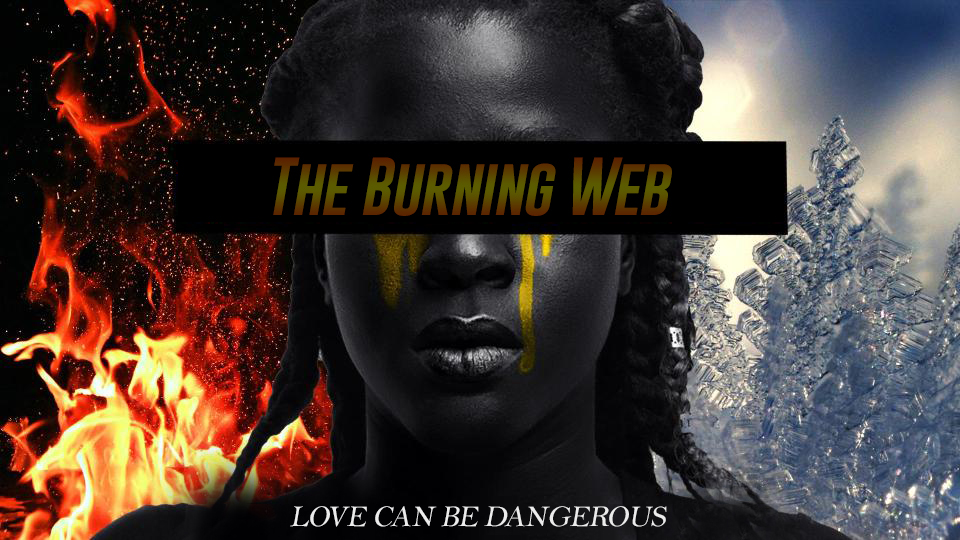 More about
Relentless Lane Entertainment
Brandon Combs is a writer/producer born in Nashville, TN. His work is heavily focused on IP and true stories. He's producing a thriller feature with New Republic Pictures and a film based on a Sega video game with Josephson Entertainment. He's also currently writing an adaptation to a DC/Vertigo comic book.
How it Works
Cancellation Policy: You may cancel for a full refund up to 5 days prior to the start of the class. Cancellations requested after this period will be ineligible for refunds.
Please ensure you are familiar with our Code of Conduct.