Image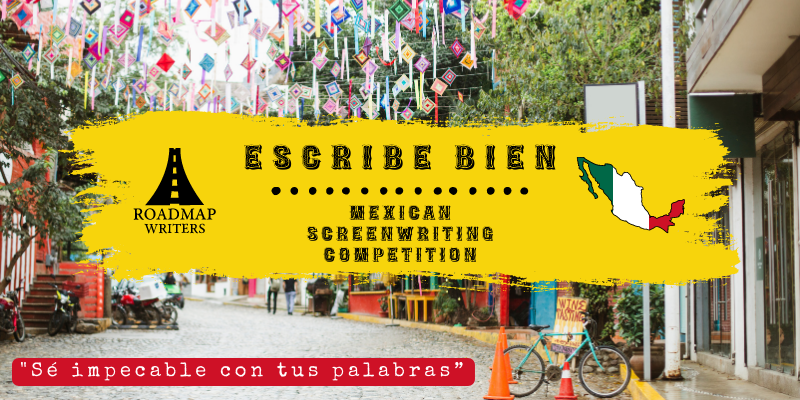 The Roadmap Writers Global Initiative is thrilled to present our second International Screenwriting Competition celebrating MEXICO!
---
This new competition aims to discover stories targeted at Mexican and international audiences. We will connect our winning writer with top companies from every corner of the industry. The winning writer will have the opportunity to pitch to our judges: working executives from Animal de Luz, and This is Why Cinema.
This competition is open to feature and TV projects of all genres, written in English or Spanish. The script must be written by a screenwriter of Mexican descent and set in Mexico. Both represented and unrepresented writers are encouraged to apply. 
THINK: ROMA, GENEFIED, AMORES PERROS, EL MARIACHI, SELENA, TIJUANA, NARCOS MEXICO, INGOBERNABLE, THE FIVE JUANAS, REBELDE.
Image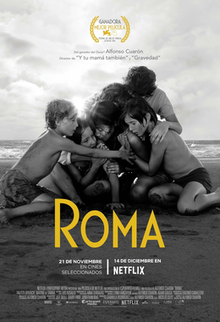 Image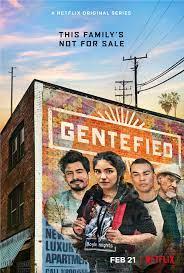 Image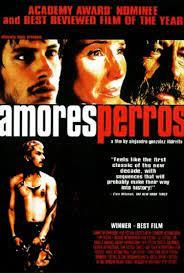 Image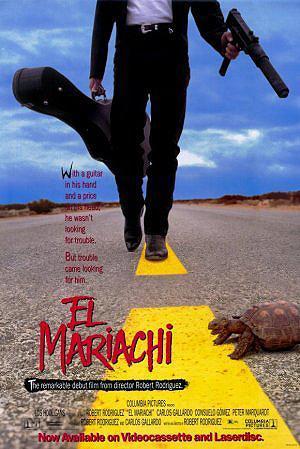 Image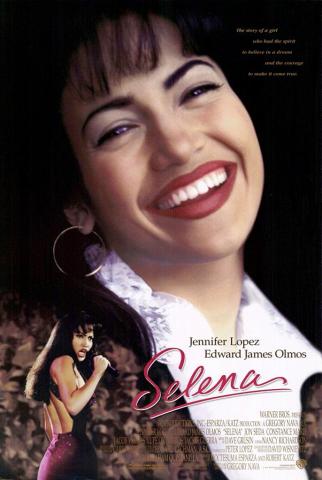 Image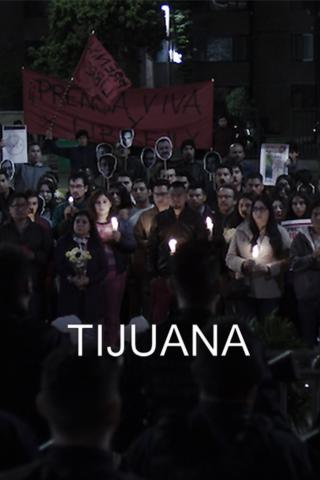 Image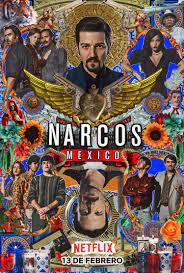 Image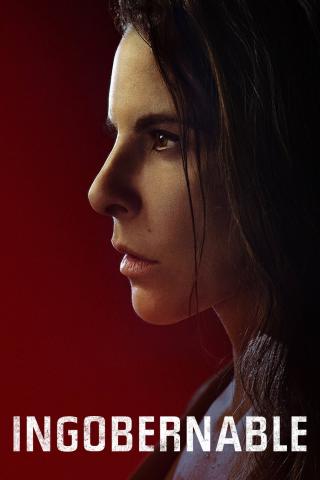 Image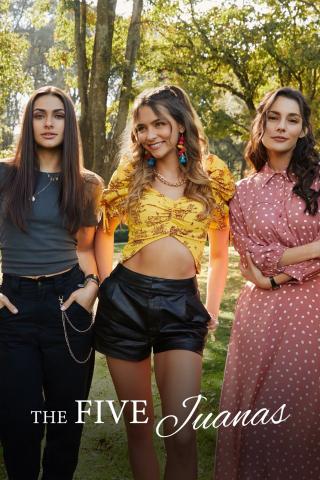 Image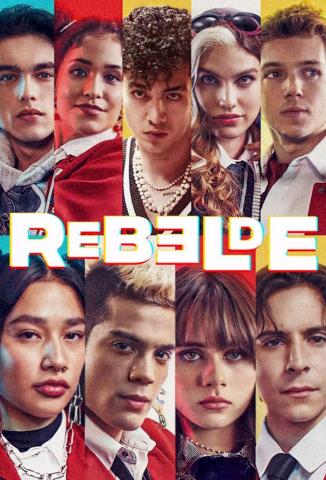 Deadline:
---
Open for Submissions | May 31st, 2023 at 12:00pm PT
Final Deadline | June 30th, 2023 at 12:00pm PT
NEW EXTENDED FINAL DEADLINE | July 9th, 2023 at 12:00pm PT
Announcements:
---
Quarterfinalists | August 1st, 2023
Semifinalists | September 1st, 2023
Grand Prize Winner | October 1st, 2023
Prize:
---
The winning screenwriter (or screenwriting partners!) will meet with our esteemed industry judges in an exclusive pitching session for production consideration (after the strike is over).
Judges:
---
Inna Payan - Award-Winning Mexican Producer at Animal de Luz Films, one of the leading Mexican production companies with over 20 feature films and several TV shows. 
Luis Salinas - He has produced more than fifteen projects for independent companies, as well as for the Centro de Capacitación Cinematográfica (CCC), having received mentions and awards at festivals such as: Toronto Film Festival, Morelia International Film Festival, Festival Pantalla de Cristal and Expresión en Corto.
Adrian Gonzalez - Adrian is currently a coordinator at Culture Creative Entertainment. He graduated from the University of Texas at Austin with a Bachelor's in Radio-Television-Film. On the fast track to becoming a literary agent, Adrian has spent the last two years reading, meeting, and championing as many talented writers as he can. With aspirations to one day run a major studio, he strives to connect good people with good people to make great content.
Rules:
---
The script must be written by a screenwriter of Mexican descent and/or set in Mexico.
All submitted scripts must be written in Spanish or English. All scripts must be unproduced at the time of submission.
Feature scripts must be less than 120 pages. TV Pilot scripts must be under 80 pages. Pilot submissions must include a series bible.
Our Partners
---
ANIMAL DE LUZ 
Animal de Luz Films has positioned itself as one of the leading Mexican commercial and film d'auteur production companies. It was founded by Inna Payán, a producer with 20+ years of experience in the industry who, throughout her career, has produced over 20 films and 6 T.V. series. Some outstanding pieces within its filmography are: "LA JAULA DE ORO" (directed by Diego Quemada-Diez), honored with 81 international awards, including 2013 Cannes Film Festival's Un Certain Talent and 9 Mexican Academy of Motion Pictures Arts and Sciences' Ariel Awards; TODOS ESTÁN MUERTOS (directed by Beatris Sanchís) which starred Elena Anaya and was the recipient of 4 prizes at the 2014 Málaga Film Festival; LA LIBERTAD DEL DIABLO (directed by Everardo González) which was awarded the Amnesty International Film Prize at the 2017 Berlin International Film Festival, and LOS LOBOS (directed by Samuel Kishi), recipient of the Generation KPlus Grand Prix at the Berlinale Film Festival.
Image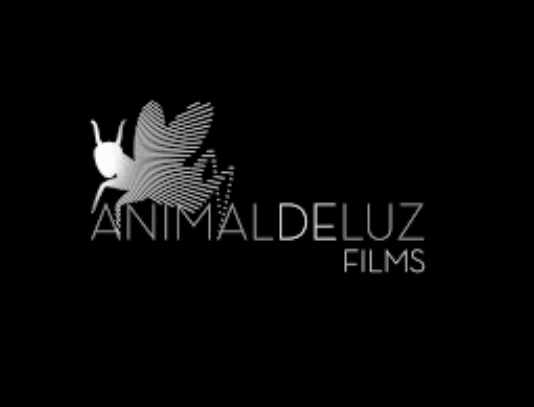 CULTURE CREATIVE
Culture Creative Entertainment is a talent agency representing writers and directors in television and film.  The Founders have been in the industry for decades and have established industry-wide relationships and business practices that adopt persistence and professionalism.  The most important aspect to our business, however, is our clients.  Treating clients with respect and accountability is what matters most at Culture Creative.  We strive to surround ourselves with people we like, respect and can count on in a great working environment while doing what we do best, servicing the entertainment business. 
Image
THIS IS WHY CINEMA
This Is Why specializes in finding the newest independent film stories in Mexico. The company has produced several first feature films by directors who have gone on to have their careers celebrated at the most important film festivals in the world. 
Image