Image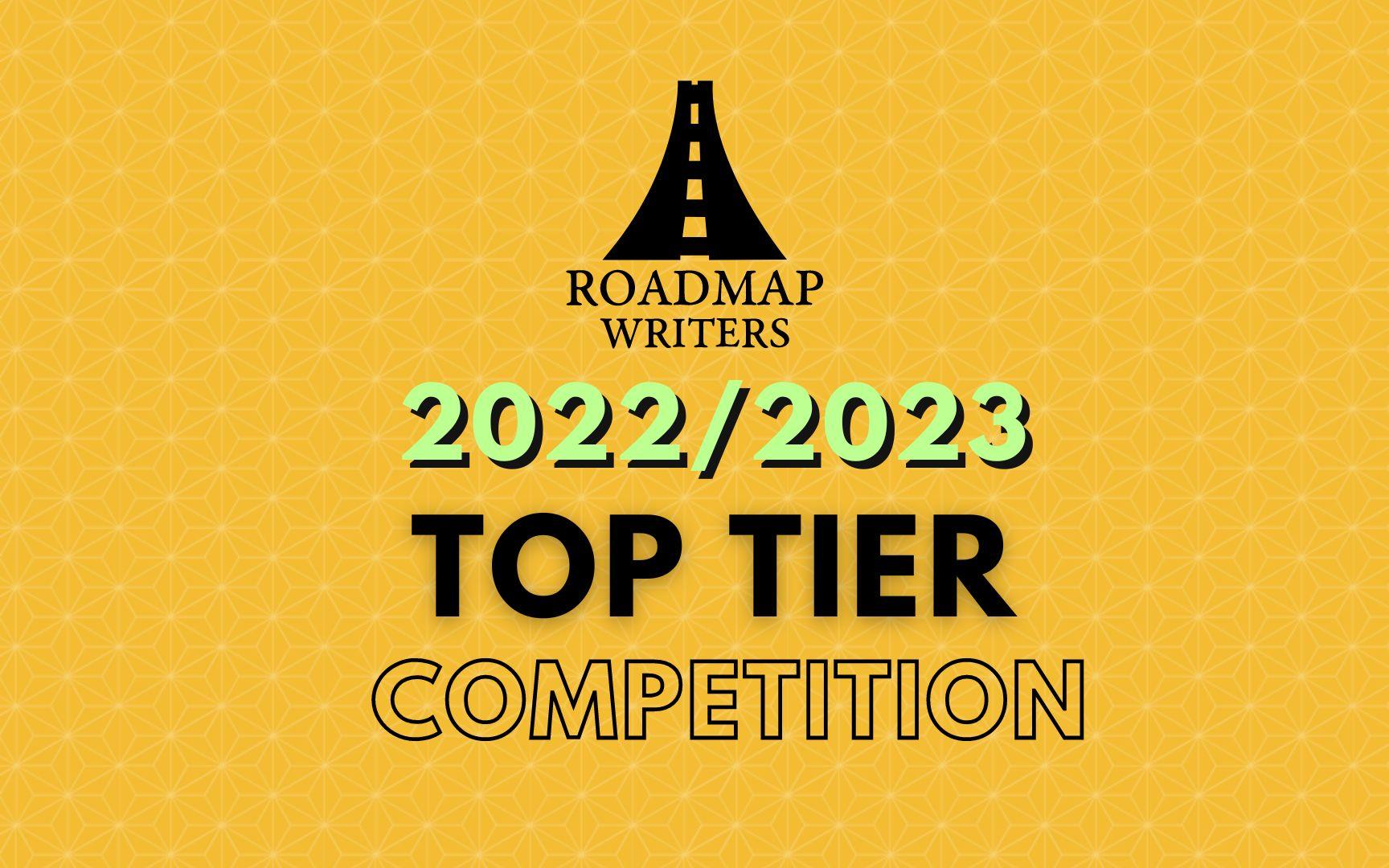 Roadmap Writers has helped over 300 screenwriters sign with industry representation in just six years. We pride ourselves on partnering with the best and brightest industry professionals the entertainment world has to offer to develop the most promising up-and-coming screenwriters.
The pinnacle of our immersive Career Writer Program, the Top Tier Program is for writers who exhibit a mastery of the scripted page, pitching fundamentals, and network-building who are ready to make screenwriting a career. This is where the bulk of our screenwriting success stories come from!
Through Top Tier Program introductions, writers from all over the world have signed to:
3 Arts, A3, Affirmative Entertainment, All Trades Content, Anonymous Content, APA, Art/Work Entertainment, Bellevue, Bohemia Group, Buchwald Agency, CAA, The Cartel, Chatrone, Circle of Confusion, Echo Lake, Empirical Evidence, Ensemble Entertainment, Epigram, Gersh, Gotham Group, Heroes and Villains, Housefire Management, Industry Entertainment, Kaplan Perrone, Kaplan Stahler, Kersey Management, Klasco Entertainment, Luber Roklin, Meridian Artists, Rosa Entertainment, Schemers Entertainment, Untitled Entertainment, Verve, Woolf + Lapin, Lit Entertainment Group, Wonder Street, WME, Zero Gravity Management—and more!
Writers in the program have also staffed on REACHER, THE RESIDENT, THE FLASH, POKER FACE, and NIGHT COURT, and sold/set up projects at MGM, Amazon, Stampede Ventures, Bohemia Group, Civilized Entertainment, Campfire, Lionsgate, Warner Bros., Lifetime, Magnolia Entertainment, and Hallmark.
The Grand Prize Winner of this competition will be accepted into Top Tier for FREE for an entire year!
We had close to 1000 entries this year. As a result of so many highly qualified submissions, it was hard to choose one person. As a result, this year we have decided to also have a Runner-Up. The Runner-Up will receive Top Tier FREE for 3 months! 
In addition, the remainder of the Top 10 Finalists will receive 1 round of FREE marketing of their script!
Please join us in congratulating the...
Grand Prize Winner:  Laura Mannino 
Image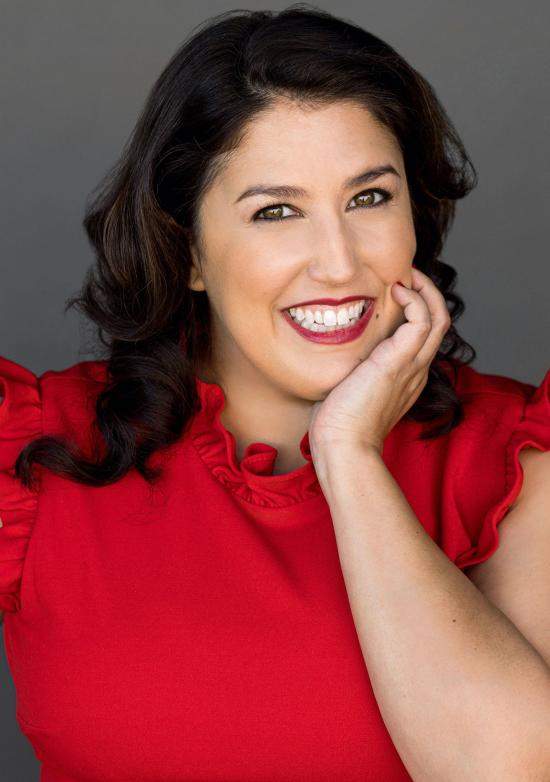 Laura Mannino grew up in White Plains, New York, a former site of the Revolutionary War and the current home to five malls. When auditioning for her fourth-grade production of Twelfth Night, Laura desperately wanted to play Olivia, the HBIC duchess everyone is in love with. Instead, she was cast as Maria, the funny maid. Laura graduated from NYU's Tisch School of the Arts, where she studied at the Atlantic Theater Company Acting School.
She has performed stand-up, improv, and sketch at bars, former strip clubs, current yoga studios, and actual dungeons throughout New York City and Los Angeles.
Laura's half-hour pilot Bomb about navigating stand-up as a new mom was a PAGE Awards and Final Draft Big Break Semifinalist. In 2021, she was a Semifinalist for The Writers Lab for her half-hour political pilot Party Crashers.
Credits include Consulting Producer on MTV's Loveline with Amber Rose and Quibi's Sexology with Shan and Sketch Writer for Awestruck's Asshole Parents. During the 2022 midterms, Laura joined The Hometown Project to write celebrity voter engagement videos in partnership with Michigan and Ohio Democrats.
Laura is a 2022 Stowe Story Labs Fellow and an ATX TV Festival Pitch Competition Runner-Up for Bodice Rippers, a rompy romantic half-hour comedy series. Bodice Rippers is also Black List Recommended and an Austin Film Virtual Pitch Finalist. 
Laura founded Drain The NRA, a grassroots organization that successfully pressured corporations to end their affiliation with the NRA. She also helmed Los Angeles for Warren and was a field organizer for Elizabeth Warren's presidential campaign. 
Laura lives in Highland Park with her son and husband, whom she met at NYU while hunting for bars that don't card. When she's not picketing, Laura is writing her half-hour workplace comedy, Storm The Castle, a modern female Robin Hood. For more, check out lauramannino.com.
Image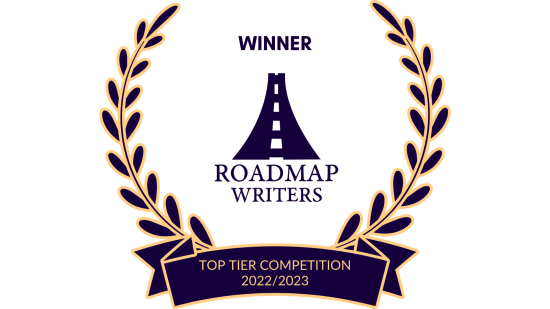 ---
Runner-Up: Tristan Young Mercado
Image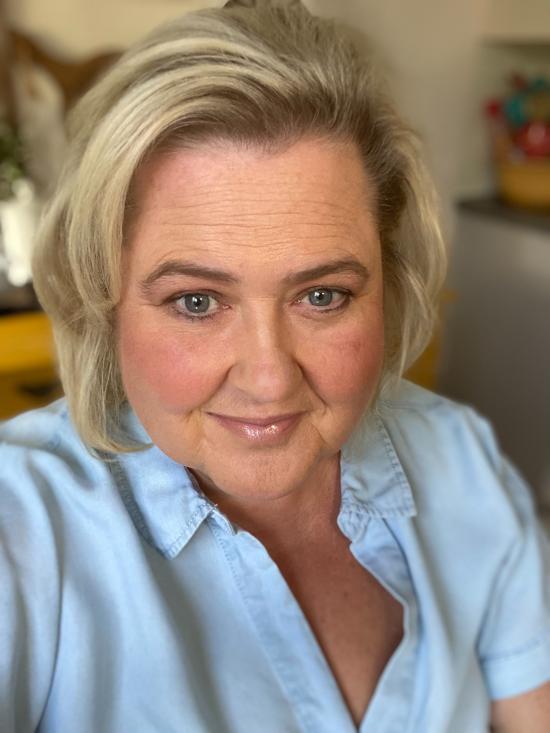 Tristan Young Mercado is screenwriter, playwright and storyteller who has performed across Texas including Hear Me - The #MeToo Monologues, 14/48, and FronteraFest where she has reached Short Fringe Best of Fest for 7 years. She regularly contributes to storytelling shows including Testify and Listen to Your Mother. She has been a Semifinalist in both ScreenCraft and Austin Film Fest, as well as a Runner-Up in Roadmap Writers Top Tier.  She is currently seeking homes for her pilot Demented and features Misinterpreted and Rewound.
Image