Image
Our very own CEO/Co-Founder, Joey Tuccio was a guest on episode #89 of the amazing podcast, "The Screenwriting Life with Meg LeFauve and Lorien McKenna ".  He talks about his mission to help writers get repped, communicating their personal loglines, taking meetings, and MUCH MORE. Take a listen!
Image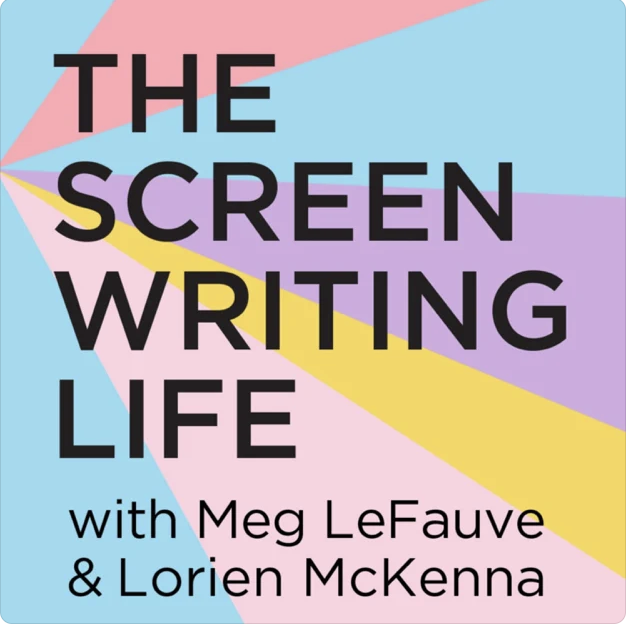 Oh, and Lorien will be teaching an amazing four-week class for us:
"Finding Your Character"
Weekly, starting on Wednesday, 06/08 @ 6:00PM - 7:30PM PT
Image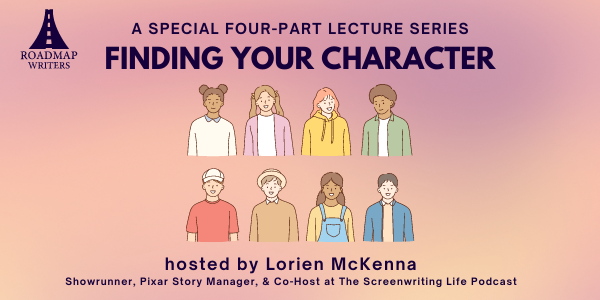 Sign up today!
https://www.roadmapwriters.com/products/finding-your-character
ABOUT LORIEN:
Lorien McKenna is a former Pixar Story Manager who worked on such features  as UP, BRAVE, INSIDE OUT, and THE GOOD DINOSAUR.
She is currently showrunning TAB TIME, a 1⁄2 hour YouTube series produced by Kids At Play. She also currently has an adult animated comedy in development with Viacom/Mindshow. She has sold projects to Hulu/Rideback and NBC/WBTV.
Lorien wrote HOW TO SET A FIRE AND WHY, based on the book of the same name by Jesse Ball, for Straight Up Films. Previously, she served as the Co-EP for Hulu's CURIOUS GEORGE series, and has written and developed projects for Disney Jr., Funko, and Netflix, as well as served as a producer for Paramount Animation where she oversaw development for WONDER PARK.
Lorien started her career as a playwright in the Bay Area where she founded Guilty Theater, and taught playwriting, Shakespeare, and theater at St. Mary's College of California where she received her BA in English/Performing Arts and an MFA in Playwriting.
Along with Meg LeFauve, Lorien co-hosts the podcast THE SCREENWRITING LIFE WITH MEG LEFAUVE AND LORIEN MCKENNA.