Image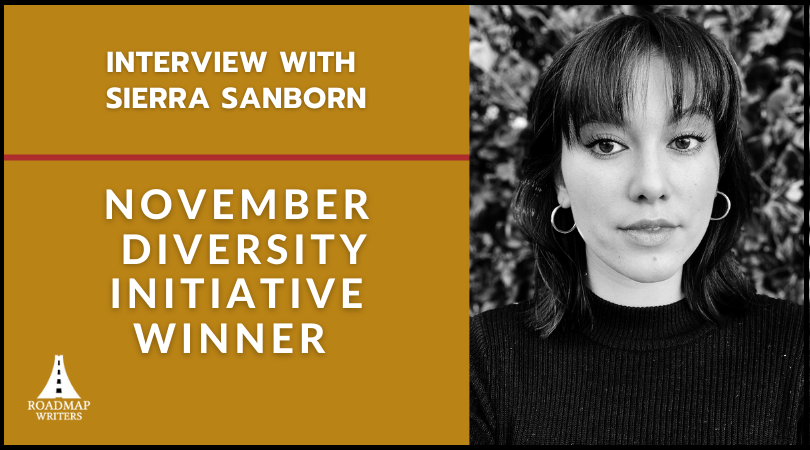 How long have you been writing and what made you want to write in the first place?
I was so stumped on this question because I think I've always been drawn to writing and storytelling. When I was younger, I remember "writing" commercials for Huggies and McDonald's and forcing my cousins to perform sketches during family dinners at my Grandma's house (I had a vision). My dad was the first person to really validate my love for writing. For Christmas 2003, he printed and bound a collection of my childhood poetry so I could distribute copies of my work to family and friends. That one act of kindness and acknowledgment from my father really motivated me to pursue writing. It felt like someone finally saw me and what I loved to do! Once I got my first laptop with Microsoft Word installed (thanks Santa), I began writing and journaling on my own, essentially practicing my love for storytelling and character development.
What genre do you prefer to write in? What draws you to that genre?
I'm most comfortable writing comedies! Although, I usually try to incorporate a bit of bitterness or reality into my comedic writing because it personally feels more authentic (shout-out to all of my self-deprecating folks). It's a flexible genre that allows me to play with the timing and structure of my dialogue. Naturally, I think my brain appreciates the range and emotional impact of Comedies, it also allows me to segue into sub-genres if necessary, which is always fun to explore. Eventually, I would love to write for children's television, specifically a show targeting emotional and social development and expression! I do plan on taking extension courses to further my education because it's quite a challenge to inform children while keeping them entertained. Geraldine Laybourne is one of my TV heroes!
Tell us three things you're currently digging.
Please watch The Midnight Gospel on Netflix! It's a gamechanger that incorporates surreal animation, archived podcast conversations, and an engaging Science Fantasy storyline. Jennette McCurdy has a great Podcast that I'm listening to called Empty Inside, which offers a lot of industry and personal insight. The Bald and the Beautiful is another endlessly entertaining queer podcast that I always recommend (especially if you're stuck in a creative rut). Graphic novel-wise, I just finished Blue Pills by Frederik Peeters and am currently reading Trick Mirror by Jia Tolentino which offers a lot of introspection.
What interested you about the Roadmap Diversity Initiative?
Mainly, its sincerity and willingness to actively address and combat the lack of diversity and representation within the industry. I noted how encouraging the Diversity Initiative felt—it's free to enter and allows writers to apply each month. To be transparent with you, it becomes rather costly to enter writing competitions, especially when you're balancing finances and just trying to stay afloat! Sometimes it can feel like a shot in the dark if writing competitions aren't looking to engage with diverse voices or values. When I applied for the Diversity Initiative, I felt like this specific competition really cared about amplifying my voice.
Where can we find you?
I just started a free newsletter to showcase my writing portfolio on Substack. I really enjoy this platform and would encourage other writers to utilize it too! You can find more of my stuff on ssanbornn.substack.com.
You can learn more about our free monthly Diversity Initiative Program here.