Image

 June Winner!
Image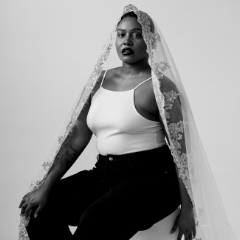 Latasha Mercer
Latasha graduated cum laude from The College of New Rochelle where she studied filmmaking, editing, and web design. She discovered her passion for filmmaking and content creation in 2010: her first Entertainment platform named Dope Files, which lead her to lucrative interviews with coveted celebrities.  In 2015, she decided to expand her thoughts on her popular comedic YouTube vlog into a web series, which birthed her first screenwriting project, Sit Black and Relax.  The series won two awards for Best Episodic Writer and Best Episodic Director by the Black & Latino Film Coalition in 2018. She is currently producing and starring in the sketch comedy series JustLatasha's Inner Actions, which has been featured as "Most Highly Anticipated" by the crowdfunding site Seed & Spark.
Each month, Roadmap selects one diverse screenwriter to participate in the Pitch Prep Program (Step 1 of our Career Writer Program) for FREE!
The lack of diversity and representation in Hollywood has been at the forefront of the national conversation for a while now. At Roadmap, we want to do our part to help bring more diversity to the big screen (and the small)! For us, that starts with the screenwriters.

Winners will also be invited to participate in a free "Real Talk with Nita" session via Zoom with Roadmap's Director of Diversity, Adquanita Curtis, and an industry executive of color. During this candid session you will be able to chat with Adquanita about your specific goals, and needs, as a writer of color and how we here at Roadmap can best help you achieve these goals. There will also be a guided Q&A session with the guest executive!
That's why we are proud to sponsor the Roadmap Writers Diversity Tribute!
We launched this initiative in memory of Roadmap Writer Coletta Preacely-Garcia, who passed suddenly in 2016. Coletta was an extremely hardworking writer who was always working to better her craft, tirelessly writing, rewriting, and taking advantage of every opportunity presented to her to gain skills, make connections, and polish her screenplays.
Who should apply? This program is for diverse screenwriters with at least one completed original Feature or TV Pilot who are ready to tackle the marketing aspect of their career and start getting their work out there!
How to Enter
To apply for this tribute, please submit in PDF format:
A one-page statement highlighting your diverse background and why you would be a valuable and hardworking member of the Career Writer Program.
A scripted writing sample (Pilot or Feature).
The deadline for entries is on the 25th via the Submit with Coverfly link below.
​
Image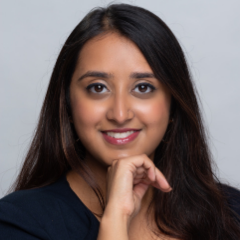 Vanita Borwankar - May 2021
Image
Jason Coombs - April 2021
Image
Ashley V. Hudson - March 2021 (Co-winner)
Image
Candace Patrick - March 2021 (Co-winner)
Image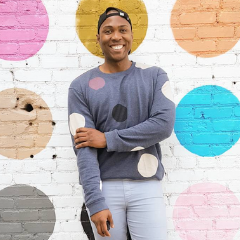 John Lowe - February 2021
Image
Lore V. Olivera - January 2021
Image
Lyric Fergusson - December 2020
Image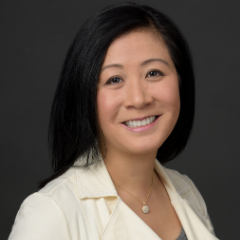 Lillian Wang - November 2020
Image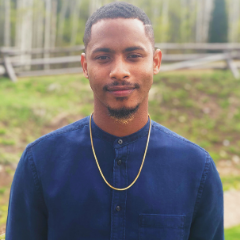 Tarik Woodbine - October 2020
Image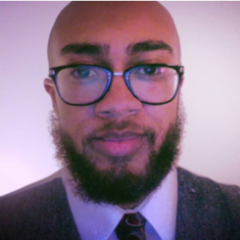 Quinton Stroud - September 2020
Image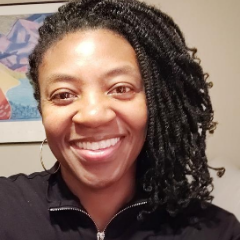 Jennifer Irons - August 2020
Image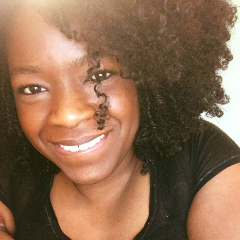 Kayona Ebony Brown - July 2020
Image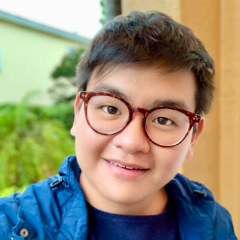 Eljohn Macaranas - May 2020
Image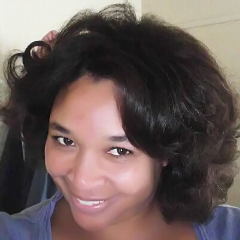 Lori Beth Crawford - April 2020
Image
Lenna Murisier - March 2020
Image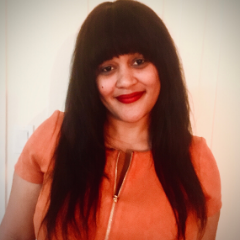 Chloe Samantha-Rose Owens - February 2020 (Co-winner)
Image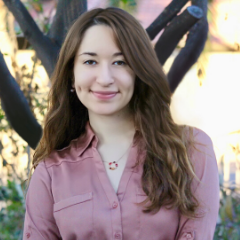 Amena Kheshtchin-Kamel - February 2020 (Co-winner)
Image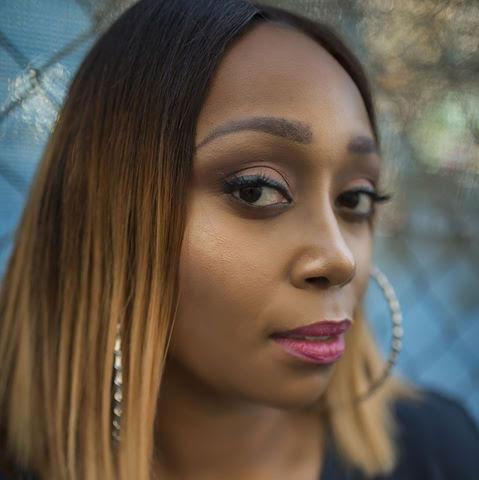 Krystal Foster - January 2020
Image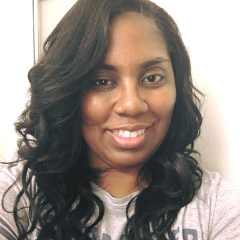 Erica Land - December 2019
Image
Monisha Dadlani - November 2019
Image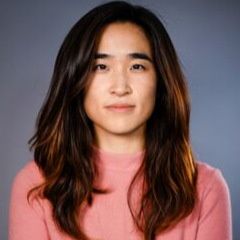 Christina Jun - October 2019
Image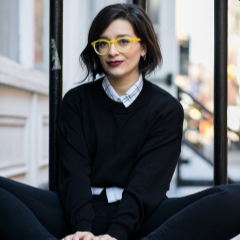 Ashlei Hardenburg-Cartagena - September 2019
Image
Craig Winstead - August 2019