Image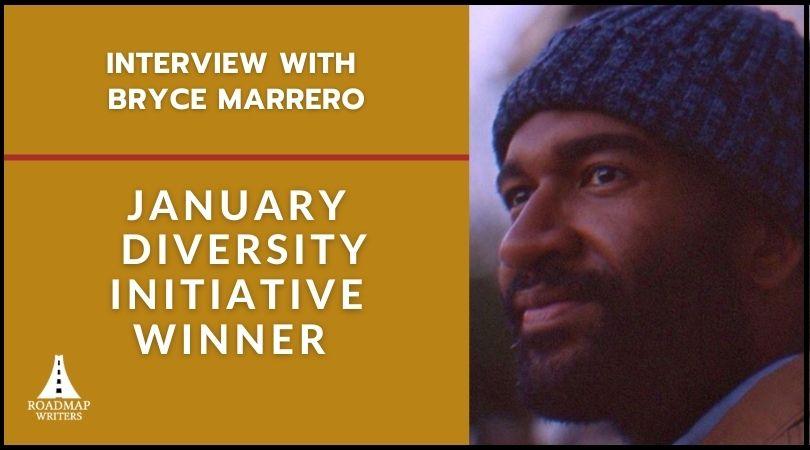 How long have you been writing and what made you want to write in the first place?
I've been writing for a LONG time. I wrote my first script in college, but I was writing way before then. I would write these short stories in elementary school that I would show to my friends. It was our entertainment because lord knows we didn't want to actually listen to the teacher! What got me into writing was that I found that it was easier to express myself through writing than verbally. I was a shy kid and had trouble being heard, especially within a large shouting family. The writing was my way to give myself a voice.
What genre do you prefer to write in? What draws you to that genre?
I love writing comedies. I like making people smile, and making people laugh. I also like writing historical dramas, as I find history fascinating. Whenever I'm writing a historical drama, I do extensive research, tugging on every little thread that I can find. It's become my favorite part of the process.
Tell us three things you're currently digging.
Maybe it's because of the weather, but I've been craving noodles a lot lately. My favorite spot, at the moment, is Noodle St. in Pasadena. Their noodles are made fresh and put into the most flavorful broth. Once you go there, you'll never want to leave. I'm also a cheese tea fiend, and while I usually get my fix at the very accessible Sunright Tea Studio, I think Little Fluffy Head Cafe has some of the best cheese foam in Los Angeles. A perfect day for me is getting some tea, getting some noodles, and then watching a great film which, if I had to recommend one right now, would be Flee. It's a gut-punch of a film, poignant and intense, but it has a warmth that creeps up on you. That film is the hug you've been wanting all year.
What interested you about the Roadmap Diversity Initiative?
Roadmap is known for fostering writers and guiding them through their careers. They're a community that wants to see writers grow, and they have helped many of them break into the industry. I was interested in being a part of that family, meeting the awesome people who run the program, and other writers who I would be writing alongside. On top of that, I've always had a hard time marketing myself and my work, and their pitch prep program felt like a great learning opportunity that would sharpen those skills.
Where can we find you? 
I'm on Twitter at @bushidobryce and Instagram at @bushido_bryce. You can also check out my work at brycemarrero.com
 
You can learn more about our free monthly Diversity Initiative Program here.