**SOLD OUT!**
Join the RoadCrew from April 24, 2022, to May 1, 2022,for 8 Days / 7 Nights in paradise at a private villa on the beach in Puerto Vallarta, Mexico!
---
Image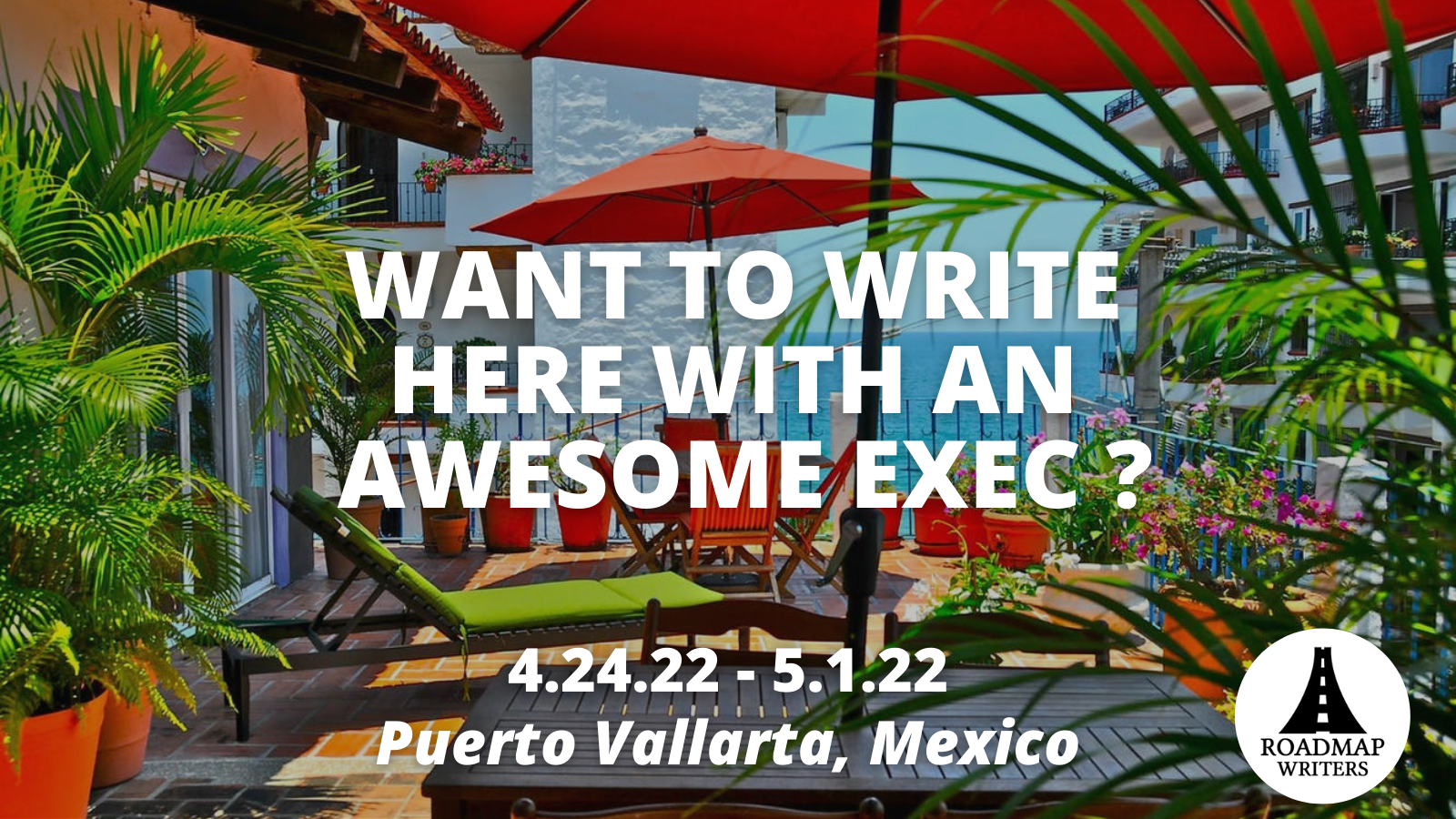 Do you dream of focused writing time surrounded by other dedicated writers, tropical waters, and industry pros? Roadmap is going on the road to beautiful Puerto Vallarta, Mexico—be one of the few to join us on our first screenwriter retreat! 
---
featuring... 
story development with Producer Sean Robins (TAG, VACATION FRIENDS, HAUNT, THE POSSESSION OF HANNAH GRACE),
branding and marketing prep with Roadmap CEO Joey Tuccio,
logline and pitch prep with Roadmap COO Dorian Connelley,
and mindset coaching for creatives with Tracee Beebe
---
Image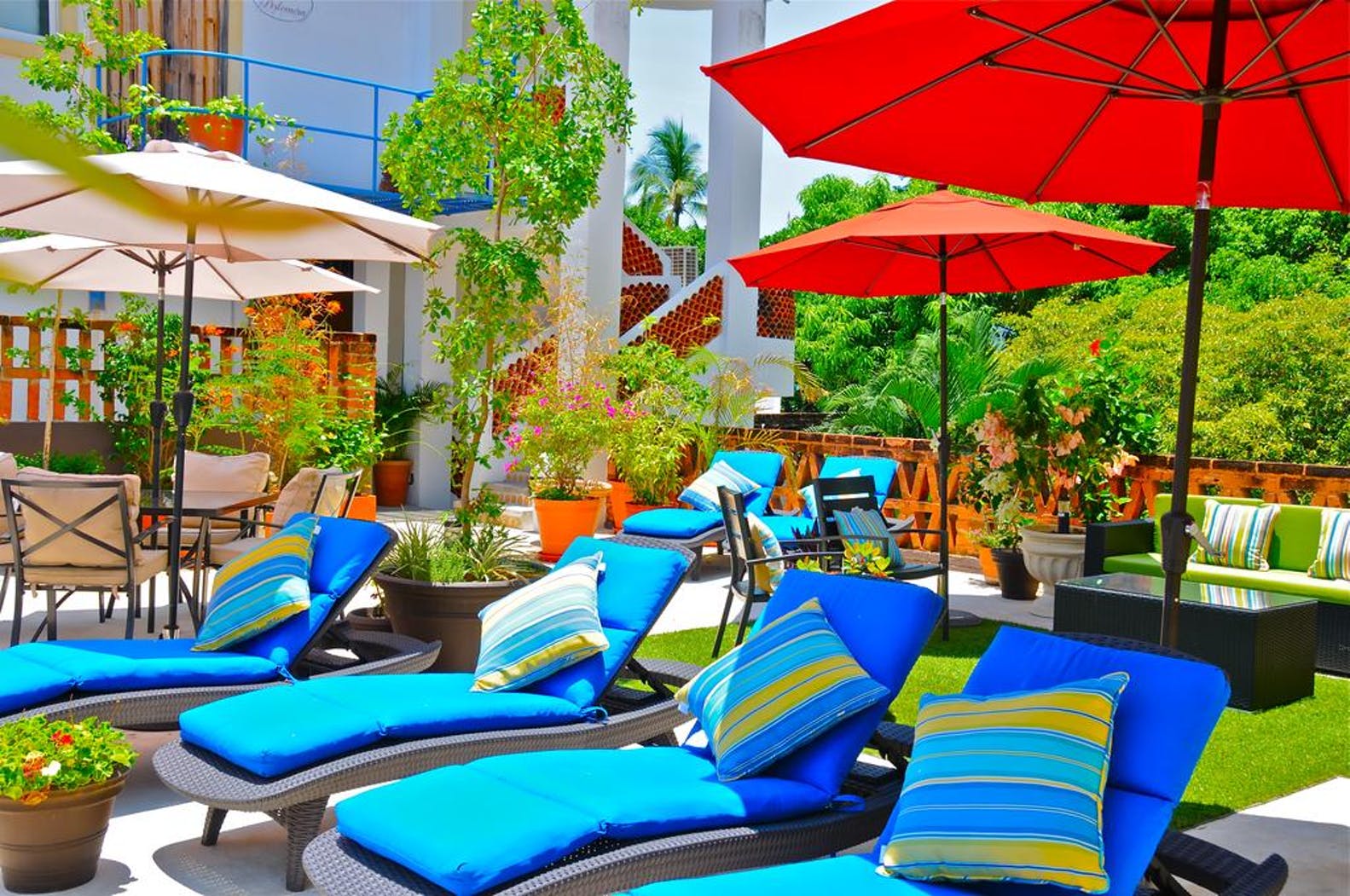 ---
Who should attend?
Screenwriters who are ready to put in some serious writing time while also enjoying one of the world's most popular destinations.
---
What to Expect
After getting settled in your well-appointed private room, join our industry exec, the Roadmap team, and your fellow writers at the welcome cocktail party—then get ready to dive into a potentially career-changing week!
Each day will consist of delicious meals, quiet writing time, valuable breakout sessions with our team, table reads, and networking/bonding time with your fellow retreaters. After a morning of stretching your writing muscles, refresh with a dip in our private pool or the tropical waters at the nearby beach.
There will also be several opportunities to recharge and get inspired by participating in one or more of several available excursions such as Ziplining in the jungle, horseback riding to a waterfall for a picnic lunch, or snorkeling the azure waters. 
---
Image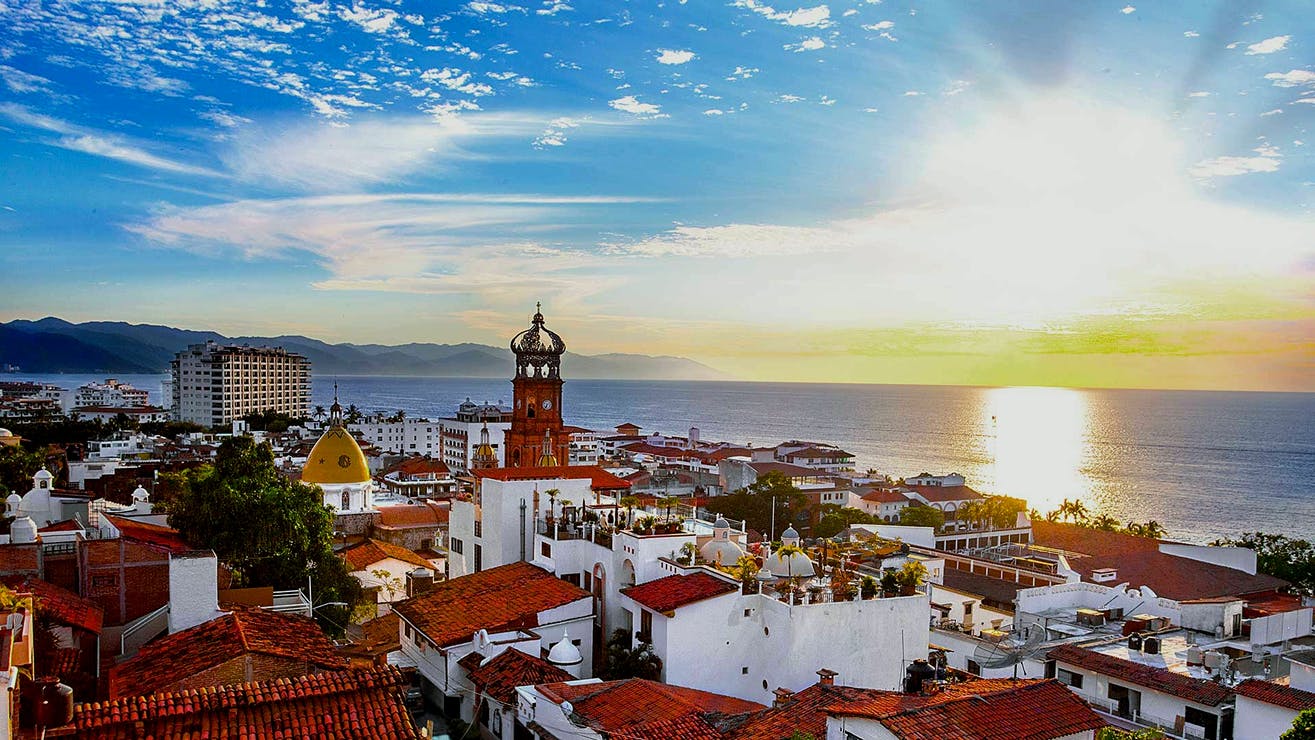 ---
Room Options (single occupancy / double occupancy):
---
All room options include: 

Cable TV
A/C
WiFi
full bathroom

 

mini-fridge
daily room service
daily concierge service
daily breakfast & lunch
*If you opt for the 50% deposit option, the balance will be due by 12/31/2021. If you need a special payment plan, contact dorian@roadmapwriters.com.
Image


Studio (1 King Bed) – $2,490 single / $3,490 double [5 available] *SOLD OUT*
Studio (2 Double Beds) – $3,490 double [1 available] *SOLD OUT*
Image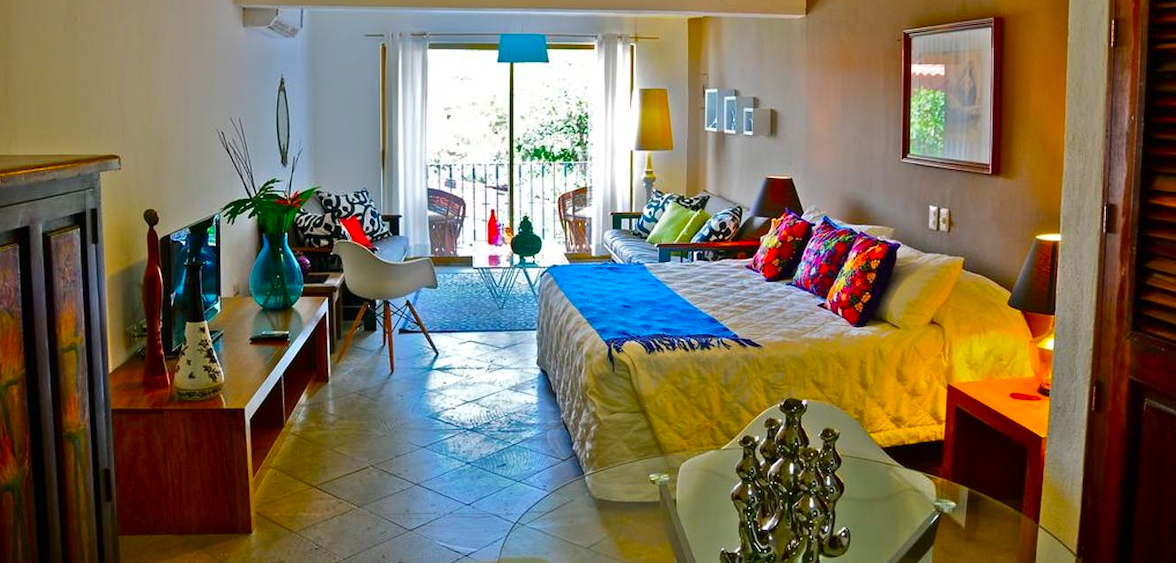 Suite/Loft (1 King Bed + Futon or Couch) – $3,490 single / $4,490 double [4 available] *SOLD OUT*
Suite/Loft (2 Double Beds + Futon or Couch) – $3,490 single / $4,490 double [1 available] *SOLD OUT*
Suite/Loft Amenities: private balcony, living room, dining room area, semi-equipped kitchen (fridge, sink, microwave, 2 have stoves).
Image

Penthouse (1 King Bed + Futon or Couch) – $4,490 single / $5,490 double [2 available] *SOLD OUT*
Penthouse Amenities: large private open terrace with ocean views, living room, dining room, fully-equipped kitchen (fridge, sink, microwave, stove).
---
Image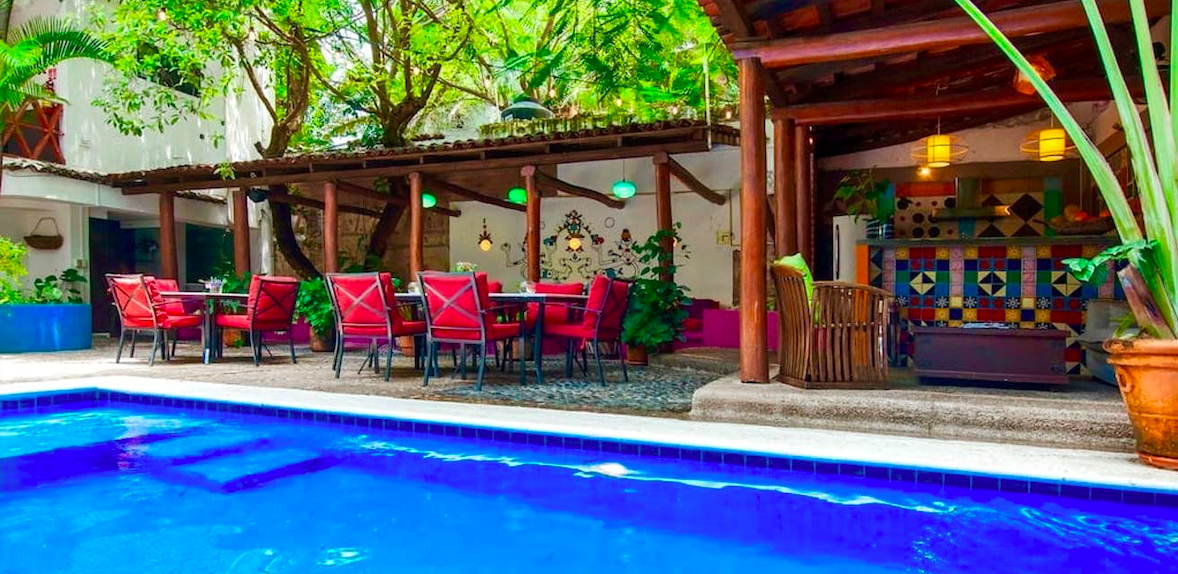 ---
COVID Protocols
---
Vaccines: All participants must show proof of full vaccination against COVID-19 within 7 days of registration. If booster shots are recommended by the time of the retreat, participants will also need to show proof of booster vaccination no less than 14 days prior to the retreat.
COVID Tests: Proof of a negative COVID test is required no more than 72 hours prior to arrival. We will arrange for the required return trip COVID tests no more than 72 hours prior to your departure for the US.
Masks: All participants must wear a face mask during ALL portions of travel from when you leave your house to when you arrive at the retreat villa. While we do not expect to require face masks at the villa as the entire villa will belong to our group for the duration of the retreat, face masks will be required in indoor settings outside of the villa. All dining must be outdoors.
Image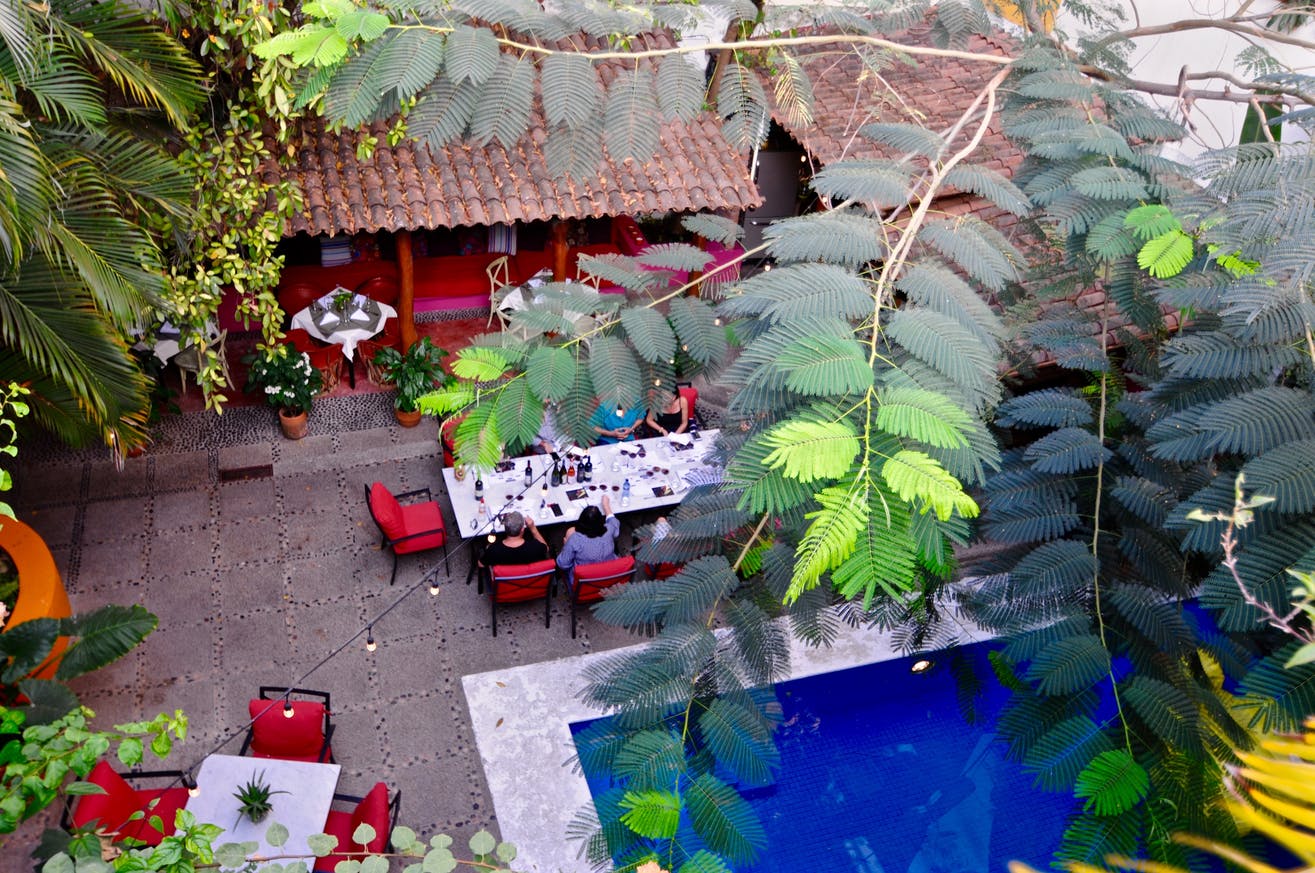 ---
More about
Producer Sean Robins launched SR-48 in November of 2020 to develop and produce film and television that speak to his heart. Projects lined up include comedies with Kevin Hart, Kate McKinnon, Lauren Lapkus, Seann William Scott, Rachel Bloom, Dove Cameron, LaMorne Morris, Rel Howery, and Marlon Wayans as well as more serious fare with Susan Sarandon, Edgar Ramirez, Josh Gad, Olga Kurylenko, and Emile Hirsch. On the television side, projects include working with Harry Shum, Zachary Levi, Seth Green, and Bryan Fogel.  
Robins was a partner at Broken Road for fourteen years and with the company for sixteen. Robins helped steer Broken Road's slate including films such as PAUL BLART: MALL COP and PAUL BLART: MALL COP 2, KNIGHT AND DAY, ZOOKEEPER, HERE COMES THE BOOM, SORCERER'S APPRENTICE, JACK AND JILL, INTO THE STORM, THE SCOUTS GUIDE TO THE ZOMBIE APOCALYPSE, TRUE MEMOIRS OF AN INTERNATIONAL ASSASSIN, NAKED, THE POSSESSION OF HANNAN GRACE, TAG, ISN'T IT ROMANTIC, HAUNT, PLAYING WITH FIRE, ALL MY LIFE, MORTAL KOMBAT, and VACATION FRIENDS. On the television side, Broken Road produced MTV's cooking show SNACKOFF and as well as Netflix's BERT KREISCHER'S THE CABIN and THE CREW with Kevin James. 
 
Starting at George Clooney's Maysville Pictures, and then running Robert Lawrence Productions for seven years, Robins has used his writing degrees both as a Producer and as a writer, having optioned many of his scripts in the past.
Robins is a graduate of Northwestern University and participated in the Peace Corps Partnership for Service Learning in Kingston, Jamaica. There he worked for the Jamaican Human Rights Council while taking classes at the University of Technology.
Robins grew up in the food and beverage business and parlayed his love of food into a fourteen-year, four thousand plus restaurant journey that saw him become the first and only person to eat at every restaurant listed in a Zagat Guide. Featured on CNN, KCRW's Good Food, NBC, Delish, The Daily Meal, Robins created the concept for the restaurant ChocoChicken with partner Adam Fleischman of Umami Burger and 800 Degrees fame.  
Major Credits Include:
Paramount's SCOUTS GUIDE TO THE ZOMBIE APOCALYPSE starring Tye Sheridan
Warner Bros' TAG starring Jon Hamm, Jeremy Renner, and Jake Johnson
Screen Gems' THE POSSESSION OF HANNAH GRACE starring Shay Mitchell
Hulu's VACATION FRIENDS starring John Cena
Joey started in the industry at Bold Films (DRIVE, NIGHTCRAWLER, WHIPLASH) and has read for Hugh Jackman's company, George Clooney's company, and Night and Day Pictures, to name a few. The only thing Joey is more passionate about than helping writers is rescuing dogs.
dorian@roadmapwriters.com
Dorian was fresh off working for producer Mark Ciardi (THE ROOKIE, MIRACLE, CHAPPAQUIDDICK) when she co-founded Roadmap Writers as its COO. With years of experience in talent management, live events, and feature film producing, Dorian is also a proud Returned Peace Corps Volunteer (Guinea/Mali '08-'10). When she's not helping writers perfect their pitches, Dorian can be found at music festivals and karaoke bars.
How it Works
Payment Plans
---
If you opt for the 50% deposit option, the balance will be due by 12/31/2021.
If you need a special payment plan, contact dorian@roadmapwriters.com with proposed date(s) and amount(s) and we'll see what we can do!
---
Cancellation Policy
---
You may cancel and request a full refund through 01/01/2022. Cancellations requested after this period will be contingent on finding a replacement to take your spot. Roadmap reserves the right to cancel this retreat and refund your registration fee up to 30 days prior to the start of the retreat. 
You are responsible for booking your own flight in a timely manner. Inability to find an appropriate flight due to procrastination will not be grounds for a refund. However, you should strongly consider buying trip insurance in the unlikely case the pandemic forces us to cancel the retreat.