Image

Do you have a grounded genre script ready to be greenlit?
This screenplay challenge is open to original, character-driven, high-concept, elevated horror, thriller, and sci-fi feature-length screenplays that can be cinematically told within a six-figure budget. Screenplay should have no more than 5 locations and 5 characters.
Think: A Ghost Story. Another Earth. Monsters. Timecrimes. Buried.
Image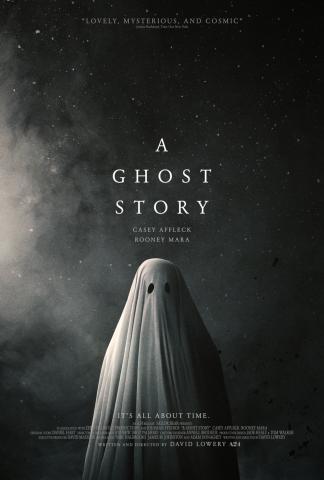 Image
Image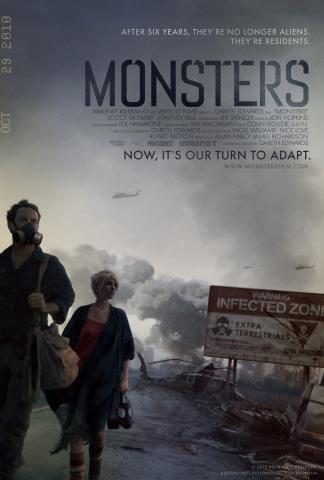 Image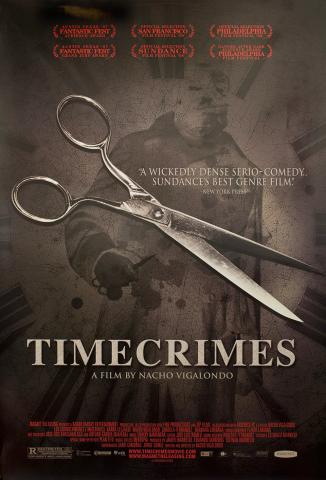 Image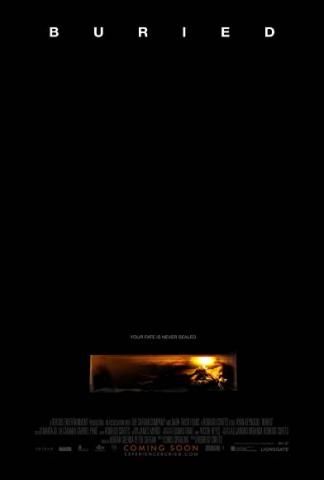 How It Works:
---
Carte Blanche will offer at least one writer/writing team the grand prize of a $5,000 option agreement with the intention to produce their screenplay for under $1M.
Submit your bio, logline, and the first 10 pages of your screenplay.
If your first 10 pages are selected as one of the Top 50 submissions, we will reach out to you and request the rest of your script.
Limit one entry per screenwriter/writing team.
An additional entry will be considered if writers complete the Instagram engagement requirements below.

Follow both Roadmap Writers and Carte Blanche and on their contest announcement posts:

Comment with your screenplay's title.
Tag 3 screenwriter or filmmaker friends.
Repost one contest announcement post to your story. Carte Blanche will DM you instructions for submitting a second script.

Writer/Directors are encouraged to apply and will be considered to direct.
Additional entries will only be considered if writers have followed all social media engagement requirements. If the requirements are not followed, only the first submission will be considered.
All submissions are final. 
Carte Blanche will enter into $5,000 option with screenwriter/screenwriting team subject to both parties coming to agreement.
Deadline:
---
Submit by April 30th, 2022 
Winner Announcements:
---
Top 50 Quarterfinalists | August 15th, 2022
Top 10 Semifinalists | August 30th, 2022 
Top 3 Finalists  | September 30th, 2022
Grand Prize Winner I October 15th 
The quarterfinalists, semifinalists, finalists, and grand prize winner will be announced on the @bycarteblanche IG.
About
---
ROADMAP WRITERS 
Roadmap Writers is a leader in screenwriting education and training taught by working industry executives & literary representatives. In just six years, Roadmap has helped more than 240 writers get signed to representation with agents and managers. Through our educational programs and competitions, Roadmap has directly helped writers sign with companies including CAA, APA, Gersh, 3 Arts, Circle of Confusion, Gotham Group, Zero Gravity, Good Fear, Echo Lake Entertainment, and many more!
CARTE BLANCHE 
Carte Blanche (n) - Complete freedom to act as one wishes or thinks best.
Producers Kyle Stroud and Frank Ponce of Carte Blanche are launching this competition with a mission to fuse art and commerce to create elevated, story-driven content that is commercially viable and yields a high reward. Carte Blanche's recent credits include Paul Schrader's The Card Counter starring Oscar Isaac, Cannes-premiere Neptune Frost, and the Amanda Seyfried-starring A Mouthful of Air. Upcoming films include the Anthony Hopkins-starring Where Are You, stop motion animated film The Inventor starring Marion Cotillard and Daisy Ridley, Justin Chon's 4th film Jamojaya, as well as Southern Gothic Death Don't Have No Mercy, which was selected as one of the top forty scripts of the 2019 Academy Nicholl Fellowship. Carte Blanche now seeks to empower a rising screenwriter/writing team by producing their elevated genre screenplay.
Judges Include:
---
Giselle Johnson - Creative Exec @ Screen Gems

Carolina Groppa - Executive in Charge of Production @ ColorCreative

Colin Levy - Writer/Director of SKYWATCH @ Universal Television

Liz Cardenas - Producer of A24's Never Goin' Back and A Ghost Story

Brandon Combs - Producer @ Relentless Lane Entertainment
Final round greenlighting judge to be announced soon!