Image

 January Winner!
---
Image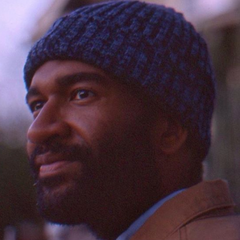 Bryce Marrero
Bryce Marrero is a writer/director and Los Angeles native. He has written for the show It's Pony on Nickelodeon, and his films, such as the award-winning Not Black Enough, HAIR, and The Controller have screened across the country. Most recently, his film One Day Notice has screened on ShortsTV for DirectTV, and can be seen on Amazon Prime. 
Each month, Roadmap selects one diverse screenwriter to participate in the Pitch Prep Program (Step 1 of our Career Writer Program) for FREE!
Also, each month (1)Winner and (1) Runner-Up will receive a certificate for a free copy of Final Draft courtesy of our friends at Final Draft!
Image

---
The lack of diversity and representation in Hollywood has been at the forefront of the national conversation for a while now. At Roadmap, we want to do our part to help bring more diversity to the big screen (and the small)! For us, that starts with the screenwriters.
That's why we are proud to sponsor the Roadmap Writers Diversity Initiative Competition!
We launched this tribute in memory of Roadmap Writer Coletta Preacely-Garcia, whose budding career was cut short when she passed suddenly shortly after Roadmap's launch in 2016. Coletta was an extremely hardworking screenwriter who was always working to better her craft—tirelessly writing, rewriting, and taking advantage of every opportunity presented to her to gain skills, make connections, and polish her screenplays. This tribute highlights diverse writers that embody this same spirit.
Who should apply?
---
This program is for diverse screenwriters with at least one completed original Feature or TV Pilot who are ready to tackle the marketing aspect of their career! Roadmap defines "diverse" as anyone belonging to a group whose voice has traditionally been marginalized in Hollywood, particularly BIPOC, AAPI, LGBTQIA+, women over 45, and Disabled.
Signing & Staffing Success
---
Past winners of this competition have been signed to representation by Anonymous Content, Rosa Entertainment, APA, First Story Entertainment, Untitled Entertainment, Fictional Entity, The Buchwald Agency, and more!
December 2020 winner Lillian Wang was also recently staffed on a show for Netflix!
How to Enter (it's Free!)
---
To apply for this tribute, please submit in PDF format:
A one-page statement highlighting your diverse background and why you would be a valuable and hardworking member of the Career Writer Program.
A scripted writing sample (Pilot or Feature).
The deadline for entries is on the 25th of each month via the Submit with Coverfly link below.
​
Image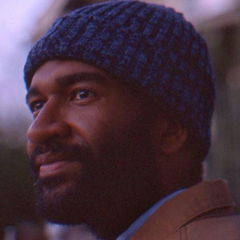 Larry Coleman
---
January 2022
Image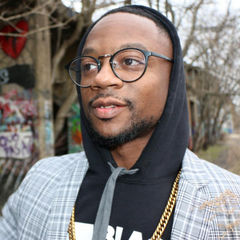 Image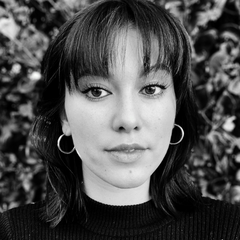 Sierra Sanborn
---
November 2021
Image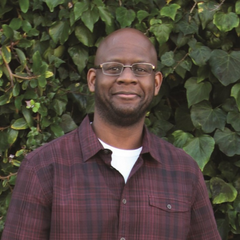 Image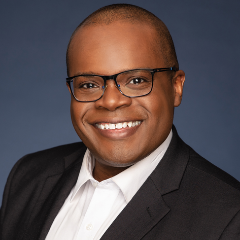 Larry Collins
---
September 2021
Image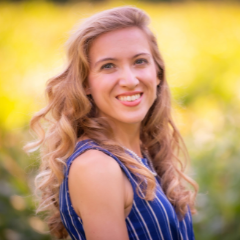 Kathryn Orwig
---
August 2021
Image
Helen Fernandez
---
July 2021
Image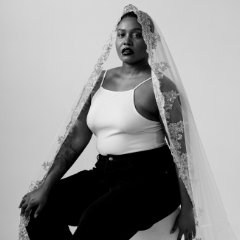 Image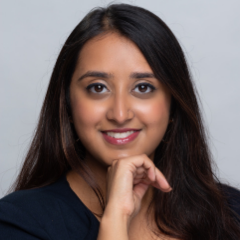 Vanita Borwankar
---
May 2021
Image
Image
Ashley V. Hudson
---
March 2021 (Co-winner)
Image
Candace Patrick
---
March 2021 (Co-winner)
Image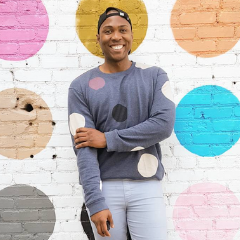 John Lowe
---
February 2021
Signed by The Buchwald Agency
Image
Lore V. Olivera
---
January 2021
Image
Lyric Fergusson
---
December 2020
Image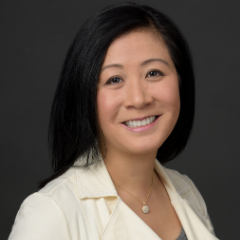 Lillian Wang
---
November 2020
Signed by Rosa Entertainment
Staffed on Netflix show
Image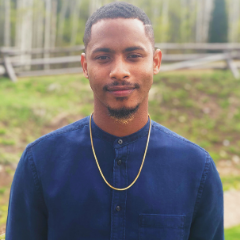 Tarik Woodbine
---
October 2020
Image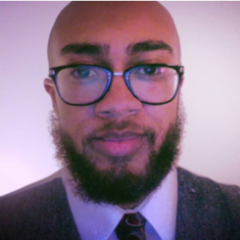 Quinton Stroud
---
September 2020
Image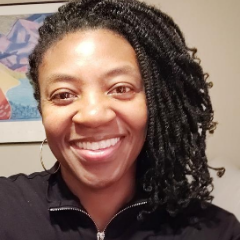 Jennifer Irons
---
August 2020
Image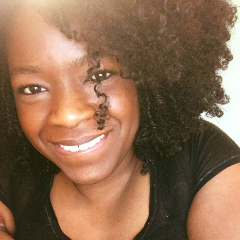 Kayona Ebony Brown
---
July 2020
Signed by Anonymous Content
Hired to write two featurettes for CBS & nominated for a Sports Emmy
Image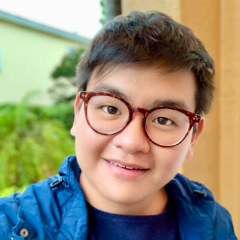 Eljohn Macaranas
---
May 2020
Image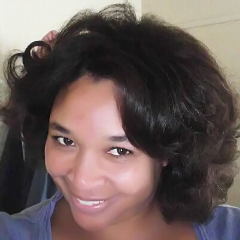 Lori Beth Crawford
---
April 2020
Image
Lenna Murisier
---
March 2020
Signed by Untitled Entertainment
Image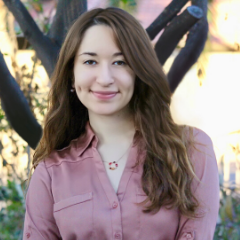 Amena Kheshtchin-Kamel
---
February 2020 (Co-winner)
Signed by Seth Nagel Management
Signed by The Seymour Agency (from Roadmap Authors)
Landed two writing assignments with the producer of Netflix's RATCHED.
Image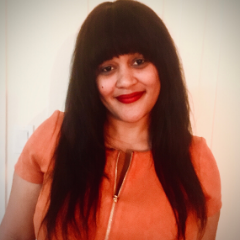 Chloe Samantha-Rose Owens
---
February 2020 (Co-winner)
Image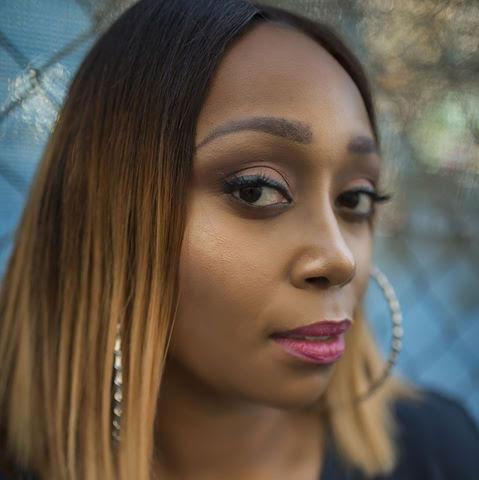 Krystal Foster
---
January 2020
Image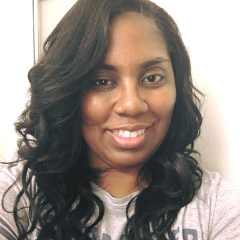 Erica Land
---
December 2019
Signed by Recon Literary
Image
Monisha Dadlani
---
November 2019
Image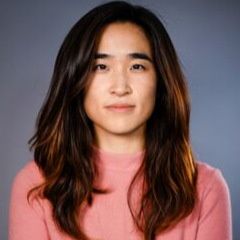 Christina Jun
---
October 2019
Image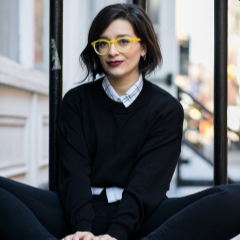 Ashlei Hardenburg-Cartagena
---
September 2019
Signed by First Story Entertainment
Image
Craig Winstead
---
August 2019
Image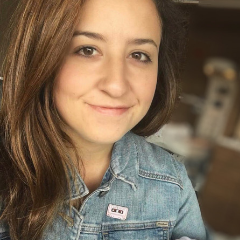 Katie Wadsworth
---
June 2019
Image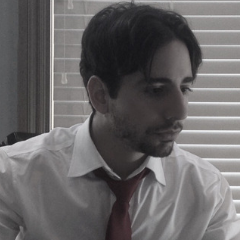 Image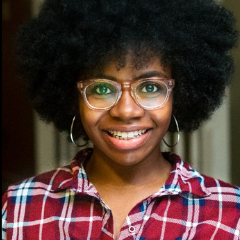 Jessica Burnett
---
April 2019
Image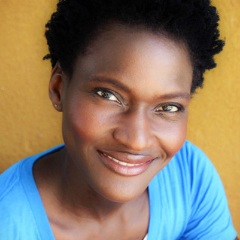 Aimiende Negbenebor Sela
---
March 2019 (Co-winner)
Image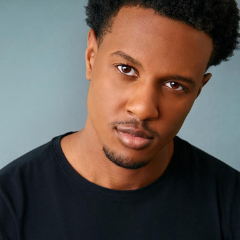 D.K. Uzuokwu
---
March 2019 (Co-winner)
Image
Shawn Parikh
---
February 2019
Signed by Klasco Entertainment.
He then won the NBCUniversal Writers on the Verge Fellowship.
Image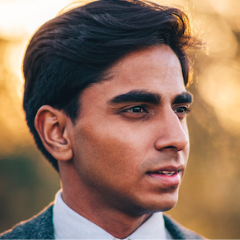 Ijaaz Noohu
---
December 2018
Signed with APA
Image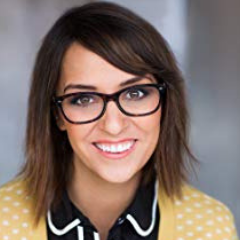 Monique Madrid
---
November 2018
Image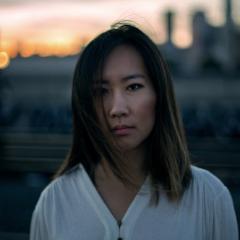 Image
Image
James Moorer
---
July 2018
Signed by KDX Entertainment
Image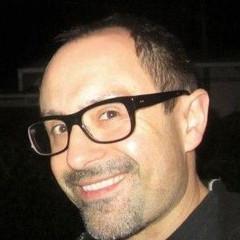 Image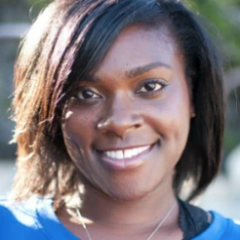 Image
Juan Francisco De La Guardia
---
April 2018
Image
Brian O'Donnell
---
March 2018
Image
Ziyad Saadi
---
February 2018
Signed by Fictional Entity
Image
Larry Coleman
---
January 2018