Image

Roadmap's monthly Diversity Initiative Competition is always free to enter.
Each month, Roadmap Writers selects two winners to participate in the Pitch Prep Program (Step 1 of our immersive Career Writer Program) for free! Roadmap Writers also selects one runner-up to participate in Roadmap's month-long On-Ramp Program for free!
This program is for diverse screenwriters with at least one completed original feature or TV pilot who are ready to tackle the marketing aspect of their career! Roadmap defines "diverse" as anyone belonging to a group whose voice has traditionally been marginalized in Hollywood, particularly BIPOC, AAPI, LGBTQIA+, women over 45, and Disabled writers.
This month, we were so blown away by the candidates that we decided to select four winners. Roadmap is thrilled to help each of these talented screenwriters hone their voices and gain traction in their careers.
Diversity Initiative Winner: November 2022
---
Image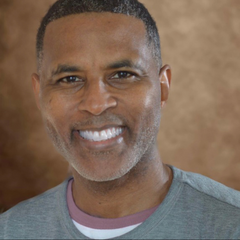 Mark Heath Howard
---
Mark Heath Howard is a native of Miami, FL. He has lived in the city of Chicago since 2001. Among being an Elementary School Educator for over 20 years, he has also utilized his talents as an actor, writer, editor, director, and producer.
Mark has also been featured in commercials for Chase Bank, BMO Bank, and Comcast Sportsnet. His film credits include "Mister Mom", "No Chaser", and "Zachariah Tucker", all of which he wrote and directed. He currently lives in Joliet, IL.
Diversity Initiative Winner: November 2022
---
Image
Irene Hernandez & Kelsey McConnell
---
Irene Hernandez and Kelsey McConnell, aka "McNandez," are a married writing team from Southern California. A city kid and a country kid, Irene and Kelsey both struggled to find their place in the wider world. They put that experience to work in dark dramedies about women who find out what they're made of when thrust into chaos and the chosen family that joins them in the fight.
By day, Irene is a work-from-home mom to their four-year-old daughter. Kelsey runs a host talent program and produces classical music content as Program Director for Classical California, which operates KUSC in Los Angeles. Irene and Kelsey are honored to be part of the tribute to Coletta Preacley-Garcia and hope to represent the same spirit for which she is remembered.
Diversity Initiative Winner: November 2022
---
Image
Tiffani Davis
---
Tiffani Davis is a TV news producer who still cannot shake off moving every two years as an Army kid. If you ask her where she's from - she'll tell you five military bases and two different countries. Her military childhood ultimately prepared her for a career working in the unpredictable, "no time to pack your suitcase" world of breaking news. 
This TV journalist, now screenwriter, is transforming her storytelling from a small screen to a bigger one. Tiffani writes stories with strong female-driven leads, specifically with multicultural characters. She's also co-written a 60-minute series pilot and a short dramatic, narrative screenplay which was selected in the Second Round of the 2022 Austin Film Festival's Screenwriting Competition.
 

How to Enter
---
Opens: the 15th of every month
Deadline: the 3rd of the following month
Entry fee: FREE
---
To apply for this tribute, please submit the following 

in PDF format

:
A one-page statement highlighting your diverse background and why you would be a valuable and hardworking member of the Career Writer Program.
A scripted writing sample (feature or TV pilot).
Roadmap truly wants the winning recipient to get the most out of the program. For that reason, winners are expected to attend each session and complete all assignments to the fullest of their ability. Writers who fail to complete any assignment or attend any of the classes during the first two weeks of the program will forfeit their spot for the remainder of the program.
View our complete rules and guidelines here.
In Loving Memory
---
The lack of diversity and representation in Hollywood has been at the forefront of the national conversation for a while now. At Roadmap, we want to do our part to help bring more diversity to the big screen (and the small)! For us, that starts with the screenwriters.
That's why we are proud to sponsor the Roadmap Writers Diversity Initiative Competition!
We launched this tribute in memory of Roadmap Writer Coletta Preacely-Garcia, whose budding career was cut short when she passed suddenly shortly after Roadmap's launch in 2016. Coletta was an extremely hardworking screenwriter who was always working to better her craft—tirelessly writing, rewriting, and taking advantage of every opportunity presented to her to gain skills, make connections, and polish her screenplays.

This tribute highlights diverse writers that embody this same spirit.
Signing & Staffing Success
---
Past winners of this competition have been signed to representation by Anonymous Content, Rosa Entertainment, APA, First Story Entertainment, Untitled Entertainment, Fictional Entity, The Buchwald Agency, and more!
December 2020 winner Lillian Wang was also recently staffed on a show for Netflix!
Image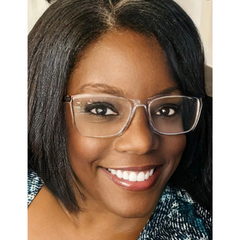 Tiffani Davis
---
November 2022
Image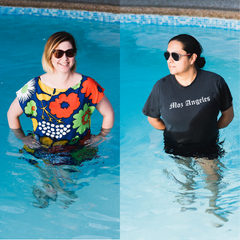 Irene Hernandez & Kelsey McConnell
---
November 2022
Image
Mark Heath Howard
---
November 2022
Image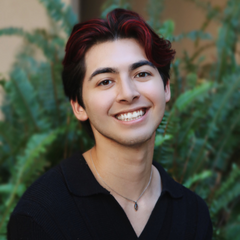 Harrison Hamm
---
October 2022
Image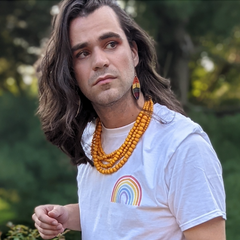 Ahyoka Saas
---
September 2022
Image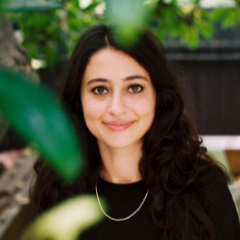 Feyza Safoglu
---
August 2022
Image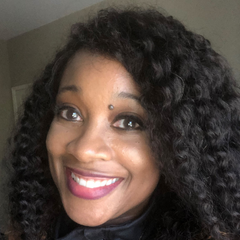 Image
Kyle Sosa Frederick
---
June 2022
Image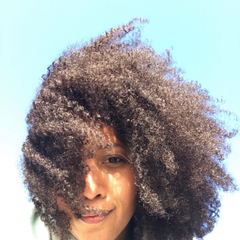 Rebecca Jordan Smith
---
May 2022
Image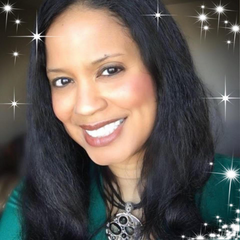 Image
Alejandra Gracia
---
February 2022
Image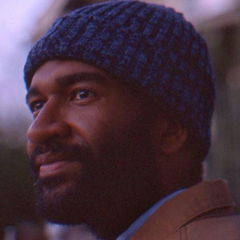 Larry Coleman
---
January 2022
Image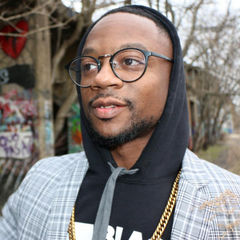 Image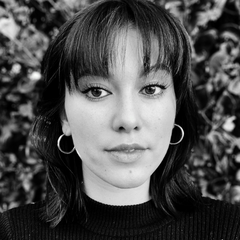 Sierra Sanborn
---
November 2021
Image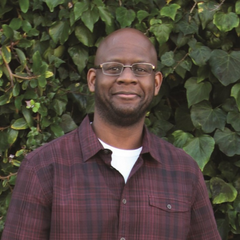 Image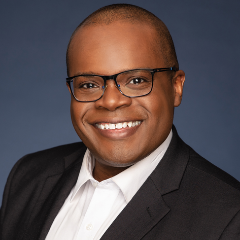 Larry Collins
---
September 2021
Image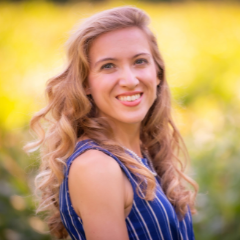 Kathryn Orwig
---
August 2021
Image
Helen Fernandez
---
July 2021
Image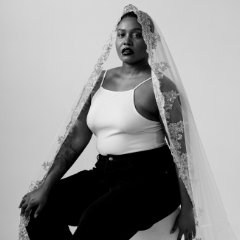 Image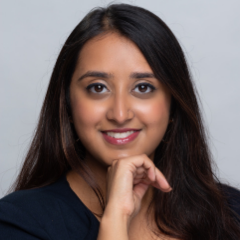 Vanita Borwankar
---
May 2021
Image
Image
Ashley V. Hudson
---
March 2021 (Co-winner)
Image
Candace Patrick
---
March 2021 (Co-winner)
Image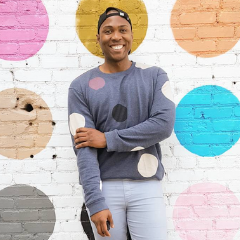 John Lowe
---
February 2021
Signed by The Buchwald Agency
Image
Lore V. Olivera
---
January 2021
Image
Lyric Fergusson
---
December 2020
Image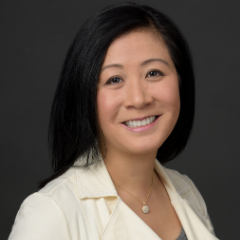 Lillian Wang
---
November 2020
Signed by Rosa Entertainment
Staffed on Netflix show
Image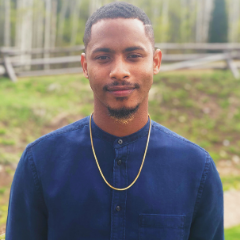 Tarik Woodbine
---
October 2020
Image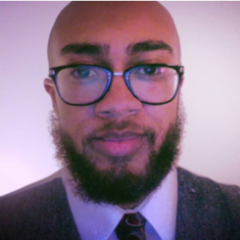 Quinton Stroud
---
September 2020
Image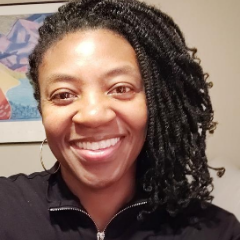 Jennifer Irons
---
August 2020
Image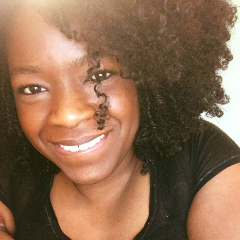 Kayona Ebony Brown
---
July 2020
Signed by Anonymous Content
Hired to write two featurettes for CBS & nominated for a Sports Emmy
Image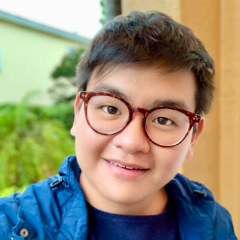 Eljohn Macaranas
---
May 2020
Image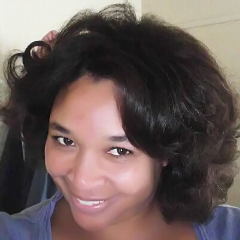 Lori Beth Crawford
---
April 2020
Image
Lenna Murisier
---
March 2020
Signed by Untitled Entertainment
Image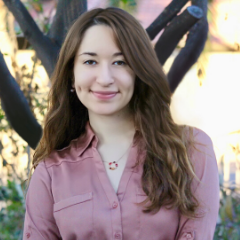 Amena Kheshtchin-Kamel
---
February 2020 (Co-winner)
Signed by Seth Nagel Management
Signed by The Seymour Agency (from Roadmap Authors)
Landed two writing assignments with the producer of Netflix's RATCHED.
Image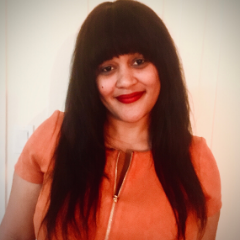 Chloe Samantha-Rose Owens
---
February 2020 (Co-winner)
Image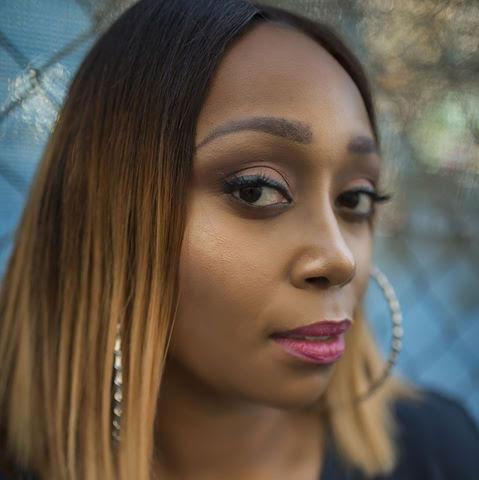 Krystal Foster
---
January 2020
Image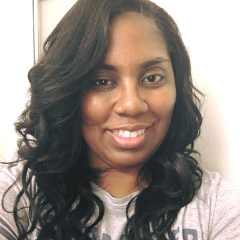 Erica Land
---
December 2019
Signed by Recon Literary
Image
Monisha Dadlani
---
November 2019
Image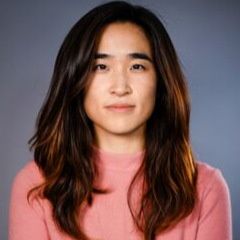 Christina Jun
---
October 2019
Image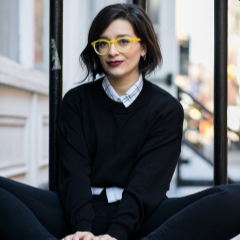 Ashlei Hardenburg-Cartagena
---
September 2019
Signed by First Story Entertainment
Image
Craig Winstead
---
August 2019
Image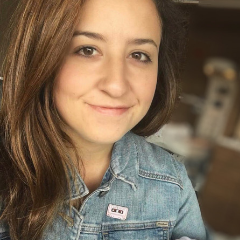 Katie Wadsworth
---
June 2019
Image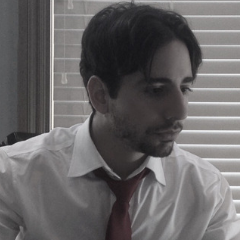 Image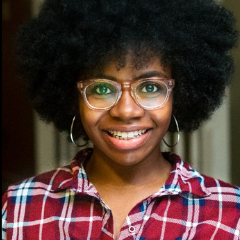 Jessica Burnett
---
April 2019
Image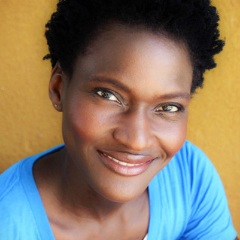 Aimiende Negbenebor Sela
---
March 2019 (Co-winner)
Image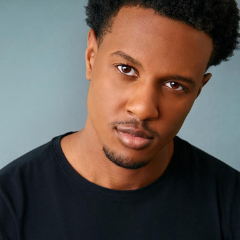 D.K. Uzuokwu
---
March 2019 (Co-winner)
Image
Shawn Parikh
---
February 2019
Signed by Klasco Entertainment.
He then won the NBCUniversal Writers on the Verge Fellowship.
Image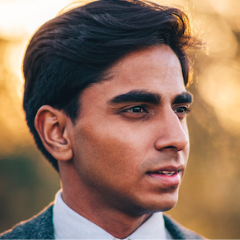 Ijaaz Noohu
---
December 2018
Signed with APA
Image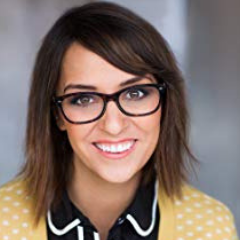 Monique Madrid
---
November 2018
Image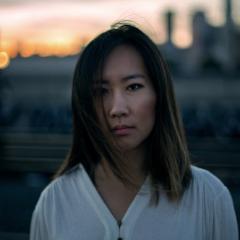 Image
Image
James Moorer
---
July 2018
Signed by KDX Entertainment
Image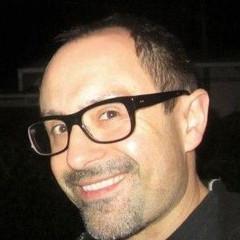 Image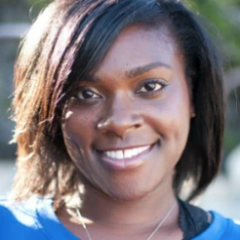 Image
Juan Francisco De La Guardia
---
April 2018
Image
Brian O'Donnell
---
March 2018
Image
Ziyad Saadi
---
February 2018
Signed by Fictional Entity
Image
Larry Coleman
---
January 2018