Image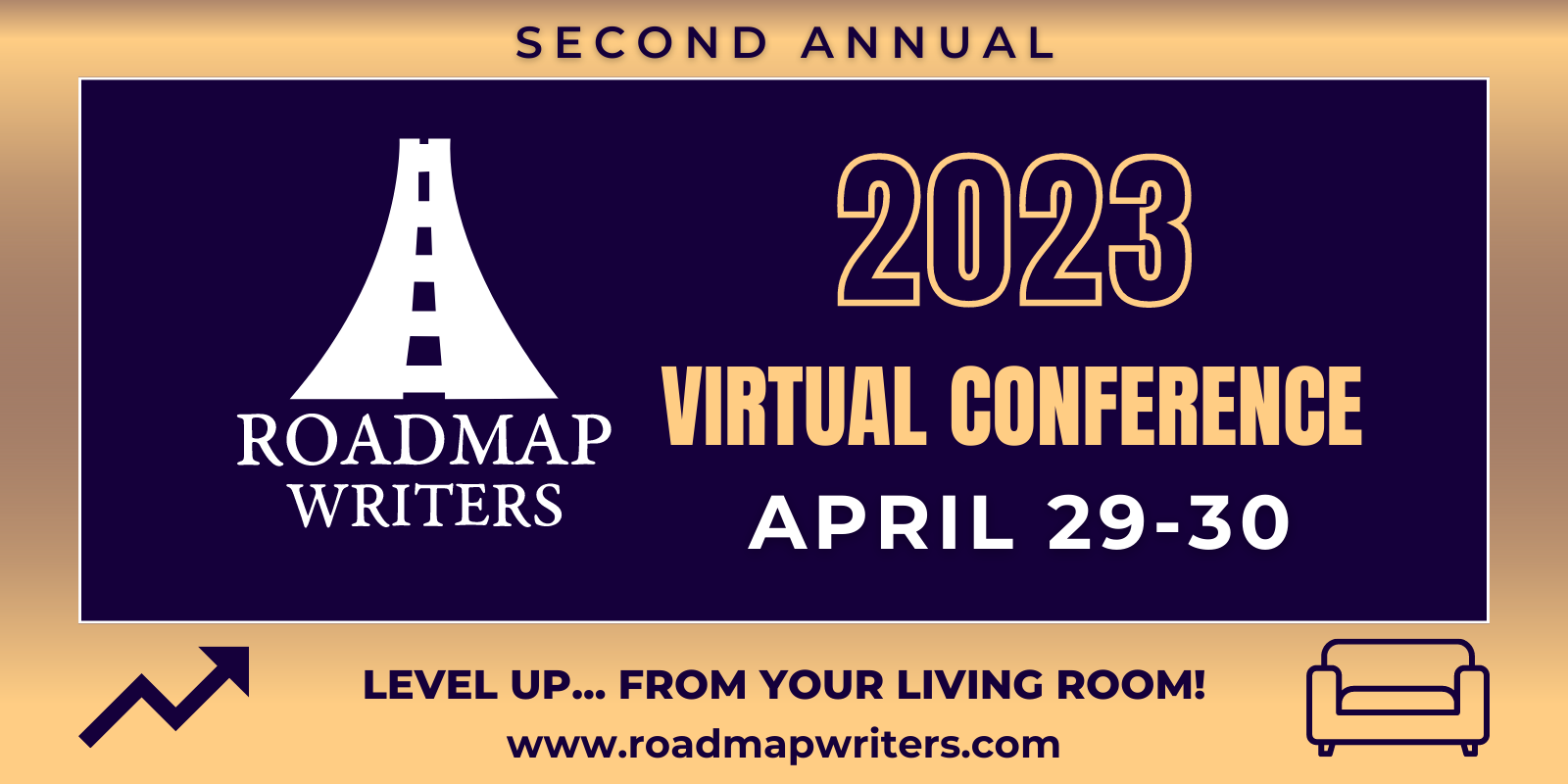 2023 ROADMAP WRITERS VIRTUAL CONFERENCE
April 29-30, 2023
Welcome to Roadmap's 2nd Annual Virtual Conference! In this exciting 2-day virtual event, Roadmap will be hosting panels, workshops, and pitching roundtables with the industry's leading companies.
We know conferences and festivals can be overwhelming and it's hard to know what sessions you should be attending. So we created a curated conference to take out the mystery work. Closer to the conference, registrants can sign up for which execs they want to meet so they can walk into the conference confident they will be networking with the right people. 
Panels and workshops will cover everything from pitching, writer/rep relationships, general meeting etiquette, script development and the state of the industry.
And this virtual conference will be created so the execs aren't situated to feel like a football field away from you. We are coordinating this event, so each writer will have time with multiple execs! 
If you decide you have to cancel the conference by April 10, 2023, you will receive a refund. No refunds or credits will be given after April 10, 2023 
A portion of all proceeds will benefit The Animal Rescue Mission.
Scroll below this panel schedule to register for the conference!
All time are Pacific Time/panelists and panels subject to change/more panels and panelists being added
---
Panels Only - $99 
---
This badge includes:
2-day full access to all Panels (& recordings)
opening & closing networking mixers
access to audit all Pitch Roundtables
---
Virtual Conference Badge - $249
---
This badge includes:
2-day full access to all Panels (& recordings)
opening & closing networking mixers
an itinerary curated to your specific needs (recommended but not required)**
participate in 2 interactive small-group Pitch Roundtables of your choice
participate in 1 interactive small-group Workshop of your choice
access to audit all Pitch Roundtables
Pitch Competition Finale
---
Add-Ons:
---
Pitch in a Pitch Roundtable (+$25) *1 writer from each Pitch Roundtable will advance to the Pitch Finale.
Participate in additional interactive small-group Workshop (+$50) 
Private First 15 Consultation with exec of your choice (+$50)—Exec will read the first 15 pages of your script and conduct a 20-min. story notes call with you via Zoom. You will receive a recording of your session.
---
**After registering, your confirmation email will include a link where you can submit a one-pager covering your loglines, bio, and goals if you are interested in a curated experience. You will hear back from the Roadcrew before the event with your proposed itinerary.
All sessions will be recorded and distributed to all attendees within 48 hours following the live broadcasts. 
---
2023 Attendees:
---
*panelists subject to change.
Image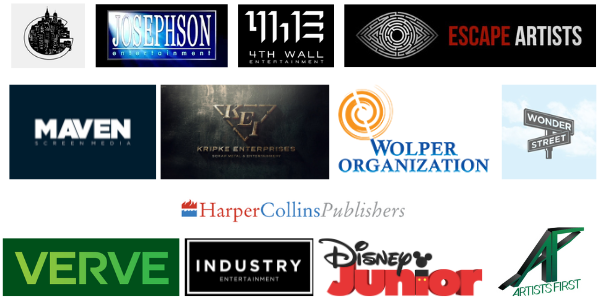 Matt Geller - President of Josephson Entertainment
Julie Kane-Ritsch - Manager at Gotham Group
Katie Zipkin-Leed - Coordinator at Artists First
Jenny Halper - EVP of Development at Maven Screen Media
Peter Katz - Manager at StoryDriven
Kailey Marsh - Manager at Brillstein
Alison Mann - Manager at Fourth Wall Management
Alix Steerman - Manager of TV at Blink49
Samantha Starr - Manager at Circle of Confusion
Markus Goerg - Manager/Partner at Heroes and Villains
Lisa Donner - Manager of Development at Kripke Enterprises Inc. 
Charlie Zicari - Creative Executive at Disney Jr
David Laffey - Manager at Wonder Street
Lizzie Poteet - Acquisitions Editor at Harper Collins
Sonia DeHart - Executive Assistant to TV &  Digital at Genius 
Julian De La Paz - TV & Film Exec at Spotify
Brian Dobbins - Manager/Producer/Co-President at Artists First
Ben Everard - COO at Grey Matter Productions
Ava Jamshidi - Manager at Industry Entertainment
John Thornton - Coordinator at Fourth Wall Management
Logan Kriete - VP of Development at Escape Artists
Taylor Colony - Director of Development at Wolper Org
Noah Liebmiller - Agent at Verve