Image

The Roadmap Writers Global Initiative is thrilled to present our first International Screenwriting Competition celebrating ITALY!
---
This new competition aims to discover stories targeted at Italian and international audiences. We will connect our winning writer with top companies from every corner of the industry. The winning writer will have the opportunity to pitch to our judges: working executives from Keshet International, Stampede Ventures, and Fabula Pictures.
This competition is open to feature and TV projects of all genres, written in English or Italian. The script must be written by a screenwriter of Italian descent and set in Italy. Both represented and unrepresented writers are encouraged to apply. 
Think: THE YOUNG POPE. GOMORRAH. GLADIATOR. BABY. MY BRILLIANT FRIEND.
Image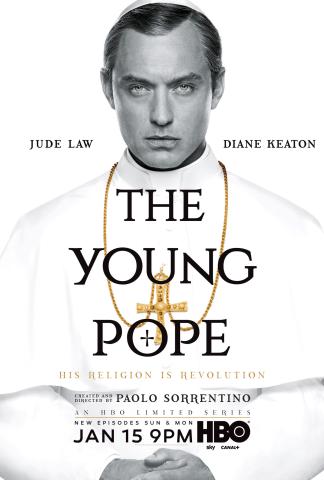 Image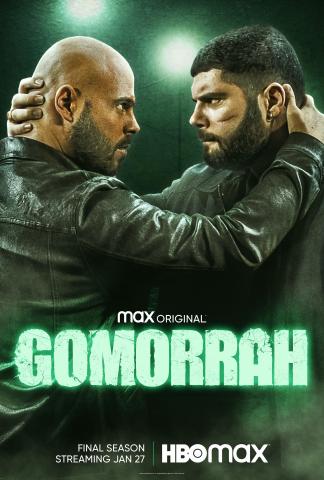 Image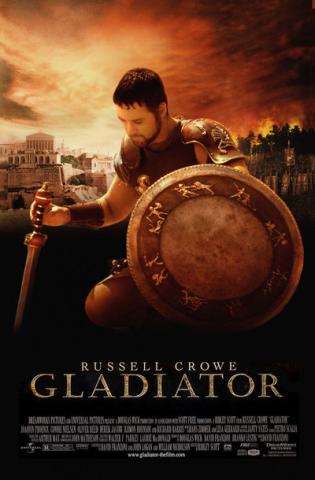 Image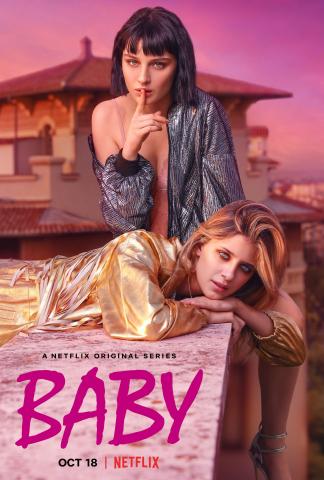 Image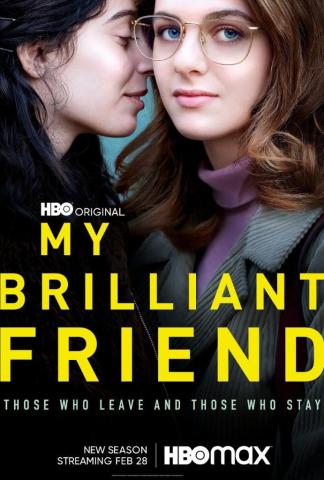 Deadline:
---
Open for Submissions | October 3rd, 2022
Final Deadline | October 31st, 2022
Announcements:
---
Top 10 Finalists | January 19th, 2023
Grand Prize Winner | February 17th, 2023
Prize:
---
The winning screenwriter (or screenwriting partners!) will meet with our esteemed industry judges in an exclusive pitching session for production consideration.
Judges:
---
JP Sarni - Head of International Content and Worldwide IP Acquistions at Stampede Ventures

Nicola De Angelis - CEO and Head of Development & International Co-Productions at Fabula Pictures

Atar Dekel - Head of Global Drama and Co-Productions at Keshet International
Rules:
---
The script must be written by a screenwriter of Italian descent and set in Italy.
All submitted scripts must be written in Italian or English. All scripts must be unproduced at the time of submission.
Feature scripts must be less than 120 pages. TV Pilot scripts must be under 80 pages. Pilot submissions must include a series bible.
Our Partners
---
KESHET INTERNATIONAL 
A leading global content producer and distributor, Keshet International has a network of production companies and distribution hubs including KI in Tel Aviv, Keshet Productions in London, Tresor and Keshet Tresor Fiction in Germany, Keshet Studios in Los Angeles, and a majority stake in Greenbird Media. 
STAMPEDE VENTURES 
Stampede Ventures is an independent entertainment media company that wholly focuses on creating the next generation of blockbuster franchises. Across their diversified media divisions — Film, Television, Alternative, Kids & Family, and International — their mission is to connect us all through our new favorite stories.
"Sono molto felice di far parte di questo programma per scoprire nuovi talenti letterari dall'Italia. Il nostro gruppo internazionale Stampede Ventures é sempre bramoso di trovare nuove voci grandi storie da raccontare."

"I couldn't be happier to take part in this program to discover new literary talent from Italy. Our International group at Stampede Ventures is always eager to find new voices with great stories to tell."

- JP Sarni, Head of International Content and Worldwide IP Acquisitions at Stampede Ventures
FABULA PICTURES
Founded by the brothers and producers Nicola and Marco De Angelis, both with an extensive expertise in filmmaking, Fabula Pictures is a young Rome-based TV and film production company, focused on creating innovative television dramas and intriguing feature films with a fresh approach.