Transform your writing career with the industry's best.
2022 Roadmap Virtual Conference
The first curated conference ever! 
Welcome to Roadmap's Inaugural Curated Virtual Conference! In this exciting 2-day virtual event, Roadmap will be hosting panels, workshops, and pitching roundtables with the industry's leading companies.
We know conferences and festivals can be overwhelming and it's hard to know what sessions you should be attending. So we created a curated conference to take out the mystery work. After you sign up, you can submit a 1 pager of your loglines, bio, and writer's goals and we will create a curated itinerary for you! That way you can make the most out of the conference and meet the best execs for you and your scripts!
Panels and workshops will cover everything from pitching, writer/rep relationships, general meeting etiquette, script development and the state of the industry.
And this virtual conference will be created so the execs aren't situated to feel like a football field away from you. We are coordinating this event, so each writer will have time with multiple execs!
A portion of all proceeds will benefit The Animal Rescue Mission.
Full schedule announced in January!
This conference will cover the topics YOU want to hear about covered by execs from every corner of the industry. Get the answers to everything you ever wanted to know but no one ever covered.
All panels will be recorded and will be sent to the attendees 48 hours after the live broadcast. The interactive workshops and pitch roundtables will not be recorded. 
---
Virtual Conference Badge - $249
---
This badge includes:
2-day full access to all Panels (& recordings)
opening & closing networking mixers
an itinerary curated to your specific needs (recommended but not required)**
participate in 1 interactive small-group Workshop of your choice
access to audit all Pitch Roundtables
Pitch Competition Finale
---
Add-Ons:
---
Pitch in a Pitch Roundtable (+$25) *1 writer from each Pitch Roundtable will advance to the Pitch Finale.
Participate in additional interactive small-group Workshop (+$50) 
Private First 15 Consultation with exec of your choice (+$50)—Exec will read the first 15 pages of your script and conduct a 20-min. story notes call with you via Zoom. You will receive a recording of your session.
---
**After registering, your confirmation email will include a link where you can submit a one-pager covering your loglines, bio, and goals if you are interested in a curated experience. You will hear back from the Roadcrew before the event with your proposed itinerary.
All sessions will be recorded and distributed to all attendees within 48 hours following the live broadcasts. 
---
2022 Attendees Include:
---
Allie Cohen – Agent @ CAA
Adam Kolbrenner – Manager, Partner @ Lit Entertainment Group
Azia Squire – Staff Writer (BRIDGERTON)
Brad Anderson - Director (CLICKBAIT, THE CALL)
Brad Kessell – Head of Production @ Gold Circle Films
Brad Rosenfeld - Agent, Partner @ CultureCreative Entertainment
Brian Dobbins – Manager, Partner @ Artists First
Charnay Mather – Development Executive @ Anonymous Content
Dan Seco - Manager @ Empirical Evidence
David Boxerbaum – Agent, Partner @ Verve
David Katsman – Manager @ Sugar23
Eddie Gamarra - VP of Literary Affairs @ Nickelodeon
John Zaozirny – President of Feature Film Production and Literary Management @ Bellevue
Jordan Moncada – Manager @ ColorCreative
Kailey Marsh – Manager @ Brillstein
Krista Sipp – Manager @ First Friday Entertainment
Marianne Maddalena - Producer (SCREAM)
Mary Jane Skalski – President of Production @ Echo Lake
Matt Rosen - Manager @ Mazo Partners
Matthew Dartnell – Manager @ Writ Large
Peter Katz – Manager @ Story Driven
Ryan Cunningham – Manager @ Anonymous Content
Scott Stoops – Manager @ Good Fear Content
Toy Hawkins – Executive @ BET
Yolanda Cochran - SVP @ Awesomeness/ Nickelodeon
& dozens more!
*panelists subject to change.
Image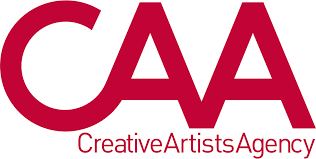 Image

Image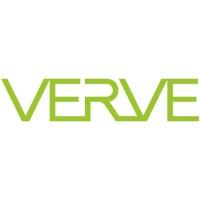 Image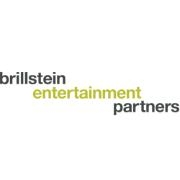 Image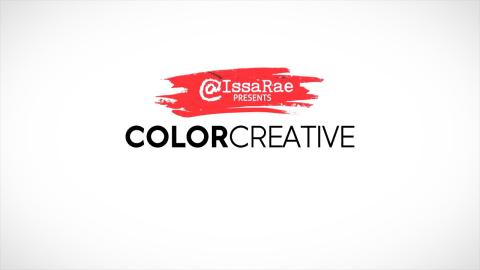 Image
Image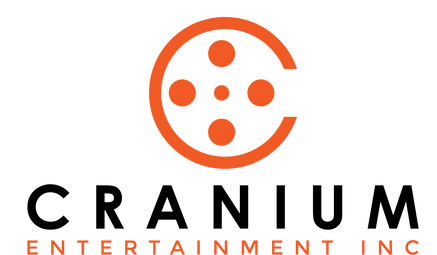 Image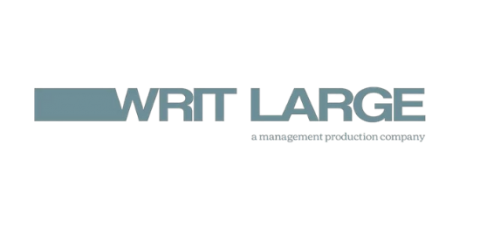 Image