Image

Roadmap Writers has helped more than 200 screenwriters sign with industry representation in just three years. We pride ourselves on developing and working with the most promising up-and-coming screenwriters and partnering with the best and brightest industry professionals the entertainment world has to offer.
At the pinnacle of all our programs is the Top Tier Program, where the bulk of our screenwriting success stories come from.
Through the Top Tier Program, writers from all over the world have signed with, landed writing assignments with, and/or have had their scripts optioned/bought by companies that include:
Meridian Artists, CAA, Zero Gravity Management, Recon Literary, Amazon, First Point Entertainment, Gersh, Industry Entertainment, Kersey Management, Gotham Group, DMG Entertainment, Schemers Entertainment, Plattform, Hopscotch Pictures, Bellevue Productions, and more!
The Top Tier Program is for writers who exhibit a mastery of the scripted page, pitching fundamentals, and network relationship building who are ready to make screenwriting a career.
The Grand Prize Winner of this competition will be accepted into Top Tier for FREE for an entire year!
Entry Pricing & Deadlines
Standard | $50
Deadline to submit: Sunday 1/10/2021

Add Extended Feedback Notes | +$45
Receive a one page analysis of your script.
How It Works:
Step 1: Open to both feature and pilot scripts, after you sign-up, you will receive a link to submit your script. *Scripts must be submitted within 48 hours of entry.*
Step 2: The Top 50 writers will be invited to submit a 3-minute video elevator pitch of their project. 
Step 3: The Top 10 finalists will be contacted to conduct a longer 15-minute online virtual interview to get to know each finalist. 
Step 4: One winner will be chosen and awarded an entire year of Top Tier for FREE from May 2021 to April 2022 (or until you're signed - whichever comes first) - a $4,500 value!
Grand Prize | One Year Membership in the Top Tier Program
The Program includes:
Exclusive online sessions with top-level film & TV execs in which your pages are read prior to 20-minute one-on-one meet & greet sessions with each executive (4x per month).

Additional roundtables with executives to audit and deliver elevator pitches that are exclusive to Top Tier writers (15+ per month).

Monthly strategy sessions to teach screenwriters how to research target homes for their projects and how to actually make meaningful contact with those companies, including personalized marketing queries on your behalf - with our recommendation!

Three live screenwriting Webinars each month, and a multitude of other fringe benefits!
Top Tier puts writers in front of more high-profile industry executives than any of our other programs.
Writers in our Top Tier Program have signed/sold to companies including...
Image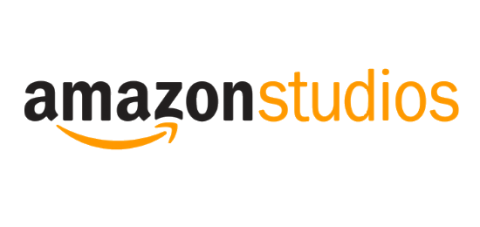 Image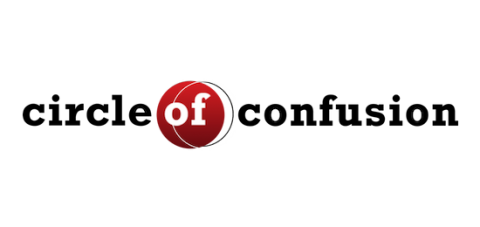 Image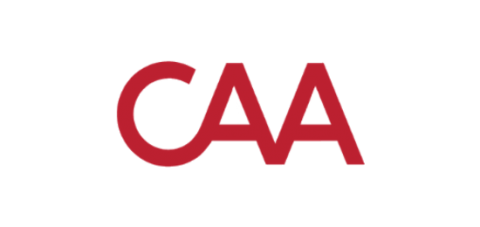 Image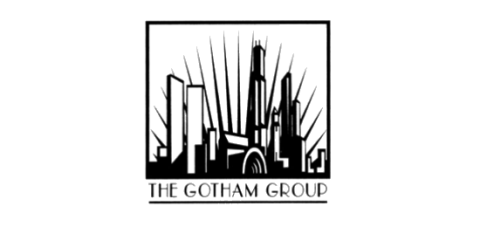 Image