Image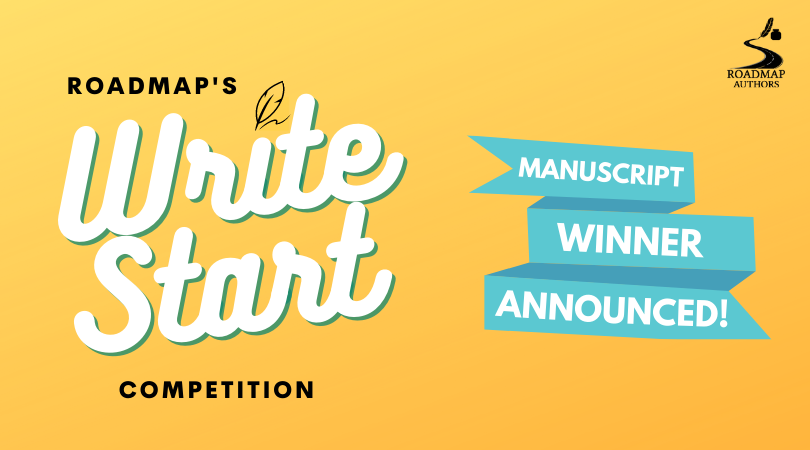 Roadmap is excited to announce the Winner of our 2020 Write Start Manuscript Competition!
Thank you again to our esteemed panel of industry judges. The Write Start Competition was created to help author's overcome some of the challenges many writers face as they break into the publishing world.
 And this year's winner is...
GROWING UP WITH GRANNY: A SURVIVOR'S GUIDE by Kris Crenwelge!
The memoir "Growing Up With Granny: A Survivor's Guide" chronicles author Kris Crenwelge's experience of losing her mother to cancer at the age of 10, and recounts the story of her well-meaning but unconventional grandmother—whose parenting toolkit included hair-frying home perms, age-inappropriate advice, and Spam sandwiches— while stepping in to raise her to adulthood, often with disastrous, but funny, results.
We're excited to work closely with Kris to continue to promote her work and get it into the hands of literary decision makers.
About the Author:
Kris Crenwelge was raised in Houston and has lived and worked in eight different countries, beginning with a post-college dream job in Mexico and the Caribbean. Within a week, her boss quit, she narrowly escaped decapitation-by-ceiling-fan during a Category 5 hurricane, and a disgruntled coworker put a curse on her.

Feeling it prudent to pivot, Kris earned her master's degree in Sports Administration from Ohio University and worked for ABC Sports, NFL Europe, the Cleveland Cavaliers and the Houston Rockets.

Upon moving to L.A., Kris launched her own company, Sports Publication Design, which produced digital and print publications for professional and college sports teams. She has won awards for feature writing and magazine design from the Association for Women in Communications and the Public Relations Society of America, and she served on the board of directors of the Junior League of Los Angeles, winning the Presidents' Cup award for outstanding leadership.

Kris performs as a comedic storyteller, writes for publications including O, the Oprah Magazine, and was a mainstage sketch company member at Acme Comedy Theater. As a screenwriter, she was awarded a fellowship in the LA Skins Fest Native American TV Writers Lab, was selected for the Women in Film Mentoring Program, and was a 2020 Women in Film / The Black List Episodic Lab semifinalist.

These days, Kris lives curse-free in L.A. with her husband, John, and their much-loved rescues: Linus the dog and Ripley the cat.
Congrats again to all of those who placed in this year's competition!