Image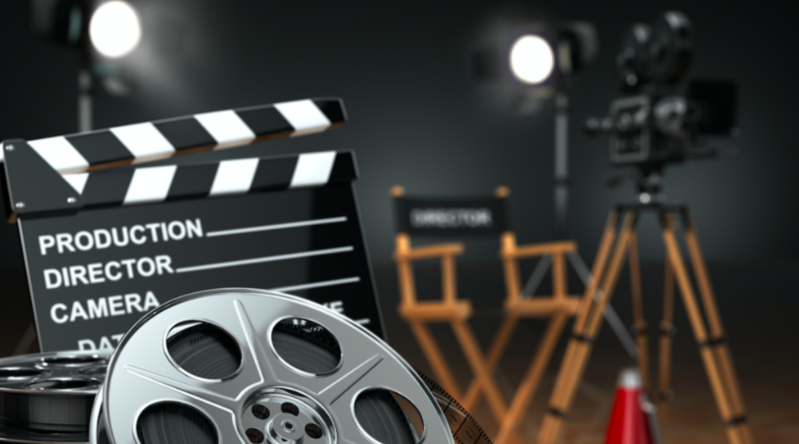 Weekend Box Office Top Ten:


FANTASTIC BEASTS: THE CRIMES OF GRINDELWALD
opened at #1 with a solid $62.2M (Million) domestic, and a huge $253.2M worldwide, as the film lagged behind the first installment in the U.S. but earned more in like-for-like markets overseas. With more direct competition this time out, the question is whether this one will make up ground with the domestic audience through this upcoming week, with many kids off from school. As it stands, with a $200M production cost, this film is expected to become profitable for Warner Bros., and a third film is on the way.
DR. SEUSS' THE GRINCH
held at #2 with $38.1M, a domestic total now of $126.5M, and an early $151.7M worldwide, with most of international yet to debut. Produced for $75M plus marketing, this animated hit will easily be profitable, continuing Universal and Illumination's winning streak.
BOHEMIAN RHAPSODY
is #3 with $15.7M, a domestic total of $127.8M, and a global haul of $384.3M, soon to break through the $400M milestone for Fox, as this $52M budgeted film continues to play as a global smash.
I
NSTANT FAMILY
opened at #4 with $14.7M, a so-so result for this comedy which cost $48M to produce. Hitting break-even territory will depend now largely on how well it holds this upcoming week, and how it performs with international audiences.
WIDOWS
opened at #5 with $12.3M domestic and $19.6M worldwide, a poor result for this film which cost $42M to produce. If international can bring in decent numbers, it's possible to hit break-even range, though the more likely result is this one will be a financial loss for all involved.
THE NUTCRACKER AND THE FOUR REALMS
slid to #6 with $4.6M, a domestic total of just $43.8M, and $116M worldwide. Produced for $120M plus marketing, this one will be a sharp financial loss for Disney.
A STAR IS BORN
is #7 with $4.3M, a domestic total now of $185.8M, and a global haul of $340M. With its production cost of $36M plus marketing expenses, this huge Warner Bros. hit keeps playing and playing, ahead of awards season.
OVERLORD
fell to #8 with $3.8M, a domestic total now of just $17.7M, and $32.7M worldwide. Produced for $38M plus marketing, this will be a financial loss for Paramount and Bad Robot.
THE GIRL IN THE SPIDER'S WEB
collapsed to #9 with $2.5M, a domestic total of only $13.2M, and $26.5M worldwide. Produced for $43M plus marketing, this one will be a sharp financial loss for Sony.
NOBODY'S FOOL
is #10 with $2.2M, and a total now of $28.8M. Produced for $19M plus a modest marketing spend, this Tyler Perry film will be a moderate financial loss for Paramount.
Notable:
VENOM
has now earned $780M worldwide, and is set to crush the $800M mark sometime this week. The film's final total will end up not too far off from
SPIDER-MAN: HOMECOMING
($880M) and
SPIDER-MAN 3
($890M),
and should finish as the third highest-grossing film in the franchise globally, not adjusted for inflation.
Next week, the Thanksgiving holiday brings with it
RALPH BREAKS THE INTERNET
,
 

CREED 2
, and
ROBIN HOOD
, each hoping to score with their respective audiences in a packed final stretch of this year.