Image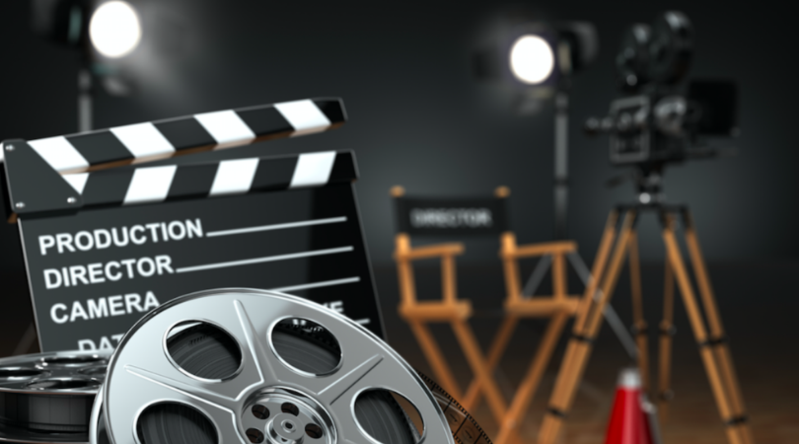 Weekend Box Office Top Ten:


DR. SEUSS' THE GRINCH
is #1 with $66M (Million) domestic, and an incredibly early $78.7M worldwide, with the vast majority of international yet to debut. Produced for $75M plus marketing costs, this one will be another massively profitable hit for Illumination and Universal.
BOHEMIAN RHAPSODY
held at #2 with $30.8M, a domestic total of $100M, and a global haul of $285.2M and climbing. Produced for just $52M plus marketing, this film is already tremendously profitable for Fox, as well as being widely considered a lock for Best Actor nominations for star Rami Malek.
OVERLORD
opened at #3 with $10M domestic, and a very early $19.3M worldwide. Produced for $38M plus marketing costs, this is a so-so result for Paramount, as the film will have to depend on decent holds and a stronger international run to reach break-even territory.
THE NUTCRACKER AND THE FOUR REALMS
fell to #4 with $9.5M, a domestic total of only $35.2M, and $96.6M worldwide. Produced for $120M plus marketing costs, this is an expensive misfire from Disney, and another tentpole from the studio to post a financial loss in
2018,
after A WRINKLE IN TIME and SOLO both failed to launch earlier this year.
THE GIRL IN THE SPIDER'S WEB
opened at #5 with a disastrous $8M domestic and $16.3M worldwide for Sony. With a budget of $43M plus marketing, this will be a financial loss for the studio, as audiences have largely chosen to ignore this particular reboot/sequel.
A STAR IS BORN
slid to #6 with $8M, an impressive $178M domestic total, and a worldwide haul of $322.8M for Warner Bros., all on a budget of $36M plus marketing. To call this awards front-runner a huge success would be an understatement, as the strong holds and international run
have
continuously exceeded all expectations for this global hit.
NOBODY'S FOOL
is #7 with $6.5M, and a total of $24.2M. Produced for $19M, this Tyler Perry film will be a moderate financial loss for Paramount, and one of the rare titles from the director to underperform, as competition has simply proven too strong in a crowded fall corridor.
VENOM
is #8 with $4.8M, a domestic total of $206.2M, and a huge global total of $673.5M after a massive $110M start in China this weekend. By some point this upcoming week, the Tom Hardy hit will smash past $700M global for Sony, with the only question now being how high its final tally ends up. It also looks set to topple both THE AMAZING SPIDER-MAN films, as global audiences have embraced the Symbiote hero as much as his web-slinging counterpart.
HALLOWEEN
is #9 with $3.8M, a domestic total of $156.8M, and $245.5M worldwide. Kept at a $10M budget plus marketing, this Blumhouse
and
Universal smash is almost guaranteed to launch a sequel, as audiences across the globe have flocked to the ongoing struggle of Laurie Strode against Michael Myers.
THE HATE U GIVE
is #10 with $2M,
and a total of only $26.7M. Produced for $23M plus marketing, it will be a financial loss for Fox, despite decent holds since its debut.
Next weekend sees a crowded frame with new arrivals lead by
FANTASTIC
BEASTS: THE CRIMES OF GRINDELWALD
, comedy
INSTANT FAMILY
, and crime-drama
WIDOWS
all hoping to score with their respective audiences, ahead of the busy and highly-lucrative holiday season.