Image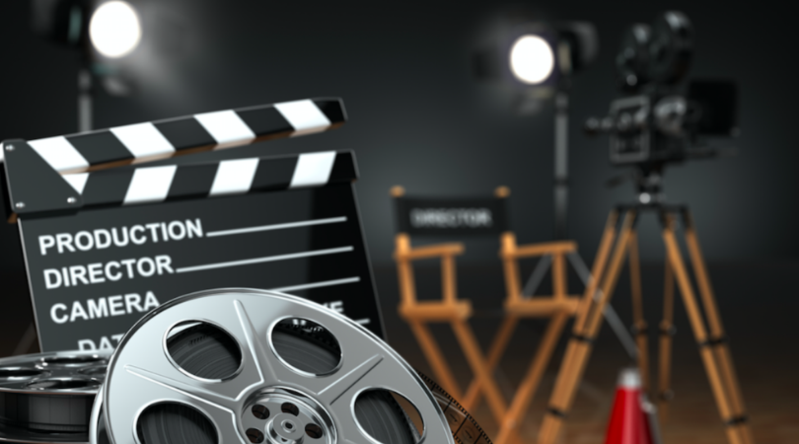 Weekend Box Office Top Ten:
HALLOWEEN
 is #1 for the second week in a row, bringing in an impressive $32M (Million) and raising the horror sequel/reboot's totals to $126.6M domestic, and $172.2M worldwide, with much more to be earned. The only question at this point is where the film finishes in terms of Blumhouse records, but with a budget that was kept at just $10M plus marketing, this is wildly profitable for Blumhouse, Universal, and all involved in bringing Laurie Strode and Michael Myers back to life for another showdown.
A STAR IS BORN
 held at #2 with $14.1M, a big domestic total of $148.7M, and a terrific $253.3M worldwide and climbing. This awards front-runner cost just $36M plus marketing for Warner 
Bros.,
 and has not only become an incredibly profitable 
success,
 but now is certainly poised to be the film to beat during the awards season, a tremendous achievement both critically and commercially.
VENOM
 held at #3 with $10.8M, a domestic total of $187.2M, and a global haul so far of $508.3M, which doesn't include key markets yet to open, such as China, which will further fuel this movie's success. Budgeted at $100M plus marketing, this Sony franchise-starter keeps 
earning,
 and will pass the $200M domestic threshold by next weekend.
GOOSEBUMPS 2: HAUNTED HALLOWEEN
 is #4 with $7.5M, a domestic total of $38.3M, and $62.5M worldwide. Sony kept the budget down at $35M plus marketing for this one, which should definitely reach profitability before the end of its run, and likely spawn another sequel in the franchise.
HUNTER KILLER
 opened at #5 with a disastrous $6.6M debut. With a budget of $40M plus marketing, not even international can save this film, which will be a sharp loss for everyone involved.
THE HATE U GIVE
 is #6 with $5.1M, and a total of $18.3M. Budgeted at $23M plus marketing costs, this will be another financial loss for Fox, as the studio has overall struggled this year in the wake of its impending acquisition by Disney, delaying several expensive releases from this year into 2019.
FIRST MAN
 slid to #7 with $4.9M, a domestic total of $37.8M, and $74.8M worldwide. Produced for $59M plus marketing, this one will be a financial loss for Universal, as the film was unable to break through with the majority of audiences despite the strong critical response.
SMALLFOOT
 is #8 with $4.7M, a domestic total of $72.5M, and a decent $167.5M worldwide. Produced for around $70M plus marketing, this Warner Bros. release should at least be able to reach break-even territory for the studio, and will likely play bigger to family audiences in the home market.
NIGHT SCHOOL
 slid to #9 with $3.2M, a domestic total of $71.4M, and $90M worldwide. Produced for $29M plus marketing, this comedy has been a nice sleeper hit for Universal, quietly legging out to profitability.
MID90S
 expanded at #10 with $3M playing in 1,206 
theaters,
 and bringing the very early total to $3.3M for A24.
Next weekend kicks off a busy and lucrative holiday season at the box office with launches for Disney's 
THE NUTCRACKER AND THE FOUR REALMS
, and Fox's 
BOHEMIAN RHAPSODY
, both looking to score with their prospective audiences as November is set to be yet another incredibly profitable month.