Image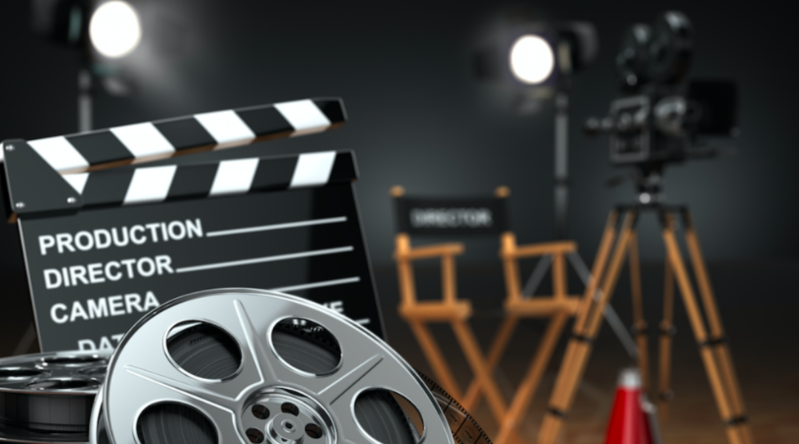 Weekend Box Office Top Ten:
VENOM
 is #1 again with an impressive $35.7M (Million), bringing the domestic total to $142.8M and the global haul to $378.1M and rising. Produced for $100M plus marketing costs, this film is already profitable for Sony, with much more to be earned both in the U.S. and overseas, where the SPIDER-MAN brand remains as popular as ever.
A STAR IS BORN
 held the #2 spot again with $28M, a domestic total of $94.1M, and an early $135.3M worldwide. Produced for $36M, this film will be very profitable for WB in addition to being an awards frontrunner. Expect a long run for this film during this fall season, as it will continue to play well into November.
FIRST MAN
 opened at #3 with a so-so debut of $16.5M domestically, and an early $25.1M worldwide with most of international yet to roll-out. Produced for $59M plus marketing costs, profitability for Universal will depend on a good hold next weekend, and how well the film performs overseas.
GOOSEBUMPS 2: HAUNTED HALLOWEEN
 opened at #4 with a disappointing $16.2M, on the low end of expectations. However, the film only cost $35M plus marketing to 
produce,
 and should have the strong 
holds
 most family titles demonstrate, plus a bump as we get closer to Halloween. If international also posts decent numbers, this Sony title should be able to find its way to profitability.
SMALLFOOT
 is #5 with $9.3M, a domestic total of $57.6M, and $110.2M worldwide. Produced for around $70M plus marketing, this WB title is heading towards the break-even territory, if not profitability, though that will largely depend on how international continues to play. 
NIGHT SCHOO
L held at #6 with $8M, a domestic total of $59.8M, and $75M worldwide. Produced for just $29M plus marketing, this Universal comedy is well on its way to becoming profitable, with more to be earned, as Kevin Hart and Tiffany Haddish have proven to be a winning duo with audiences.
BAD TIMES AT THE EL ROYALE
 opened at #7 with a very disappointing $7.2M, far on the low end of tracking. Produced for $32M plus marketing, this film will 
unfortunately
 disappear fast from the movie theaters, and be a financial loss for Fox. 
THE HOUSE WITH A CLOCK IN ITS WALLS
 slid to #8 with $3.9M, a domestic total now of $62M, and $101.8M worldwide. Produced for $42M plus marketing, this Amblin/Universal title is quietly marching towards profitability, as a nice sleeper success for the studio.
THE HATE U GIVE
 is #9 with $1.7M, and a total of $2.4M playing in just 248 theaters before expanding wider next weekend and beyond, with Fox hoping for a lengthy run.
A SIMPLE FAVOR
 is #10 with $1.3M, a domestic total of $52M, and $83M worldwide. Produced for $20M plus marketing costs, this Lionsgate release has been a solid hit.
Next weekend sees 
HALLOWEEN
 as the only major new wide-release from a studio, tracking for a huge opening number by horror standards, and continuing October's record-setting hot streak at the box office.