Image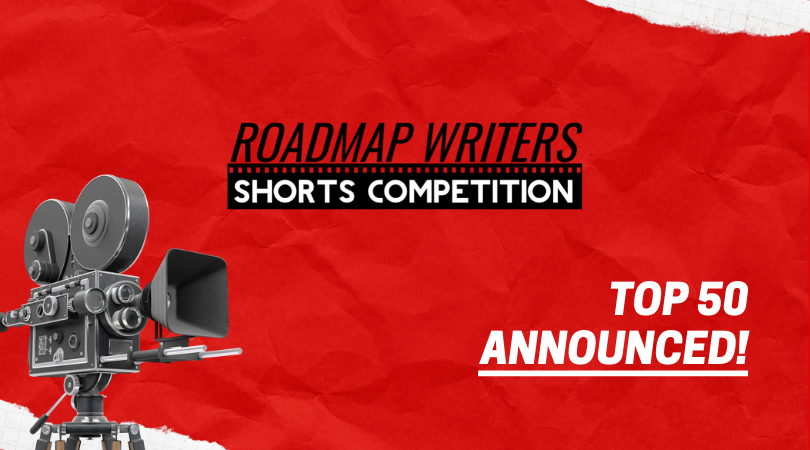 Top 50 - 2021 Shorts Competition
Roadmap Writers is excited to announce the Top 50 for the 2021 Shorts Competition!
Open to both written and filmed shorts, the entries spanned a variety of genres and presented stories on both a personal and global scale. Stay tuned as we continue to announce how these impressive contenders advance towards our Grand Prize.
And now we're pleased to announce the...
TOP 50 SHORTS