Image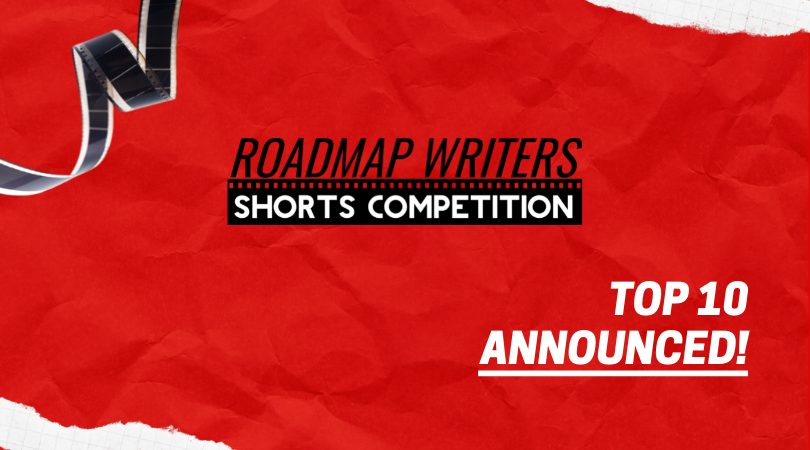 Top 10 - 2021 Shorts Competition
Roadmap Writers is thrilled to announce the finalists for our 2021 Shorts Competition!
These written and filmed shorts were true standouts in an already impressive collection of projects. Stay tuned as we continue to announce how these incredible creators advance towards our Grand Prize.
And now we're pleased to announce the...
TOP 10 SHORTS
SHORT

WRITER(S)

IGUANA DOG

Kathryn Orwig

DAUGHTERS

Jess Berry

CARBON DATING

Matt Ippolito, Libby Doyne,
& Michael Sallee

TRASHED

Alyson Richards

PURITY IN EID

Dina Mousa

NO LES, NO MORE

Tim Northburg

COPY CAT

Vanessa Branch

F**K. IT'S NICE OUT.

Chris Logan

LIGHT WALKER

Dave Moutray

ANESTHESIA

Rachel Mullin