Image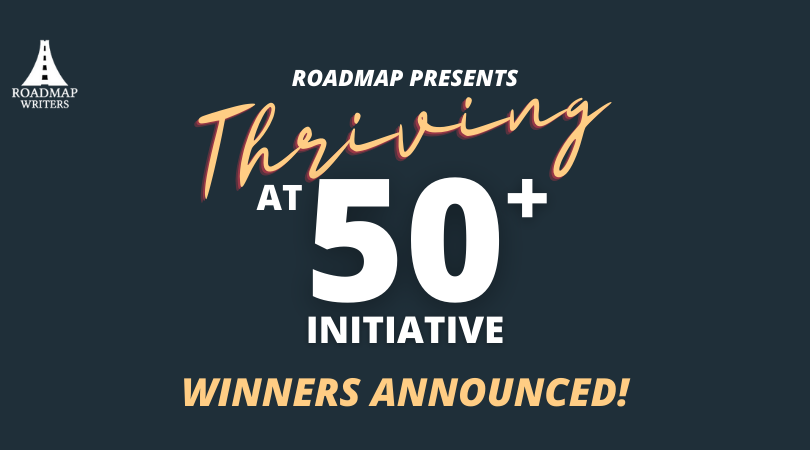 We are excited to announce the winners of our Thriving at 50+ Initiative!
The goal of the initiative was to identify stories that focus on Strong Female Characters at 50 and over. Each of our winner's will participate in a one-on-one month long mentorship with one of our incredible industry mentors.
So without further adieu here are our winners!
Adi Blotman for her script LOOKING DOWN
(Mentor - Anna Weinstein, Talent & Literary Agent at Sugar23)
Denise Meyers for her script EVERYTHING AND NOTHING
(Mentor - Sandino Moya-Smith, VP of Production at MGM)
Christine Autrand Mitchell for her script ANNING STATION
(Mentor - Jenny Halper, EVP of Film at Maven Screen Media)
Congrats again to our winners and thank you again to all those that applied!