Image
Trident Media Group (TMG) VP and Literary Agent Mark Gottlieb Sells Roadmap Writer Client's Second Book
At Roadmap Writers, we're always thrilled to share when one of our 300+ writer clients signs with literary and talent agencies. Now we get to celebrate another incredible milestone—when one of our author clients sells a book!
We introduced author Dr. Stacey L. Simmons to Mark Gottlieb, VP and literary agent at Trident Media Group, who recently went on to sell her book, Mushroom Pharmacy: A Practical Gide to Psychedelic Mushrooms, to Black Dog & Leventhal. She runs the website WitchDaily.com,  and is popular on social media as the creator of Your Witch Mom (@witchdaily), with 300,000 TikTok followers and 3.8 million likes. 
It's so exciting to help talented writers actually get their scripts or books sold. Stacey worked extremely hard for this moment, and we are over the moon for her!
About Dr Stacey Simmons:
Image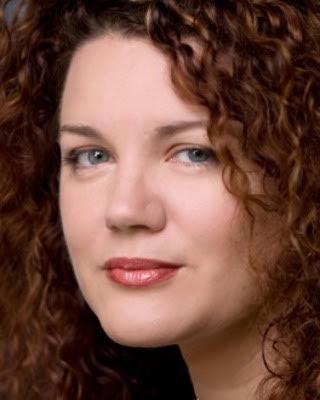 Dr. Stacey Simmons, PhD, LMFT, has held leadership positions in global companies, universities, and entertainment studios. She also led a movement in women's liberation theology through her work as a Wiccan priestess. She co-founded a Wiccan Church in New Orleans, and today runs the website WitchDaily.com, and has a TikTok following of 300K with 3.8M likes as Your Witch Mom @WITCHDAILY on TikTok. As a speaker in high demand, she has given talks at Story Expo, the Greater Los Angeles Writer's Conference, The Association for Women in Psychology, and the Fates & Graces Annual Mythology Conference. Dr. Stacey Simmons has also given talks to many women's groups and writer's groups in the US and in the UK, introducing The Queen's Path as a literary device and a tool for women's self-exploration and liberation. Featured in Psychology Today, she holds a PhD in social psychology from the University of New Orleans where she studied modern day witch hunts. She also holds a master's degree in Depth Psychology from Pacifica Graduate Institute. A difficult, painful, and ultimately liberating, two-year period of intense psychoanalysis led Stacey to leave her career in animation and become a psychotherapist. Through her research, she uncovered a pattern she named "The Queen's Path" that has been hidden in narratives about women since the beginning of storytelling thousands of years ago. All women walk this path on their way to liberating themselves…whether they know it or not. Currently, she is completing her certificate in Psychedelic Assisted Psychotherapy. Psychedelic Assisted Psychotherapy is a revolutionary holistic approach to healing trauma and mental health challenges. She has a book tentatively titled CROWNED forthcoming from Hay House.
About Mark Gottlieb, VP and Literary Agent at Trident Media Group (TMG):
Image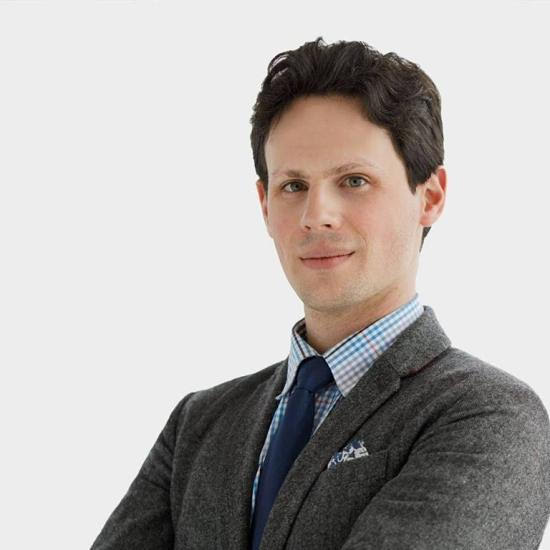 Mark Gottlieb is a highly ranked literary agent, both in overall deals and other individual categories. Using that same initiative and insight for identifying talented writers, he is actively building his client list of authors. Mark Gottlieb is excited to work directly with authors, helping to manage and grow their careers with all of the unique resources that are available at book publishing's leading literary agency, Trident Media Group. Through his work at Trident Media Group, Mark Gottlieb continues to represent numerous New York Times bestselling authors, as well as major award-winning authors, and has optioned and sold books to film and TV production companies. He previously ran the agency's audiobook department, in addition to working in foreign rights. In his free time, Mark Gottlieb tutors free English language classes to adults from low-income immigrant families, via the Literacy Volunteers program at Family Centers, a nonprofit organization offering education, health and human services. He is also the Founder and President of the Stamford Literature, Arts & Culture Salon (SLACS). Mark Gottlieb is actively seeking submissions in all categories and genres and looks forward to bringing new and established authors to the curious minds of their future readers.