Image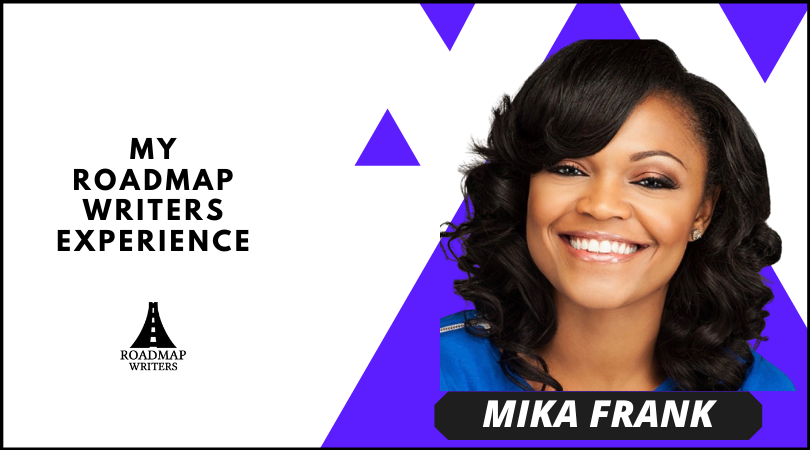 Tell us a little bit about your writing background and the road togetting signed.
I started pursuing TV writing about 6 years ago. I've written a ton of terrible pilots, but I eventually got the hang of it and wrote some good ones that got some traction. The traction kept me motivated and always writing. I met with tons of managers but I only connected with a few. It was really important for me to find a manager who loved my writing and had a clear strategy to start my career. I found that.
You're signed with Meridian Artists. What are you most looking forward to about working with a manager?
I'm looking forward to having someone on board who champions my work.
Who are your writing influences? Whose work do you admire?
There are too many to name but off the top, I'd say Shonda Rhimes, Ava Duvernay, Michael Starrbury, Tim Burton, Guillermo del Toro, Bryan Fuller, Monica Macer, and Spike Lee.
How did you discover Roadmap Writers?
A friend recommended Roadmap to me.
As a writer, I believe it is equally important to be as great on the page as you are in a meeting. Roadmap was instrumental in my growth as a writer, particularly when it came to being outstanding in a meeting. Roadmap gave me the platform to develop and habitually practice pitching my projects and myself to execs. Through Roadmap, I found my manager and fostered relationships with several execs in the business. Thank you, Joey, and the Roadmap team for all your hard work. I would not be repped without you!
Other than getting signed, what's jazzing you right now?
I spent 11 years working as a pharmacist and I liked it. But I'm jazzed about getting paid to do what I would do for free!