Image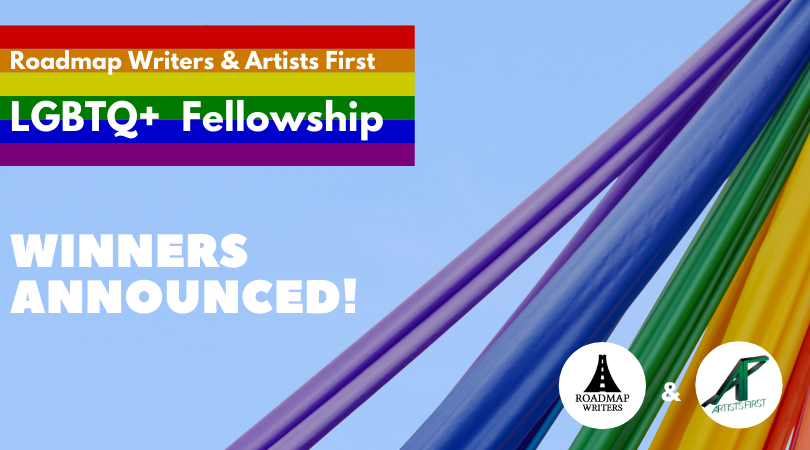 Roadmap is excited to announce the selections of our 2021 LGBTQ+ Fellowship in partnership with industry leading management company Artists First.
We were moved by the heartfelt, harrowing, and even humorous stories that were shared. These essays and scripts helped to empower underrepresented voices and spotlight important stories that must be told. These selected writers will each have private sessions with industry mentors and receive personalized feedback on their work. At the conclusion, each writer will pitch their polished script to Artists First and a panel of other industry professionals via Zoom for representation consideration.
Join us as we congratulate our 7 winners!
Writer(s)
Script
Kenson Junicue
INCOMPLETE

 

Merida Quinlan 
'DETH KNELL
Kris & Tia Lantzy
OH, BABY!?
Cas Berta 
TK AND ERNIE
Elizabeth Morton 
THE KINSHIP
Michael Falcone
PARAGRAPH 175
Shari B. Ellis
FURRIES