Image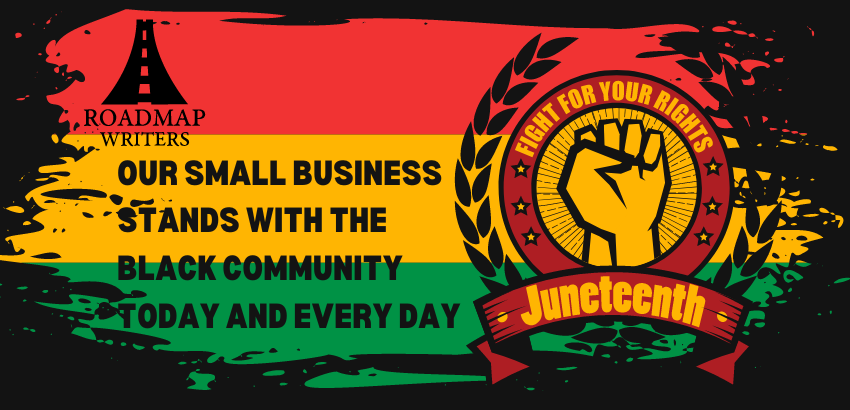 DEAR ROADMAPPERS!
We're quickly approaching the arrival of Juneteenth. This holiday celebrates the day Union soldiers arrived in Galveston, Texas, on June 19th, 1865, to take control of the state and ensure that all enslaved people were freed. This came two years after the signing of the Emancipation Proclamation. The significance of this date to African Americans cannot be understated, and its importance in opening the door for the advancement of and contributions Black people have made to this country. 
But it would be more than a hundred years before Juneteenth was recognized as a national holiday. In an ironic twist, the last state to end slavery was also the first state to recognize Juneteenth. In 1979, Texas became the first state to make Juneteenth an official holiday, with several others following suit over the years. In June 2021, Congress passed a resolution establishing Juneteenth as a national holiday. President Biden signed it into law on June 17, 2021. 
But the holiday is about more than the emancipation of African Americans. It celebrates the moment when a people, struggling to be seen, were finally recognized – as people. This hits close to home, not only as an African American but also as a screenwriter. We spend the bulk of our pursuits in this business, trying to be recognized for the talent and gifts we bring to an industry we love. 
Roadmap Writers is proud to help African American writers gain access and experience, and we've helped so many gain representation through our Diversity and BIPOC Initiatives. As an African American, I am proud to serve as Roadmap's Director of Outreach & Diversity Initiatives. I've previously won the Diversity Program, and Roadmap helped me gain representation and get traction in my career. Through our programs and initiatives, Roadmap continues to be a champion for Black voices in screenwriting. Within the last year alone, more than 60% of the writers we've helped get repped were African American. We partnered with London's Creative Corridor to give Black writers a chance to work with British television execs. And our BLACK TO THE FUTURE Celebration brought together a score of working African American screenwriters from shows like The Flash, Black Lightning, Star Trek: Discovery, and many more.
Juneteenth is more than a celebration of freedom; it is a celebration of hope that resonates and ripples through the lives of all Americans, all whose lives have been touched by the sons and daughters of those who came before and who never stopped believing in a brighter day. 

All the best,
Image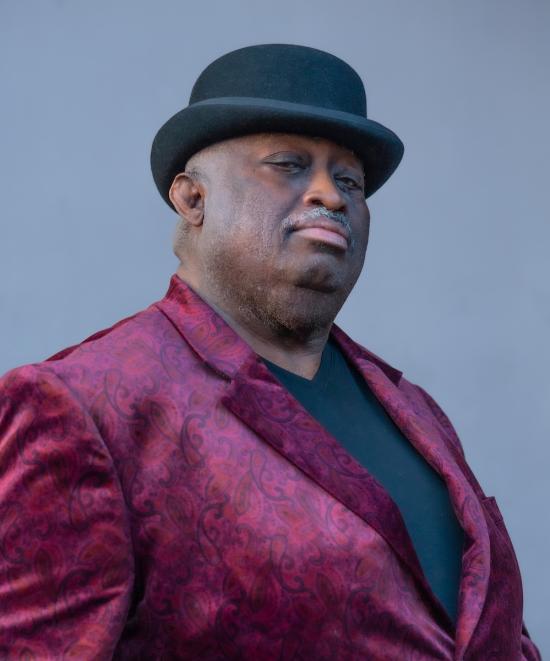 James Moorer
Director of Outreach & Diversity Initiatives
Roadmap Writers
Screenwriter, Novelist, Pancake Evangelist