Image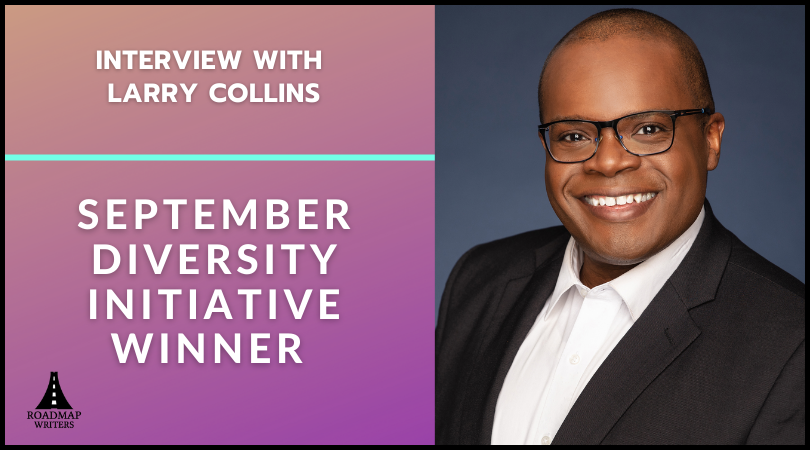 How long have you been writing and what made you want to write in the first place?
Writing has been a passion since I was old enough to hold a pencil, but I've been a storyteller for as long as I can remember. As a child, my action figures had some of the most epic, complex, and layered adventures with backstory, secrets, multi-day storylines, and relationships. The advantage of being an only child is the opportunity to constantly get lost in imagination.
The isolation of 2020 gave me the time to study the craft of screenwriting and find an avenue to breathe life into all those stories swimming in my head. Writing allows me to take life in all its joy, pain, accomplishment, and disappointment and give it some purpose. It is an opportunity to polish up these experiences and present them as something more useful. Writing gives us the freedom to explore life through the lens of time and experience.
What genre do you prefer to write in? What draws you to that genre?
I write primarily dramas with flashes of dramedy. This genre is so attractive to me because it's often how we all experience life. While living in the moments – life is flush with vivid, intense, and passionate flashes. Those instances are often punctuated with small moments of laughter, joy, and serendipity. It's in the marriage of those two sides of the coin that we find the real story of our lives. Memories tend to live in those in-between moments – the dramedy. I love writing about human connection and relationships – most importantly our relationships with ourselves.
Tell us three things you're currently digging.
The Dead Pilots Society. I'm obsessed with this podcast. The show description says it all: "Scripts that were developed by studios and networks but were never produced are given the table reads they deserve." It's a humorous, entertaining, and ultimately informative look at script construction and the stories of how work lives and dies in the industry. Also Marvel Cinematic Universe Streaming Television. I must lean into my unabashed nerdiness and admit my fondness for MCU television. I appreciate the way these productions bring the difficult concepts of grief, systemic racism, gender fluidity, and self-worth into daily conversations. And The Hollywood Reporter Roundtable Series: I have found myself watching and rewatching THR roundtables on YouTube. I adore the insight it offers from the brightest minds in writing, directing, acting, and producing. I also get to imagine myself sitting at that table one day.
What interested you about the Roadmap Diversity Initiative?
The celebration of diversity and inclusion is beautiful. I am so grateful for a program that affords an opportunity to groups of people who often have to strain their voices to be seen and heard. I truly believe that an important part of diversity is spotlighting what we have in common as we applaud and elevate what makes us unique. Our struggles are unique while our goals and dreams are often quite universal.
Where can we find you?
You can find me on Instagram at @CollinsNews. Be prepared for lots of philosophical musings, sunsets, sunrises, movie quotes, and song lyrics.