Image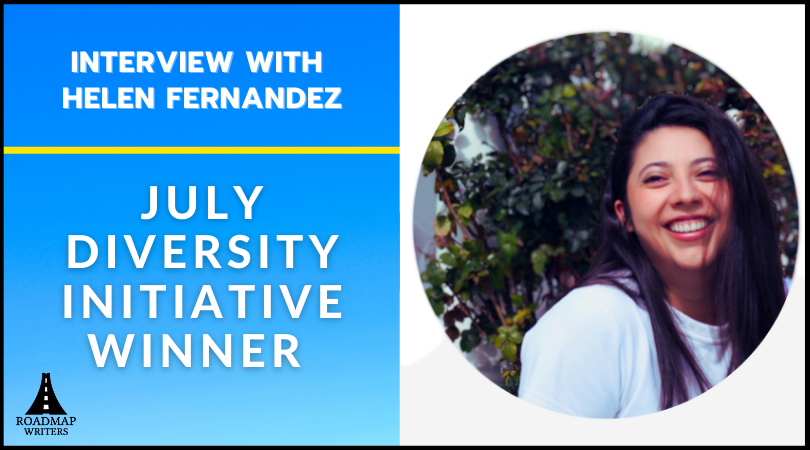 How long have you been writing and what made you want to write in the first place?
I've been writing for ten years now. I studied journalism in college, but I had to teach myself screenwriting when I came out to Los Angeles. I've always been a bit of an overthinker, which leads to made-up stories in my head. It's mainly a form of escapism for me, which I thoroughly enjoy, so whenever I want to get out of my head, I just start writing.
What genre do you prefer to write in? What draws you to that genre?
I enjoy writing half-hour dramedies. For me, it's fun to create stories that mirror life. There's joy, sadness, and sometimes a healthy mix of both. Lately, I've come to terms with my desire to do a little bit of everything. So maybe I'll write a feature next, or an hour-long drama.
One of the ways I avoid burnout is just by making sure that I'm excited about what I'm writing. Whatever that may be. It's challenging at times, but that's what keeps writing interesting.

Tell us three things you're currently digging.
I'm obsessed with KCRW's The Treatment, hosted by Elvis Mitchell. They're just great in-depth interviews with filmmakers and I feel like I learn so much with every episode. Mitchell asks fantastic questions and so far, I've loved every guest he's had on. In terms of TV, I just finished Starstruck on HBO Max, which was such a delight. Give me anything British and I'll devour it immediately.

What interested you about the Roadmap Diversity Initiative?
Roadmap provides access to valuable tools to strengthen our storytelling abilities. That, for me, is invaluable. Pitching is something I've always wanted to improve on, so I'm looking forward to learning from the pros, while also dedicating my time and energy to something that will strengthen me as a writer and filmmaker.
Where can we find you?
Instagram: @geezehelen
Twitter: @helencfernandez