Image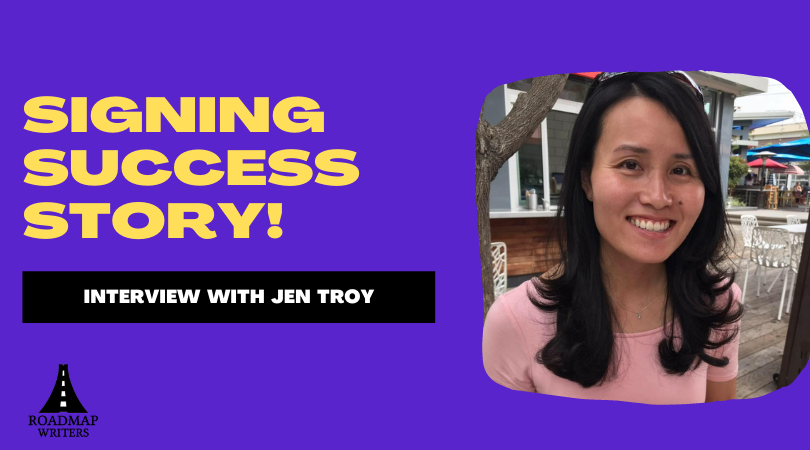 Tell us a little bit about your writing background. How did it all begin?
Like many writers, I grew up writing poetry, short stories, etc. In high school, I attended a NYFA summer program where I made a few short films and my love for writing scripts truly began. I started honing my script writing when I attended Emerson College in Boston.
You just signed with Kaplan Stahler. How did that come about?
Roadmap Writers tweeted out an initiative for BIPOC writers to submit their loglines to be considered to be passed on to representation. Mary Lambert kindly replied to the tweet tagging myself and some other writers. I applied and was asked to send a script in for consideration. Roadmap Writers was kind enough to make the introduction!
What are you most looking forward to about working with your rep?
I'm most looking forward to working with someone who is both excited about my current work and excited for my future work. I also think we both have similar communication styles so I'm happy they'll be an extension of me in a way.
As a storyteller how do you infuse your voice into your work?
The most natural way that I've found is to choose premises or themes in my work that resonate deeply with me. Once I have that foundation, I infuse my voice through my pacing, action lines, and through the characters that are most similar to myself.
Who are your writing influences?
This is a hard question, there are so many! Here are a few: Amy Sherman-Palladino, Jason Katims, Shonda Rhimes, Aaron Sorkin, etc.
Having reached this new milestone for your career, what is one piece of advice you know now, that you would tell yourself when you first started out?
You really need to find your people. The people who are your fans and who you are also a fan of.
How did you first discover Roadmap?
I had heard about Roadmap through writer friends, but ultimately, it was Mary Lambert's kind tag on twitter.