Image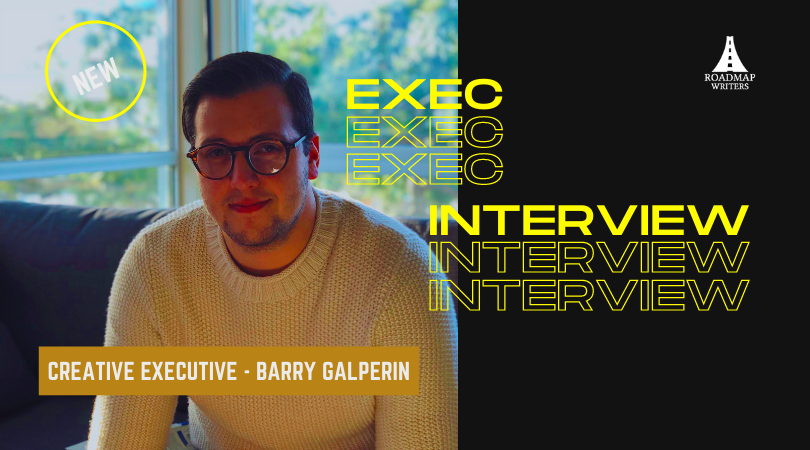 What drew you to the entertainment industry?
The simple answer is loving movies. The deeper one is wanting to create something that can make people feel emotions and be taken away from whatever is troubling them in their lives, if only for two hours.

What's your favorite part about working with writers?
I love the gardener over architect metaphor, meaning that I love to find amazing ideas and help nourish them into full-fledged movies while also trying to maintain what the initial idea/pitch was about. Sometimes it's about finding a different spin/take on a piece of material and sometimes it's about taking something good and making it even better, either way, it's all the best part of working with talented writers.

What gets you most excited about a writer's pitch?
I love high-energy people. When the writer is just as excited about their material as they want me to be, it's infectious. I can't help but get more into whatever they are pitching by virtue of their excitement. This ends up ultimately translating into my excitement to then read the project afterward, hoping to be impressed or intrigued by the writer's promises from the pitch.

What's one bit of advice that helps you the most in this industry?
You are the biggest champion of your career, no one is going to do it for you. No one owes you anything. But you have a lot of control, build relationships, create good work, work that impresses people. Definitely don't wait for someone to do it for you.

What's your favorite non-industry-related hobby or activity?
Pre-Covid, my go-to is cooking and more specifically hosting dinner parties. I'm a big fan of feeding people and having wonderful conversations over an amazing meal. Looking forward to more of those coming back as the world returns to normalcy.