Image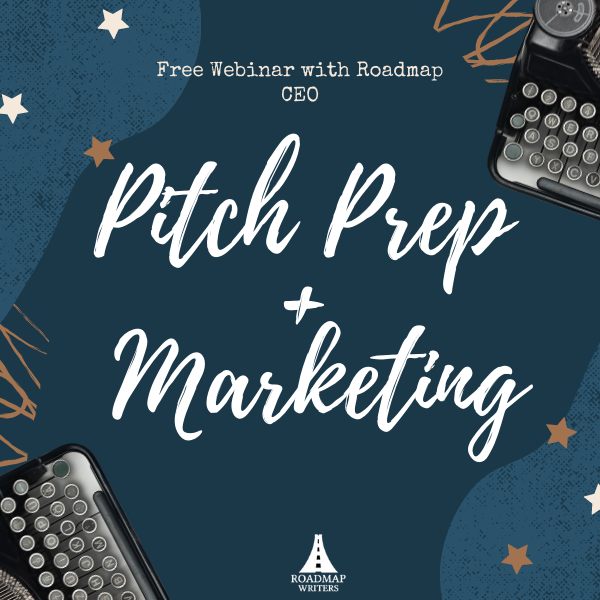 Roadmap Writers has helped over 175 writers get signed and over 60 writers get staffed, optioned and produced.
In our continued pursuit to find fresh voices, Roadmap is running this free 60 minute pitch prep/marketing prep webinar. This will cover all things pitching, how to find the right homes for you and how we can help (for free)! 
Join us on Saturday 7/10 @ 11:00am PT!