Connect with top industry professionals who'll help you develop and prepare to market and sell your script.
All programs are 100% online, so you can take the next step in your screenwriting journey from anywhere in the world.
Get ideas and accountability as you develop your script from concept to completed draft.
Ready to Rewrite Your Script?
Get feedback from working executives with Coverage, Consultations and Mentorship.
Time to Get Your Script Out?
Pitch your project, or get feedback on your opening pages.
Serious About a Screenwriting Career?
Enroll in our Career Writer Program, a curated step-by-step program with proven results.
We Work With Executives and Literary Representation at
Image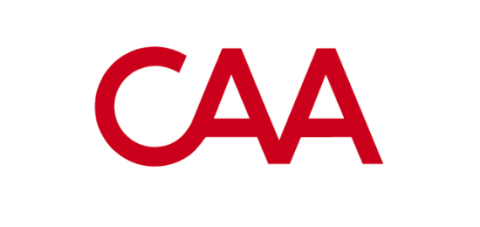 Image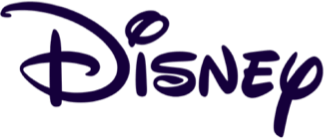 Image

Image

Image

Image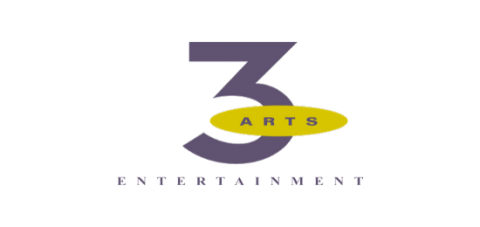 Image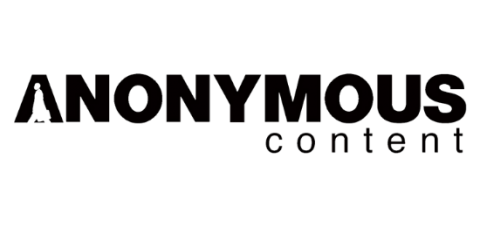 Acclaim from our community
No matter where you are in your writing career, Roadmap Writers has a program that fits your screenwriting needs from writing your first script to marketing your material. All programs are hosted by working industry professionals and take place 100% online so you can participate from anywhere in the world.
Image

"I've been working for this for a long time, with lots of ups and downs, and it's only through Roadmap Writers that it could have happened, especially for a writer in Australia."
Vicki Englund, Screenwriter
Roadmap is wonderful! They provide valuable industry connections, knowledge, and experience for those looking to improve their skills and take their various creative endeavors to the next level. The entertainment industry can be tough to crack into but Roadmap can provide just the nudge you needed.
Maddie Breeland, Anvil Pictures